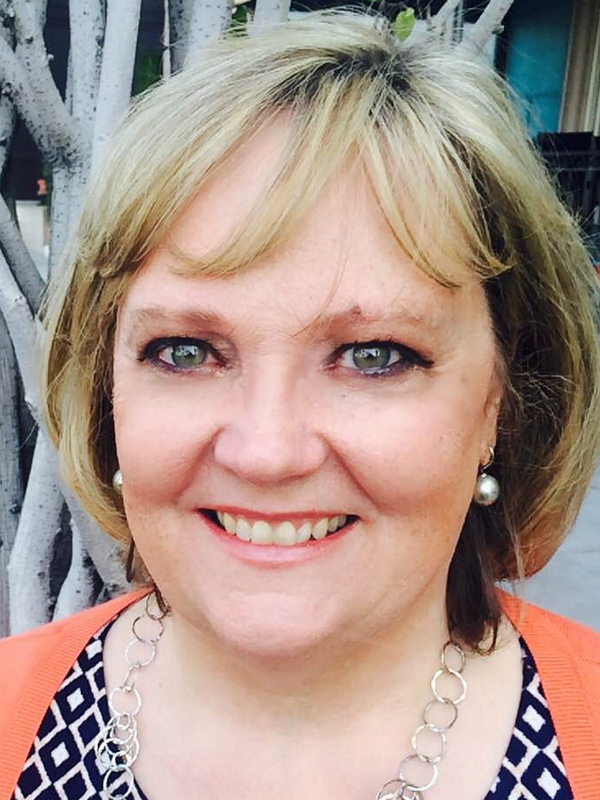 Co-founder, Chair Emeritus

Carine Schneider, FGE is an experienced and well-connected leader in private market and global compensation industry with deep experience working in consulting, technology & financial services. She is the President of AST Private Company Solutions, Inc, which provides a SaaS software called Astrella to support cap table and share plan tracking ownership tracking to companies worldwide. She was recently selected as one of the 20 Most Inspirational Women Leaders by Women Leaders Magazine. She was named one of 17 "Women to Watch" in 2017 by Brown Brothers Harriman Center on Women and Wealth and one of the 100 Influential Women in Silicon Valley by the Silicon Valley Business Journal. In 2019, she received the Proshare Award for Services to Employee Share Ownership.
Carine was formerly the President, NASDAQ Private Market Equity Solutions, serving privately held companies. She was responsible for worldwide sales, marketing and operations. She has held various leadership positions including CEO of Certent, founder/CEO of Global Shares, Partner at PwC, Director of Strategic Planning with Smith Barney and was the Leader of the Global Stock Plan Services at Towers Watson. In 1992, Carine was the founding Executive Director of the National Association of Stock Plan Professionals (NASPP). Carine started her career as Manager of Shareholder Relations at Oracle Corporation where she assisted in the IPO and managed all aspects of the company's various stock plans. Carine served on the Board of Directors of both EASi and Global Shares.
In 1999, Ms. Schneider founded GEO. She currently serves as the Chair Emeritus.
Ms. Schneider was born in The Netherlands and speaks Dutch and English. She received her degree in Psychology & Sociology from the University of California. She is a frequent speaker at conferences around the world, including President Obama's 2016 Global Entrepreneurial Summit, and has authored various articles and chapters in industry publications. She published her first book, "The Democratization of the Private Market" in November, 2021.