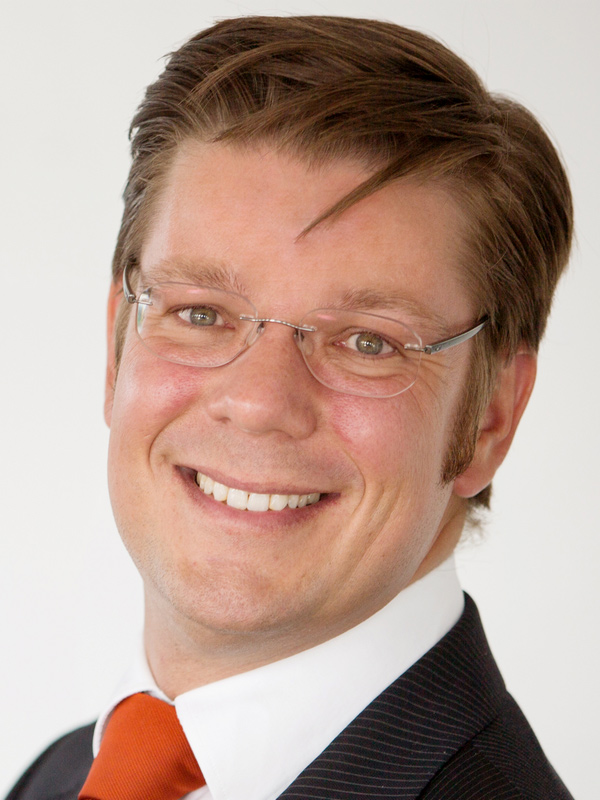 Partner, Tax, Comp. & Benefits
Baker McKenzie, Amsterdam N.V.

2022 Returning Member

Don-Tobias Jol is a partner at Baker McKenzie's Amsterdam practice, and he leads the firm's Dutch Compensation & Benefits advisory group. He has practiced in the area of global equity and executive compensation for over 19 years, and currently serves on the Board of Directors of the Global Equity Organization. Don-Tobias has authored several articles on global compensation issues for Management Scope, CFO Magazine, Banking Review and the Bulletin for International Fiscal Documentation, among others. He is also a frequent speaker on a variety of global equity topics. Don-Tobias holds degrees in tax and civil law from the universities of Leiden and Amsterdam respectively. He is fluent in Dutch, English, French, German and Spanish.