GEO'S 24TH ANNUAL CONFERENCE IS OPEN TO ANYONE WHO WOULD LIKE TO ATTEND
On 19 – 21 April 2023 more than 500+ company directors, senior managers, stock plan, HR, reward and benefits professionals will fill the halls at the Edinburgh International Conference Centre (EICC) in Edinburgh, Scotland.
Our flagship conference is where the best equity minds meet. It brings together academics, thought leaders, stock plan experts and policy makers from across the globe to explore best practice in equity compensation and work together to drive a vision for future employee share ownership.
Whatever your level of experience, there is something for everyone!
YOUR TICKET INCLUDES:
access to all keynote, panels and sessions
conference breakfast, lunch and tea and coffee breaks
evening social events, including the GEO Awards
access to exhibitors that span all industry disciplines and geographies
access to the online platform, session recordings and speaker materials
use of the GEO conference app
24/7 venue WiFi connection
Ticket prices are based on an attendee's GEO membership category and status. Read our event attendee policy.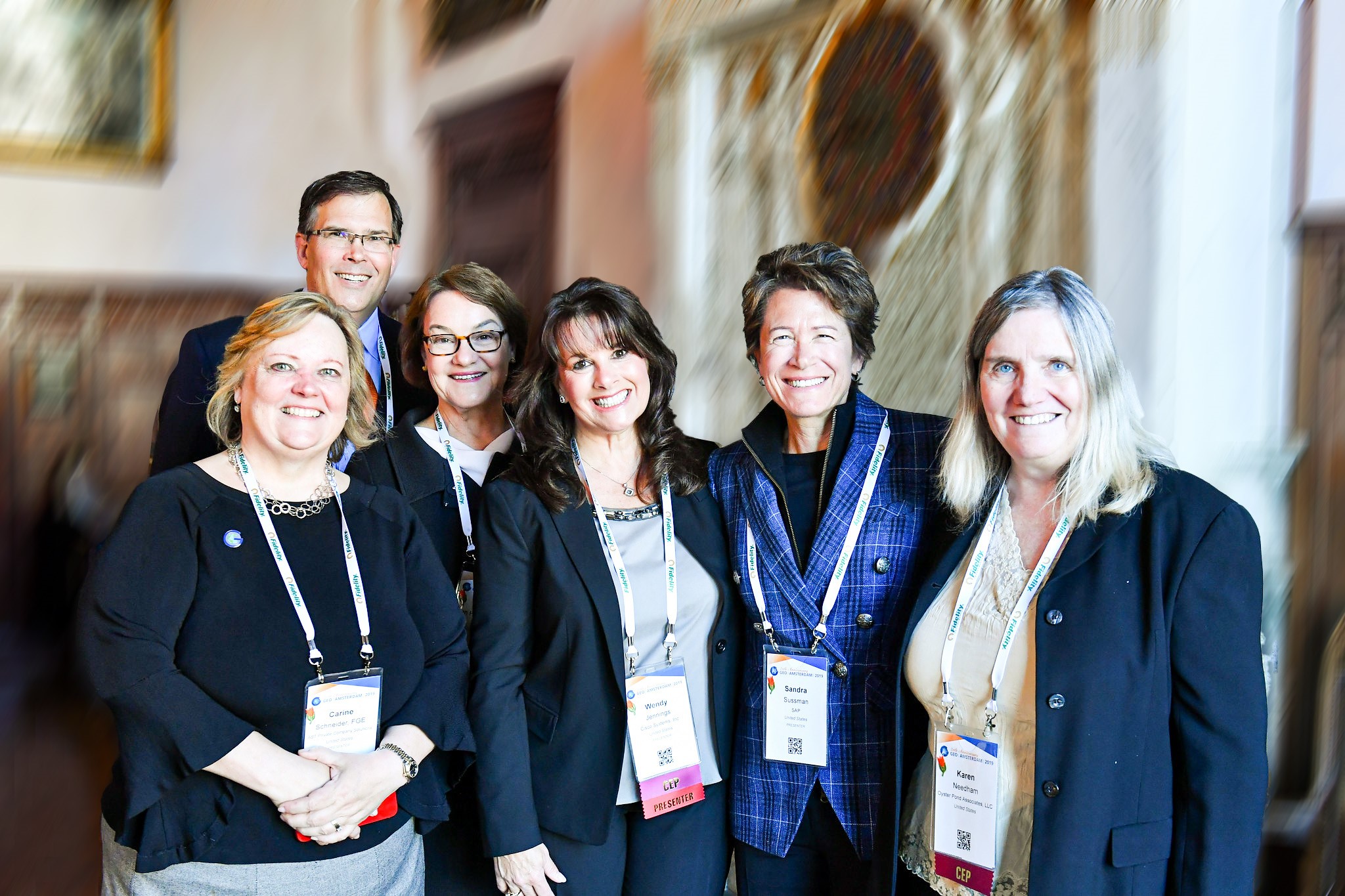 BE IN GREAT COMPANY
The conference attracts inspired individuals from around the world. You will meet representatives from public household name companies and smaller, private companies who are looking to share their knowledge and connect with you.
Stock plan administration
HR, compensation and benefits
Executive pay
Compliance and legal
Finance and accounting
Employee communication
IT and support services
Industry partners and service providers
Academic and government representatives
What Attendees Say
"GEO events present my company with many sought after opportunities with potential clients, as well as partnerships with other service providers."
Partner

"The level of the attendees, international angle and the all-encompassing agenda brings me back each year."
Director, LTI Plan Management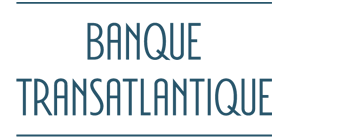 "The caliber of GEO attendees and the tight network that exists within the organization has been the basis of many long-lasting professional relationships in my career."
Director, Advanced Solutions

Why Attend?
Increase industry knowledge
Expose yourself to the most current, up-to date information on specific industry challenges and gain valuable insights to help stand out from the competition and push the industry forward.
Network with like-minded event professionals
Widen the quality of your professional network as our roundtables bring together senior decision-makers throughout the industry.
Be thought leaders
Position yourself and your company as a trusted advisor and support the promotion of employee share ownership worldwide.
Excel our industry
Show your commitment to the industry and align with the largest non-profit organization focused on promoting share ownership for the benefit of all employees, companies and communities.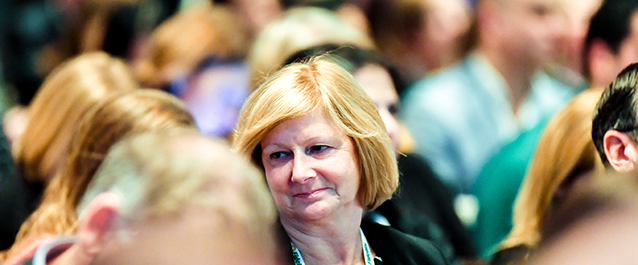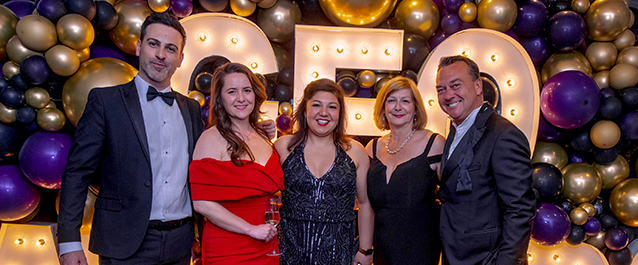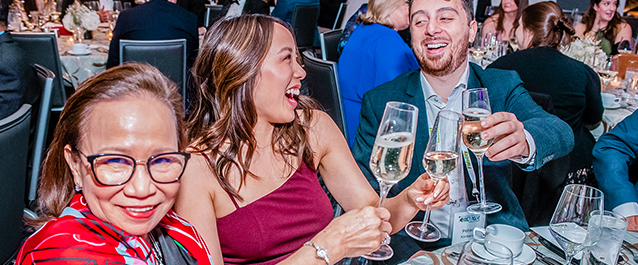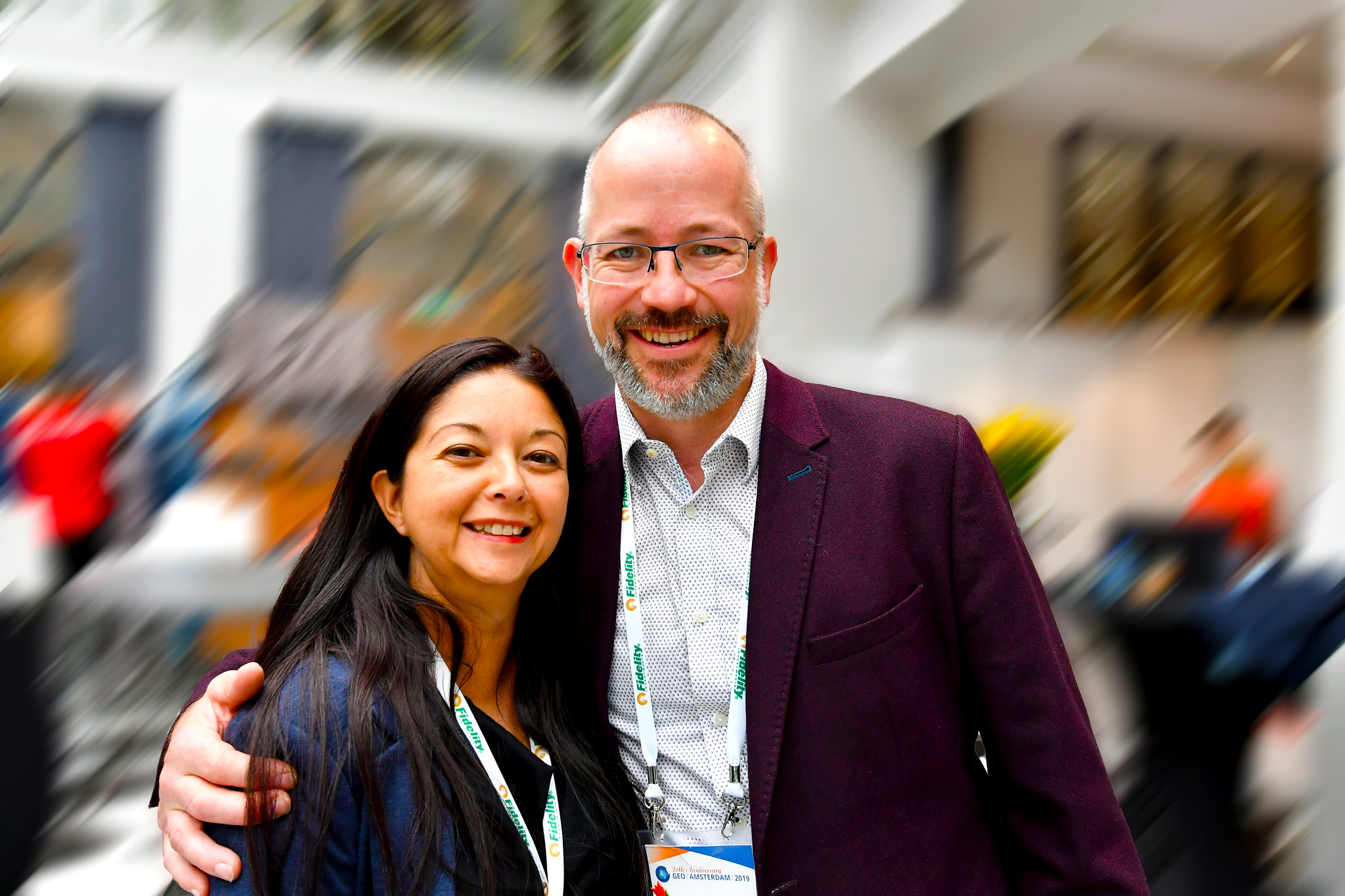 OUR MEMBERS RECEIVE BETTER RATES
Join GEO to access our best rates. Membership is open to companies, organizations and individuals - join our global network that spans more than 60 countries.