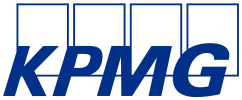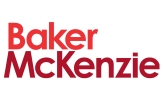 AGENDA AT-A -GLANCE
GEO Virtual is an online event that features the most relevant and pressing topics in global share plans and executive compensation.
Attendees can access a comprehensive selection of unique breakout sessions, each delivered by highly respected international experts, providing attendees with unparalleled insights and cutting-edge strategies.
The schedule is in Eastern Standard Time (GMT-5)
Thursday, 8 Jun 2023, 12:30 - 17:00
Tuesday, 13 Jun 2023, 12:45 - 17:00
Thursday, 15 Jun 2023, 12:45 - 17:15
ON-DEMAND
Thursday 12:30 – Thursday 17:15
Thursday, 8 June 2023
12.40-13.50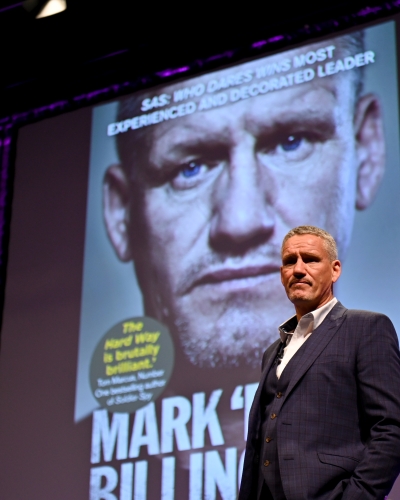 BILLY BILLINGHAM MBE
Decorated Military Leader. Bodyguard. Best-Selling Author. TV Personality. Speaker.
There is not much Billy Billingham MBE QCB can't do!
With more than 20 years of military leadership, including executing strategic operations in places including Iraq, Afghanistan, South America, and Africa, Billy has experienced what it takes to be mentally tough.
As a result of his bravery, he was awarded the Queen's Commendation for Bravery and MBE by Queen Elizabeth II.
Join Billy as he brings his experiences to the EICC stage to educate and enthrall those seeking how to combat challenges and hardships the SAS way!
BREAKOUT SESSIONS
We have more than 20 live sessions that span six subject tracks on our agenda as well as access to 30 'Best of Edinburgh' on-demand recordings.
Details of the breakout sessions will be published here soon.