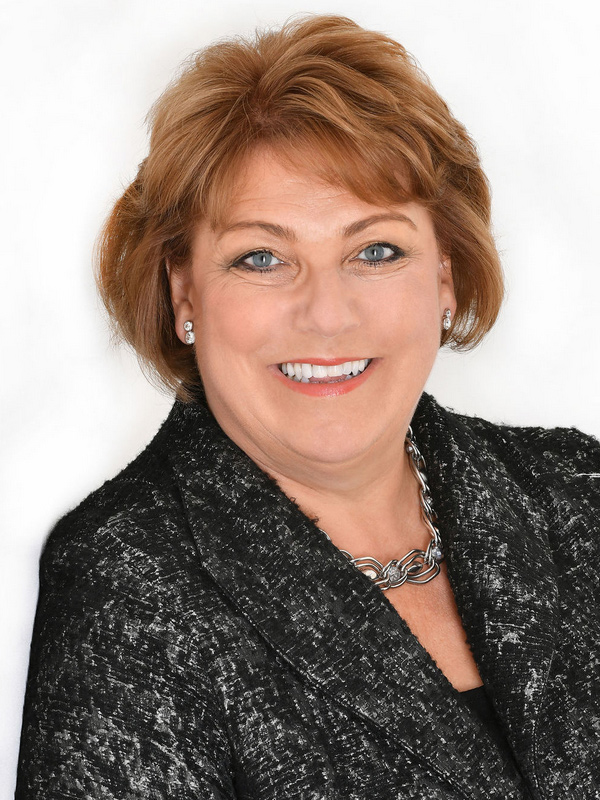 Co-founder, Vice-Chair Emeritus

Janet is a co-founder of the Global Equity Organisation, with Carine Schneider. She has been on the GEO board since the beginning, founded the GEO Awards and was one of the founders of the GEO Fellowship. Janet is also involved in other industry organisations including on the advisory board of the UK's Proshare, co-founder of the Share Schemes Advanced Studies Group and on the executive committee of the Share Plan Lawyers organisation. Janet is a non-executive director of Nurture Landscapes Group and Chair of 2 remuneration committees.
Janet has over 30 years' experience advising many of the world's leading companies including advising British Airways on its global plans in 1986, developing the first global Long Term Incentive Plan for BP in the early 1990s and has been involved in leading developments in the industry throughout her career. She was legal adviser to global banks' trade organisation AFME/GFMA on remuneration regulation issues from 2008 to 2020, and founded the UK's only professionally recognised industry qualification the ICSA certificate in employee share plans in 2003 which has been running since then with over 1000 people graduating that course.
Janet was one of the first women partners at global law firm Linklaters from 1991 and lead their global executive and employee share plans team for over 20 years. She co-founded specialist law firm Tapestry in 2011 and transferred the ownership of it to employees in 2020.
Janet, throughout her career, has been on the boards of a number of charities and non-profit organisations, mostly in the area of human rights and humanitarian issues, She is the Acting Co-Chair of the Royal National Lifeboat Institution, one of Britain's oldest charities that saves lives from drowning in the UK and globally, and Vice Chair of Roehampton University, one of the longest providers of higher education for women in the UK. Janet was the Vice Chair of UNWomen in the UK (the United Nation's agency which works towards gender equality globally) 2009-2015, and on the board of GAPS - Gender Action for Peace and Security (which works with the Foreign Office to involve women in the peace process in countries in conflict).
Janet was recognised in the Queen's 2017 New Year's Honours with an OBE (Order of the British Empire) in recognition for her 'Services to equality, women's empowerment and employee share ownership'. The firm she founded has also been honoured and awarded the Queen's Award for Enterprise this year.
GEO honored Janet with the title, Co-Founder and Vice-Chair Emeritus, at the GEO Awards ceremony in April 2023.