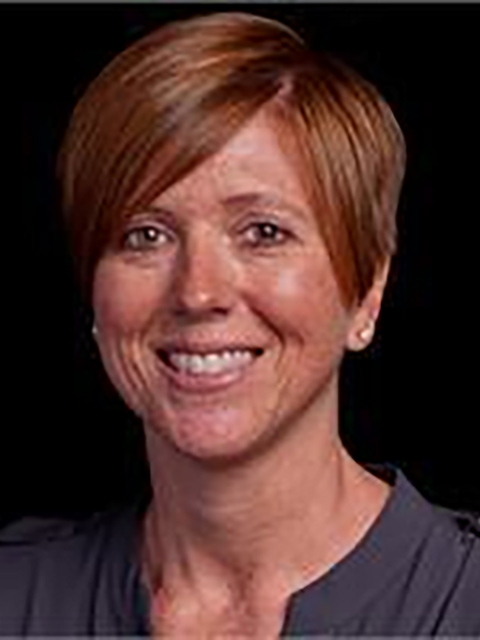 Sr. Manager, Global Equity M&A, Expansions, and Compliance
DoorDash

Kelley Garrett is Senior Manager, Employee Investment Services at Amazon.com based in Seattle. Kelley leads a team responsible for stock plan compliance along with the equity component of global expansion and mergers and acquisitions. She also oversees employee experience and communications strategy for Amazon's equity program. Amazon.com operates a broad-based restricted stock unit program for over 480,000 employees in 53 countries. Kelley has over 20 years of experience working with employee equity programs for U.S. multi-national companies.
Prior to joining Amazon in 2013, she spent 13 years in equity compensation roles at Microsoft. Kelley received her B.A. in History from the University of Washington and M.B.A. with an emphasis in Human Resource Management from Seattle University. She earned her Certified Equity Professional (CEP) designation in 2001. Kelley has served on the GEO Board of Directors since 2016. Previously, she held Board positions with the Certified Equity Professional Advisory Board, the NASPP Seattle Chapter, and The Junior League of Seattle.