HELP TO SHAPE THE FUTURE OF GEO
GEO's Academic and Government Council serves as an advisory body to our members, providing guidance on academic, government, and regulatory developments. It's an excellent opportunity to deepen your involvement with GEO.
Council members will have access to unparalleled networking opportunities with academic and government peers worldwide, in addition to the chance to share their insights online, gain visibility in GEO marketing materials, and receive other valuable benefits.
COUNCIL ROLE
Members will provide meaningful insight to GEO members, including:
Bring specialist expertise to GEO stakeholders
Manage a repository of scholarly and regulatory documentation
Provide guidance on the direction and priority of GEO programs
Advise on best-in-class resources for members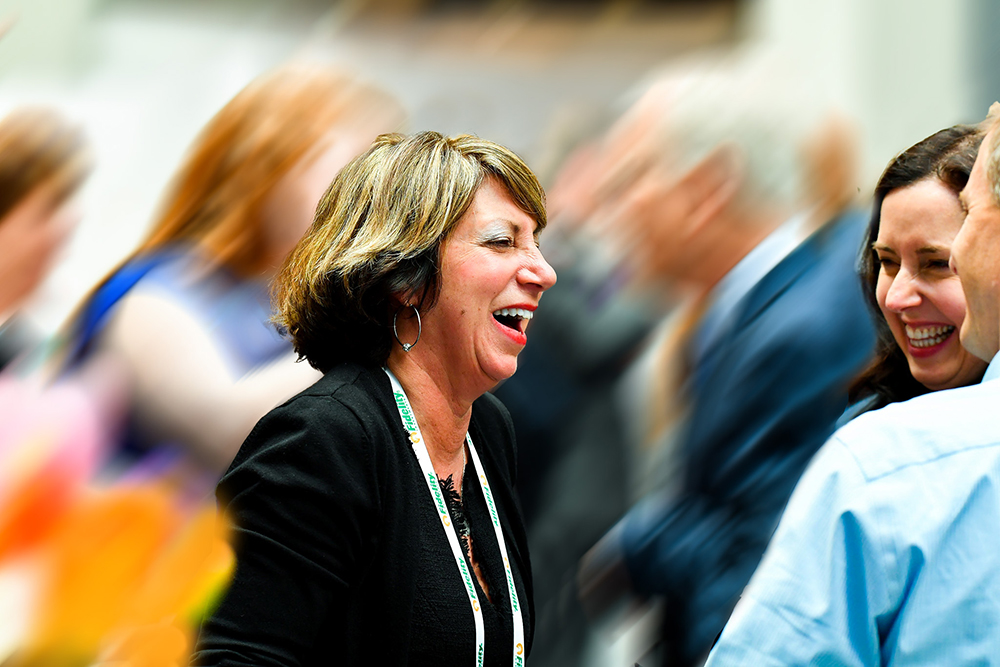 ELIGIBILITY
Members will be required to:
Maintain an active GEO membership throughout their term
Attend meetings 3-4 times a year, in-person at GEO conferences and online
Promote and maintain the highest standards of professionalism
Encouraging the exchange of ideas and co-operation among members
Respect the confidential and proprietary information available to them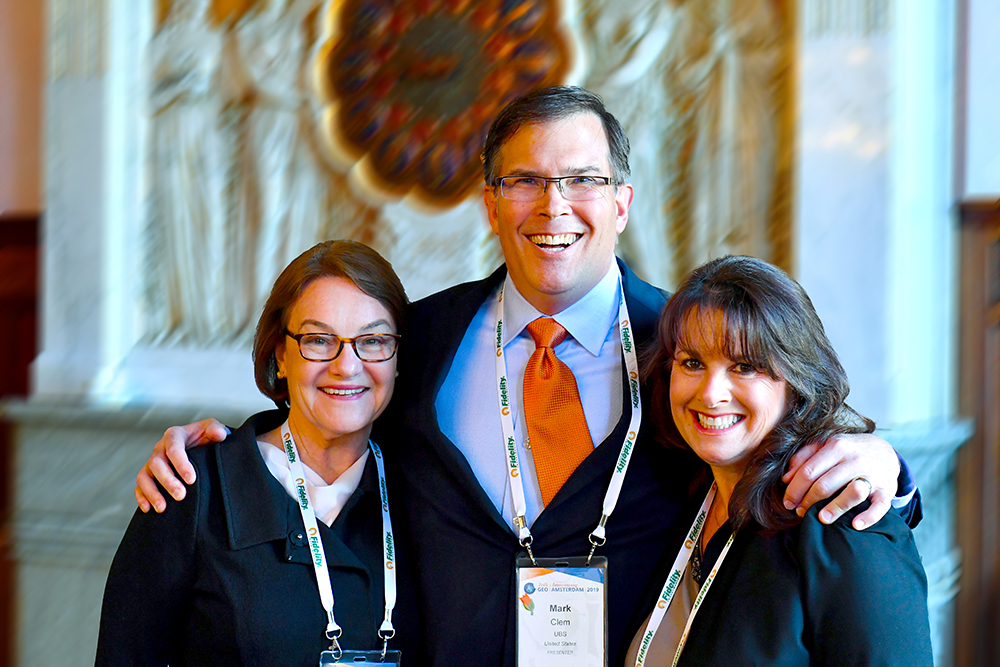 GOVERNANCE
The Academic and Government Council Chair serves in their capacity at the appointment of the GEO Board.
The chair is a full member of the GEO Board of Directors and is appointed to a one-year term in June of each year, concurrent with the organization's Board election process.
The chair appointment is eligible for reappointment.
JOIN GEO'S ISSUER COUNCIL
GEO members from around the world are welcome to join the council.
If you would like to join, or would like further information, please contact us.