THE FUTURE OF GLOBAL EMPLOYEE COMPENSATION
Join like-minded professionals from around the world to advancing knowledge and understanding of equity compensation worldwide through a global community of well-informed professionals.
GEO provides its members - regardless of location, position or affiliation - opportunities to share and learn about the strategic, governance, financial, cultural, legal, tax, communication and administrative issues affecting equity-based employee compensation around the world, from the fundamentals to the latest market intelligence.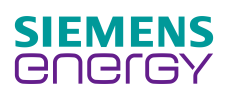 REGISTRATION IS OPEN
Explore our events! Are you ready to embark on a thrilling experience filled with knowledge, inspiration, and unforgettable moments? Look no further than our upcoming events. They are just around the corner, and we can't wait to see you there!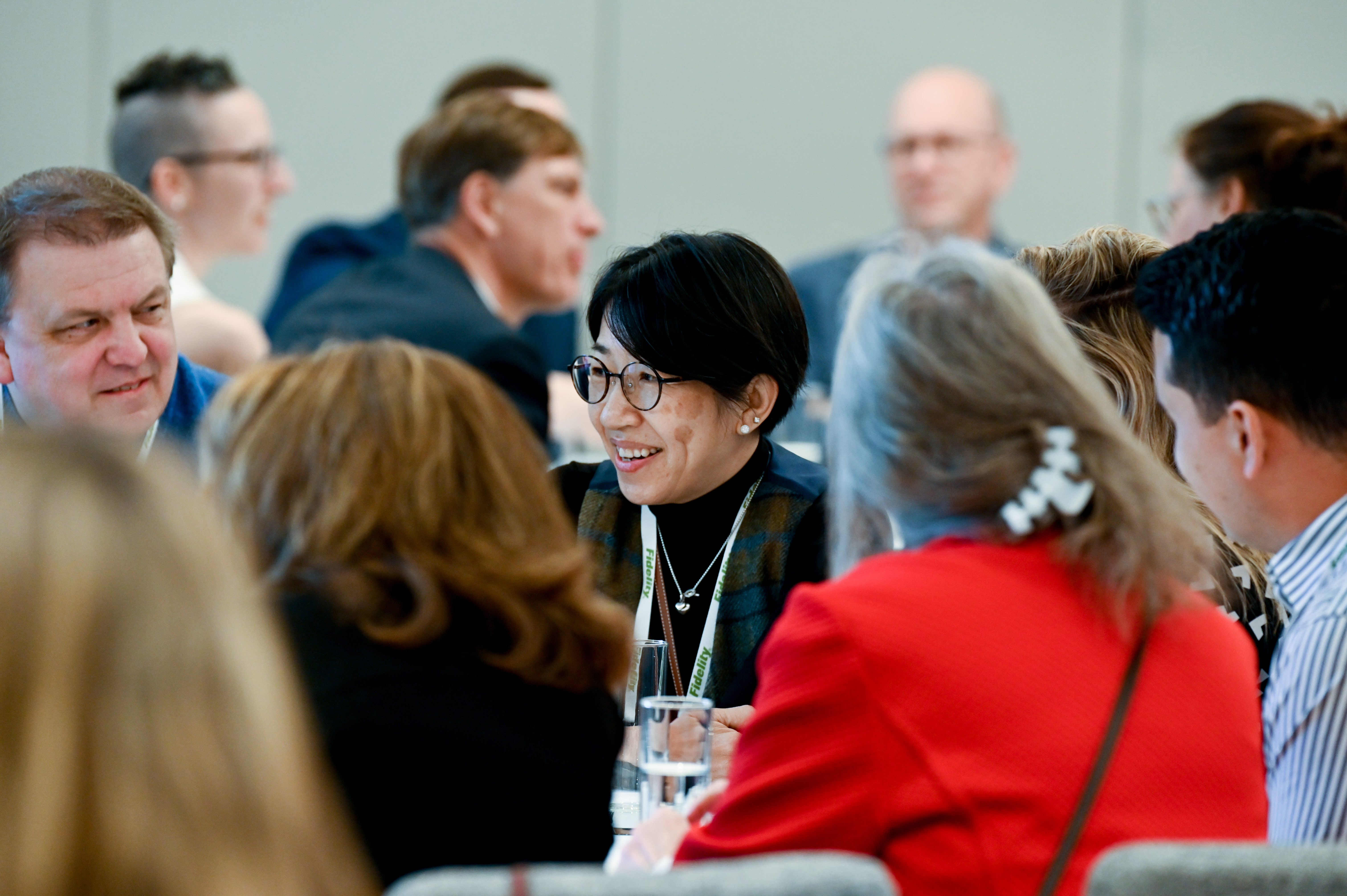 GLOBAL AND LOCAL EVENTS
Learn from and develop relationships with other issuers and providers around the world and in your local region.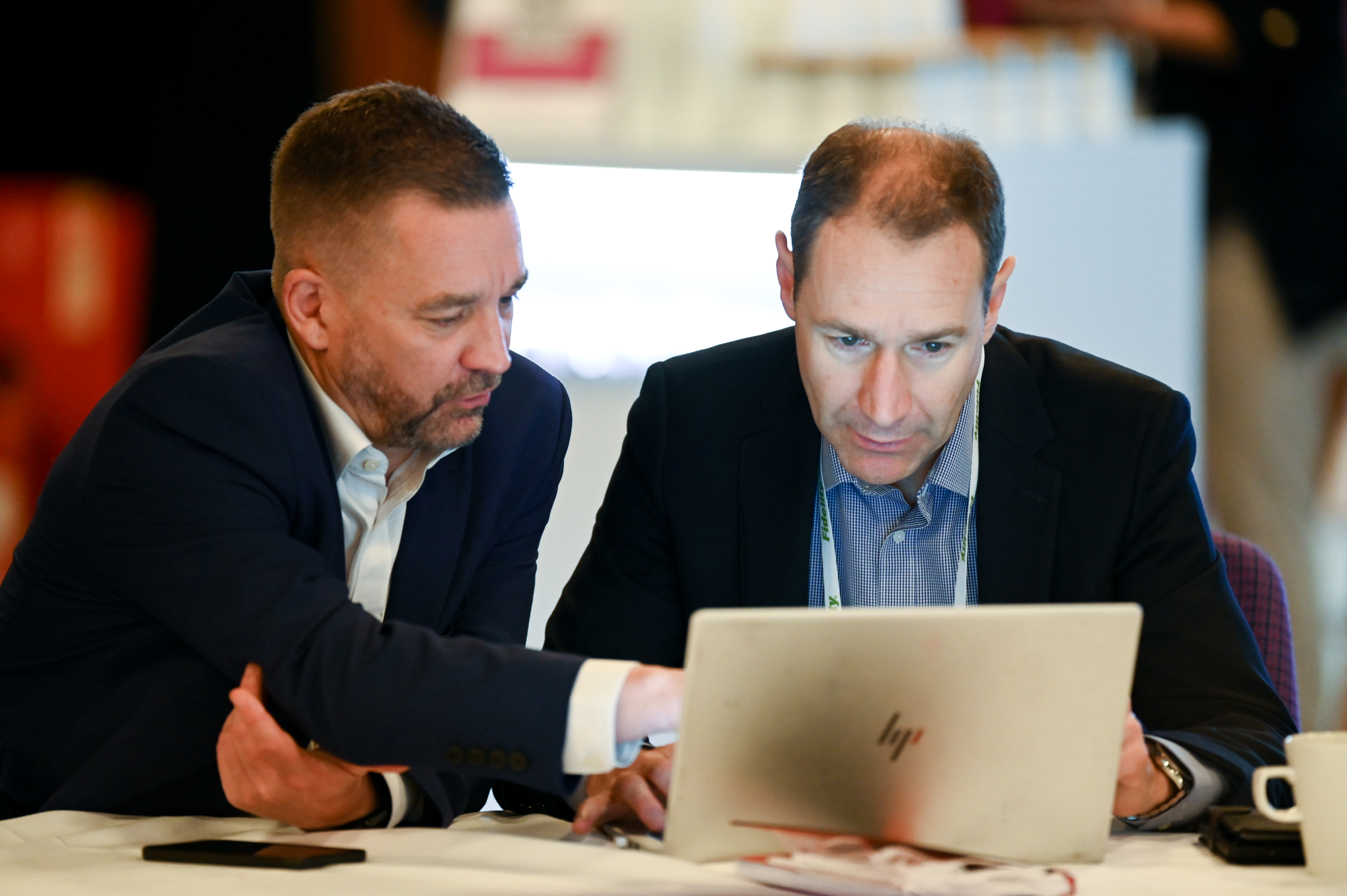 YOUR MEMBER BENEFITS
Stay ahead through ever-evolving member driven resources that meet your professional and personal development needs.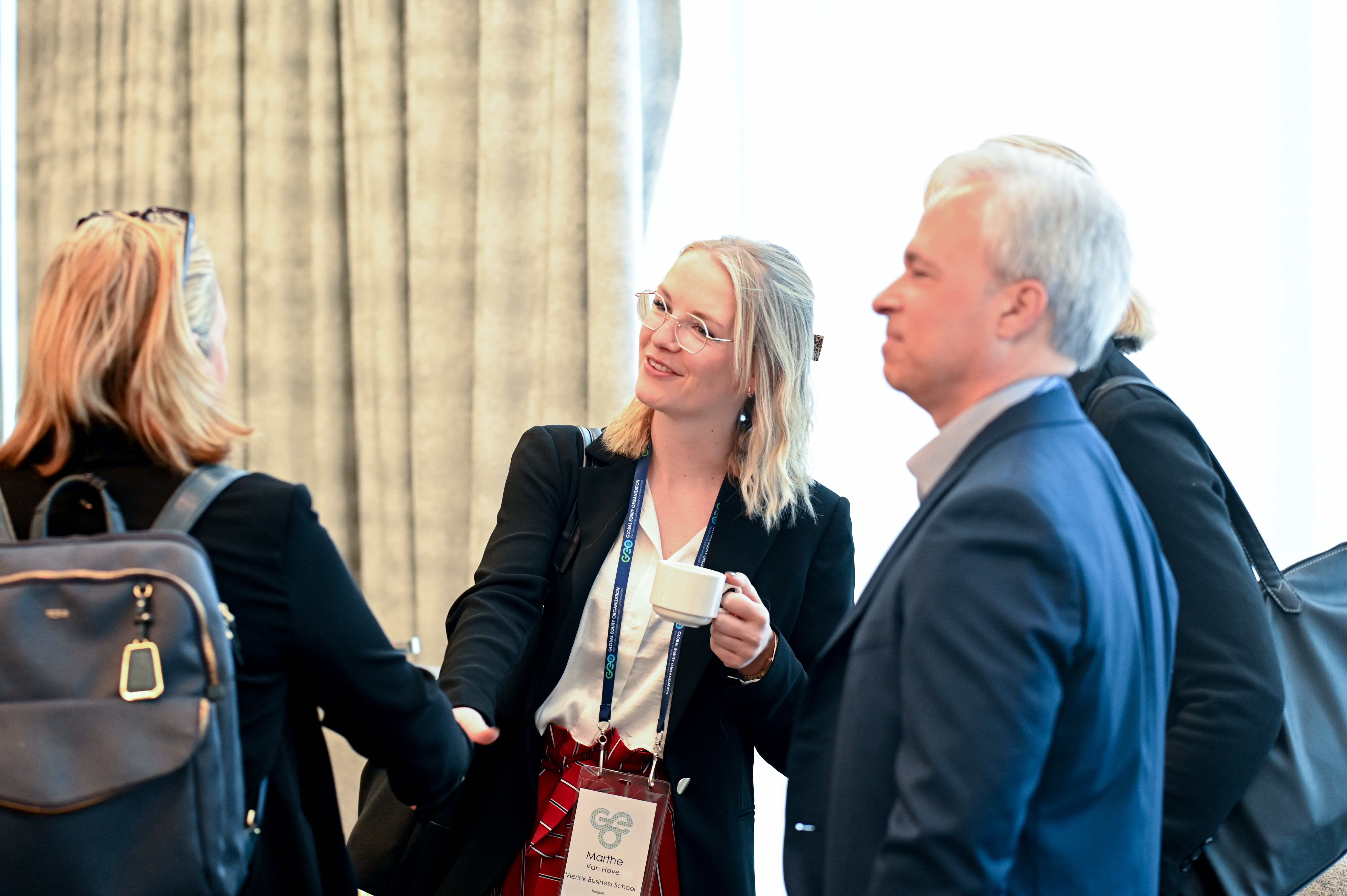 COMMUNITIES AND CONNECTIONS
Partner with global, reputable and world-class peers and suppliers, when and where it suits you.
GO FURTHER WITH GEO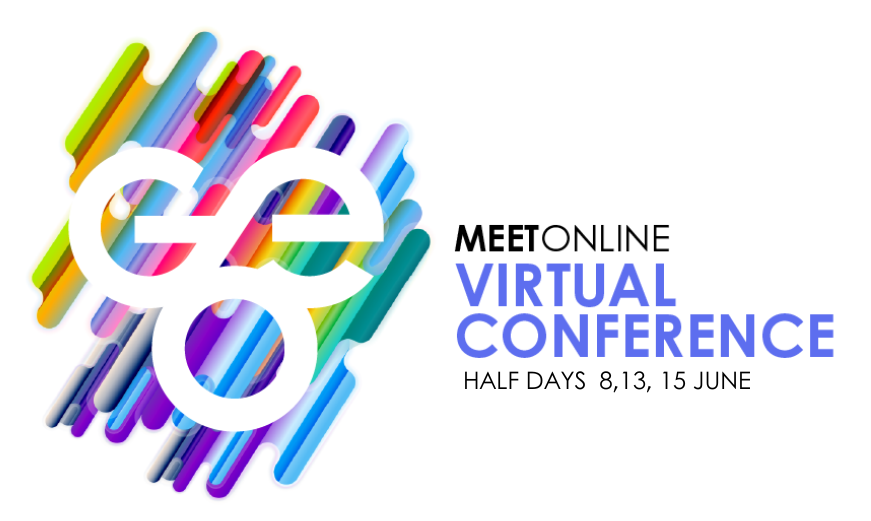 GEO VIRTUAL 2023: ON-DEMAND
Access 52 on-demand sessions and an inspiring keynote from our 2023 virtual conference.
Content is available until 15 September 2023
GEO INSIGHTS
Explore our new content hub for the latest events, articles, webcasts, surveys, chapter events and more at the click of a mouse.
Access global share plan insights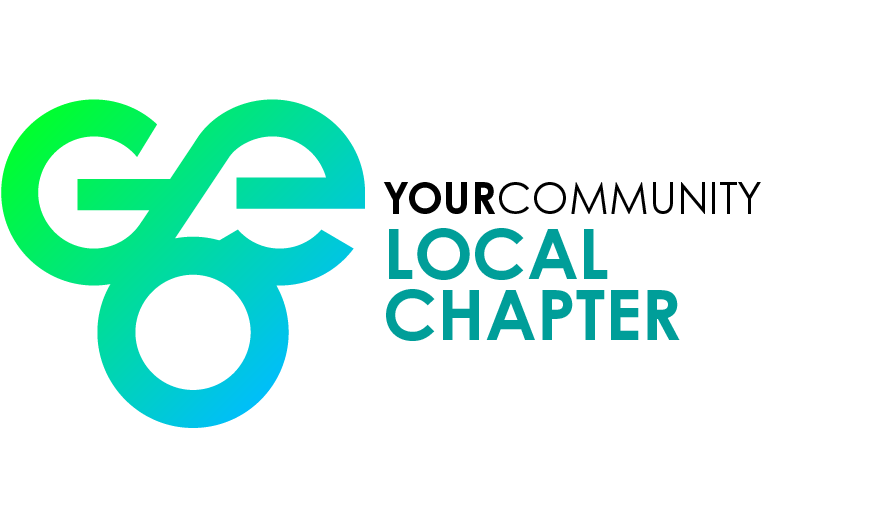 FIND YOUR CHAPTER
Join a local GEO community near you for local updates and networking
Bookmark your chapter page to keep in touch with news and events in your area.