ENSURING LONG-TERM SUCCESS THROUGH STRATEGIC OVERSIGHT
GEO's Board of Directors plays a crucial role in the oversight and governance of our organization. They are responsible for ensuring that the necessary resources are available to sustain the longevity of GEO.
Our board members, who are all accomplished professionals in the global employee compensation community, serve voluntarily and without any compensation. We are grateful for their valuable contributions to GEO.
GEO'S FOUNDERS
GEO would like to recognize the vision, dedication and ongoing contributions of its founders.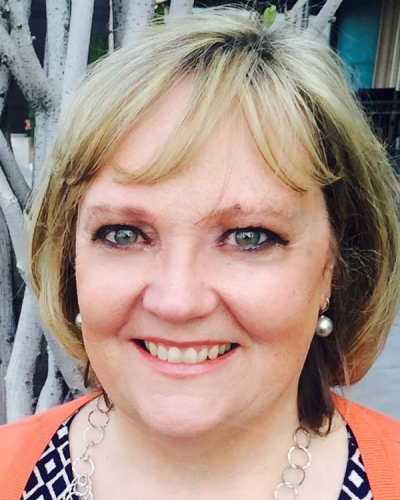 Carine Schneider, FGE
Co-Founder and Chair Emeritus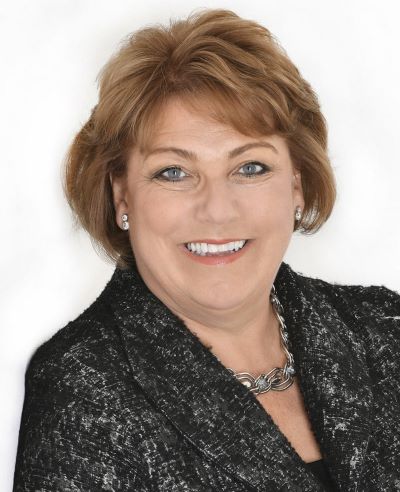 Janet Cooper OBE, FGE
Co-Founder and Vice-Chair Emeritus