LEARN FROM AWARD-WINNING INNOVATORS
THURSDAY 7 DECEMBER 2023 - SAVE THE DATE!
Save the date for an unparalleled opportunity to create and sustain lasting value with your equity programs!
Get ready for a behind-the-scenes tour of some of GEO's award-winning plans at our one-day virtual 'Excellence in Global Share Plans' thought leadership event.
Global industry pioneers will share their insights, challenges, and successes, revealing the strategies behind GEO Award winners' exceptional share plans.
Mark your calendar and don't miss out on this extraordinary event!
MORE GEO EVENTS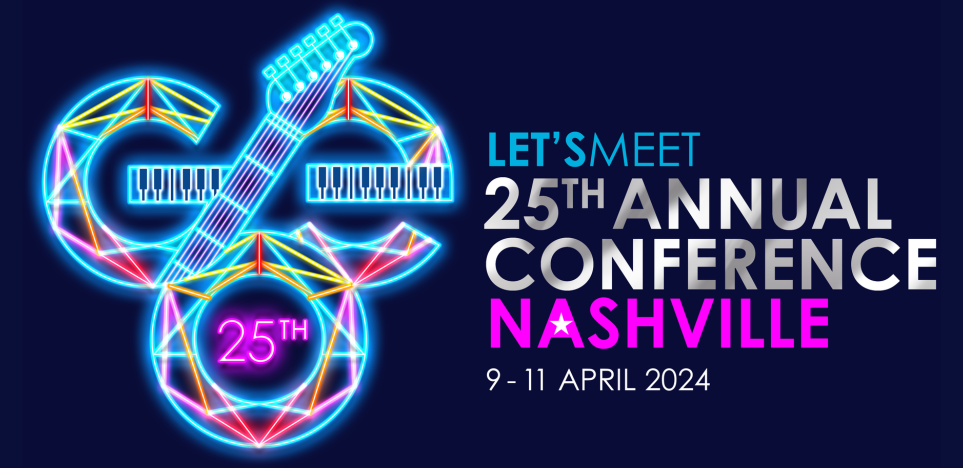 GEO NASHVILLE
9 - 11 APRIL 2024
Join more than 500+ company directors, senior managers, stock plan, HR, reward and benefits professionals in Music City this April
Register to drive a vision for future employee share ownership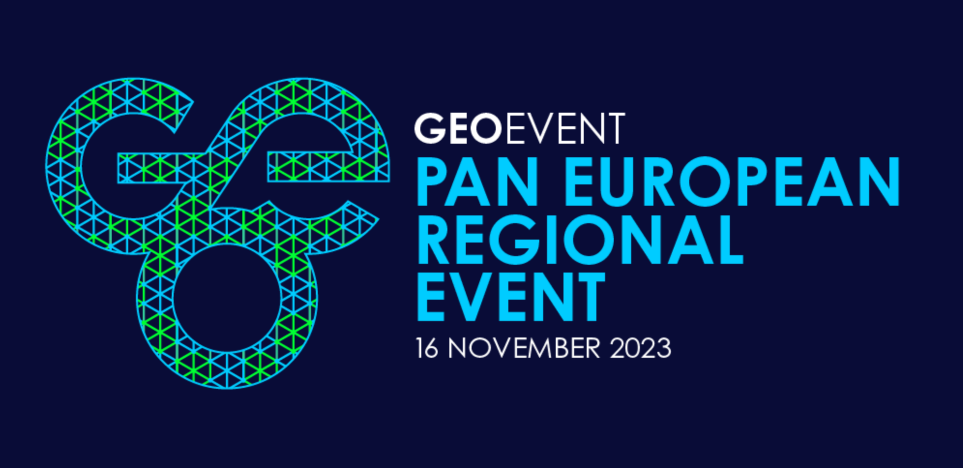 PERE BERLIN
16 NOVEMBER 2023
Meet and discuss the current landscape, challenges and advancements of the equity and executive compensation industry
Register for a one-day event with a difference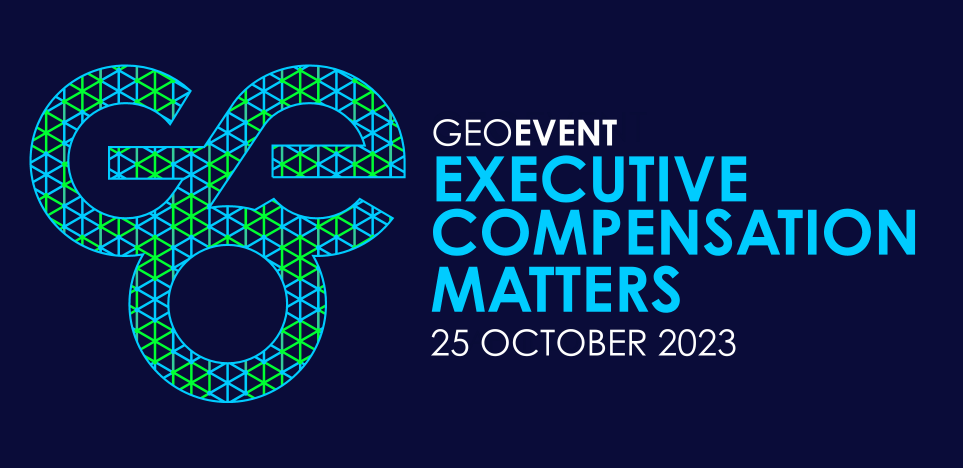 NETWORX: EXECUTIVE COMPENSATION MATTERS
25 OCTOBER 2023
An essential resource for senior-level executive pay professionals seeking valuable insights, trends, and best practices
Register for specialist content delivered by the industry's best