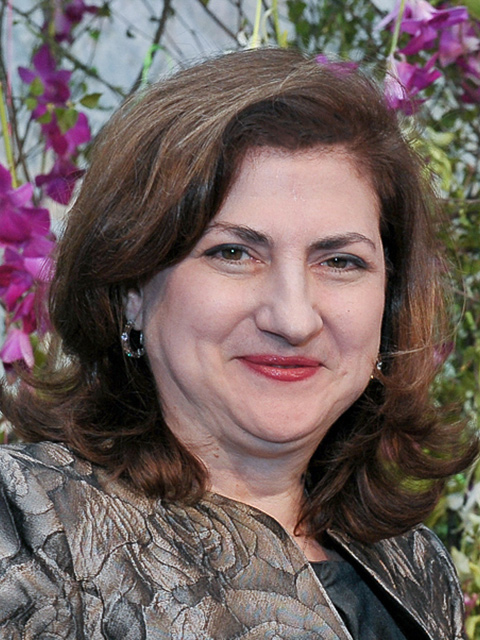 Managing Director, Global Reward Services
KPMG LLP

Leann Balbona is a Tax Managing Director of KPMG's Global Reward Services practice where she is responsible for KPMG's Global Equity Tracker deployment and services around global equity administration. She has more than 25 years of experience in international tax technology, tax planning and mobility strategy for the world's leading companies. She has developed award-winning approaches for her clients to mobile employee tracking and income sourcing processes for equity compensation recognized by trade organizations, Global Equity Organization and Forum for Expatriate Management.
Leann is a Certified Public Accountant in New York and Texas. She has been published in the International Tax Review, Expatriate Advisor and Expatriate Administrator. Leann regularly presents at trade association conferences and teaches at KPMG's national Partner Manager Training. She servers on the Global Equity Organization Board and is also Chair of the Chapter Development Committee where her focus is growing GEO membership/involvement from the local level. She has served on the board of the KPMG's NYC Network of Women representing the Tax Service line from 2010 – 2015. Leann was recognized for her efforts with KPMG when inducted into the New York City YWCA Academy of Women Leaders in 2013.