PREMIUM SPONSORS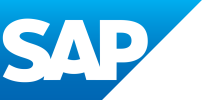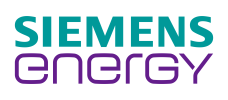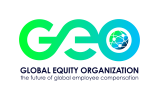 ABOUT THE GLOBAL EQUITY INSIGHTS STUDY
The Global Equity Insights Study (GEIS) is a leading global assessment of current employee compensation market practice and trends across the world.
GEIS is an annual survey first conducted by GEO in 2013. It benefits from regular participation from some of the most prominent companies from around the world, large and small, providing participants with the latest market intelligence.
Only survey participants may access the full GEIS report, which provides comprehensive and detailed insights at a global, regional and local level.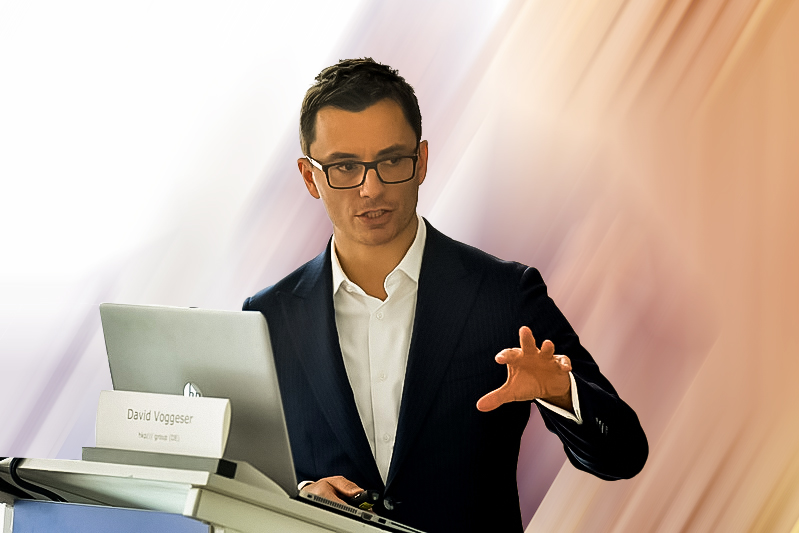 ABOUT THE 2023 SURVEY
Senior-level compensation professions have contributed to the 2023 survey that features questions on the design of long-term incentive plans and share purchase plans, as well as the following focus topics:
ESG targets
Equity and investor relations
Digital talents
Markets
Global mobility and equity
Private companies
The 2024 survey will open in Fall 2023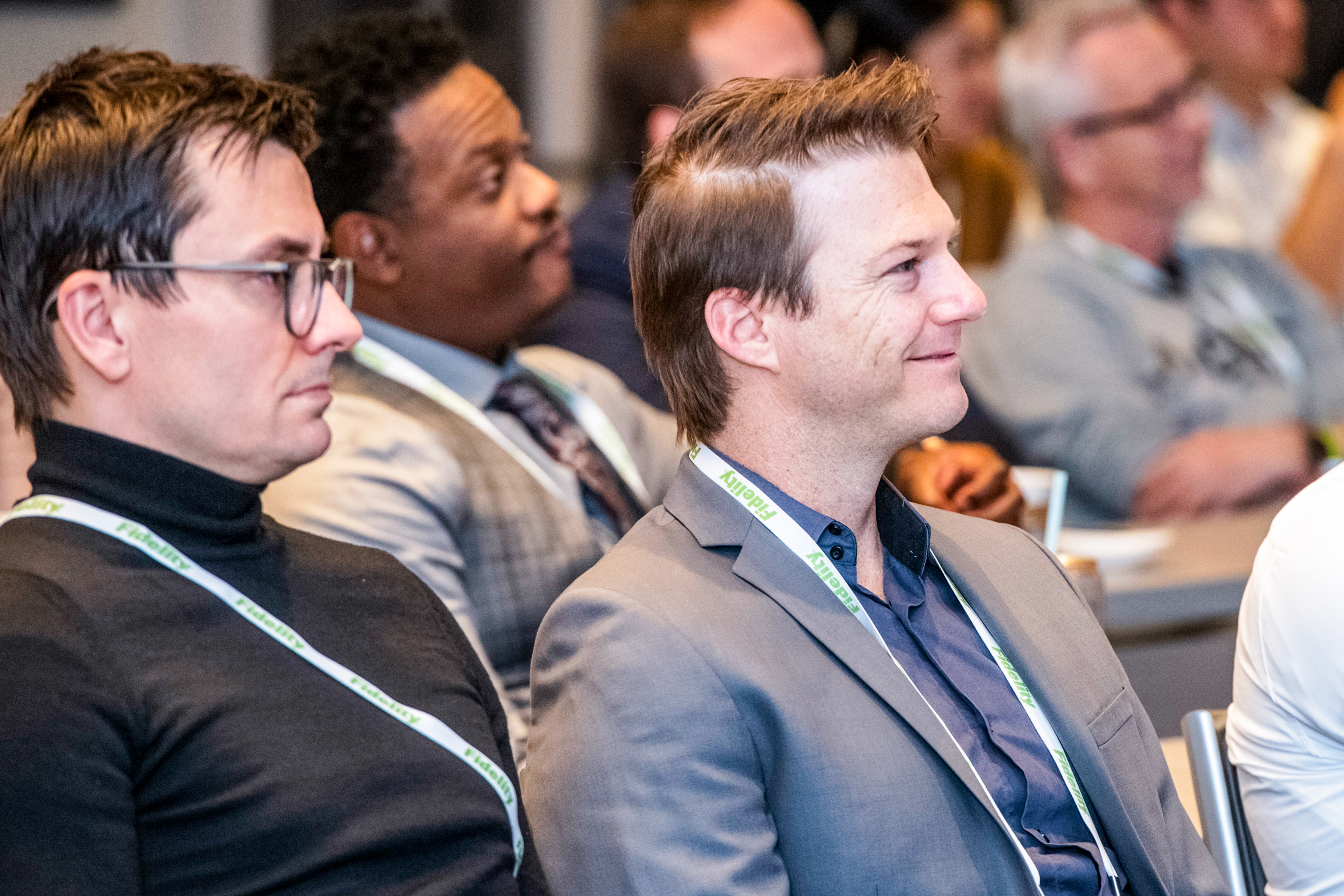 2023 GEIS SURVEY FINDINGS
The Global Equity Insights survey partner team provides expert analysis that identifies current market practice and the prevalent equity-based plan designs across the world's most important economic regions.
Access the Global Equity Insights 2023 executive summary and video highlights from our study sponsors and experts below.
All survey participants gain access to the complete report.
WELCOME
David Voggeser
hkp/// group
"The GEO Global Equity Insights Survey has developed to much more than just providing insights about equity compensation. Although LTI and SPP are still the main focus of the survey, there are new topics each year that keep the survey relevant and helpful for practitioners everywhere."
KEY HIGHLIGHTS
Andrew Thain
hkp/// group
""It's never been a more exciting time to be part of the GEO community. With 10 years of insights now behind us, the 11th year is as exciting as ever. In 2023, 184 companies from 22 countries around the globe took part and with 11 industries, just about every type of company is well represented. From big to small, brand new to well established, there's something here for everyone."
LONG-TERM INCENTIVES
Sandra Sussman
SAP
"There is one thing that hasn't changed over the years and which GEIS data over time can support: it's the plain fact that the US tech industry places a heavy emphasis on share based LTI as part of overall compensation for a big portion of its employee population."
LONG-TERM INCENTIVES
Sebastian Wetzel
Siemens Energy
"We believe that our more than 92,000 employees make a substantial contribution to the sustainable development of our company. Therefore, they should also participate in its long term development. That's why we, from day one of our spin off in 2020, have implemented a wide range of share programs for employees at every level – from the shop floor to the executive board.
ESG
Sheila Frierson
Computershare
"Computershare aims to ensure that management of ESG topics is embedded across the organization so that we can develop the right company culture around ESG. The importance of ESG for Computershare is reflected in our incentives for our employees taking into account financial factors as well as sustainability efforts."
INVESTOR RELATIONS AND EQUITY
David Voggeser
hkp/// group
"At the end of the day, our task and our responsibility as compensation and benefit experts, HR representatives and CHROs is not only to make sure that the systems in place are completely supporting our business strategy but also to communicate to the investors and capital market why that equity is used the way it is and how we are implementing this in the company."
TALENT
Sebastian Wetzel
Siemens Energy
"Outstanding performance continues to be a prerequisite for all our equity grants. We want to foster pay for performance in all our compensation elements. Therefore, managers have the flexibility to decide on grant values based on ranges with the possibility of not providing any grant at all."
MARKETS
Sheila Frierson
Computershare
"Employees do see equity compensation programs as a good way of addressing rising costs. Though they would prefer to hold stocks for the long term some need to release cash as a result of the cost of living. This doesn't stop them from wanting to stay and invest further in the plan which raises fascinating questions for employers around the best ways to balance long term incentives against employees' cash flow challenges."
GMM
AmyLynn Flood
Vialto Partners
"As we continue to evolve in this new work environment with remote workers and hybrid workers, we receive several key questions from our clients. What are our peers doing? How are they managing this process particularly for their equity compensation awards? How are they tracking equity compensation awards? What are the policies they used in determining whether to help someone pay their tax liability? Because of these questions, we have added a new section into the survey specifically focused on equity and mobility."