EXCEL ESSENTIALS COURSE
19 October 2023
Online
*Access to this course is included for all Bootcamp registrants. It is also available as a standalone course for purchase outside of the Bootcamp program.
A PRACTICAL INTRODUCTION TO GLOBAL SHARE PLANS
Specifically designed for emerging share plan practitioners, this standalone four-part educational program brings together experts from accounting, tax, legal, and administrative disciplines to partner with Issuer colleagues and present you with a globally-focused starter pack of core concepts and real-life case studies.
Whatever your level of experience, there is something for everyone!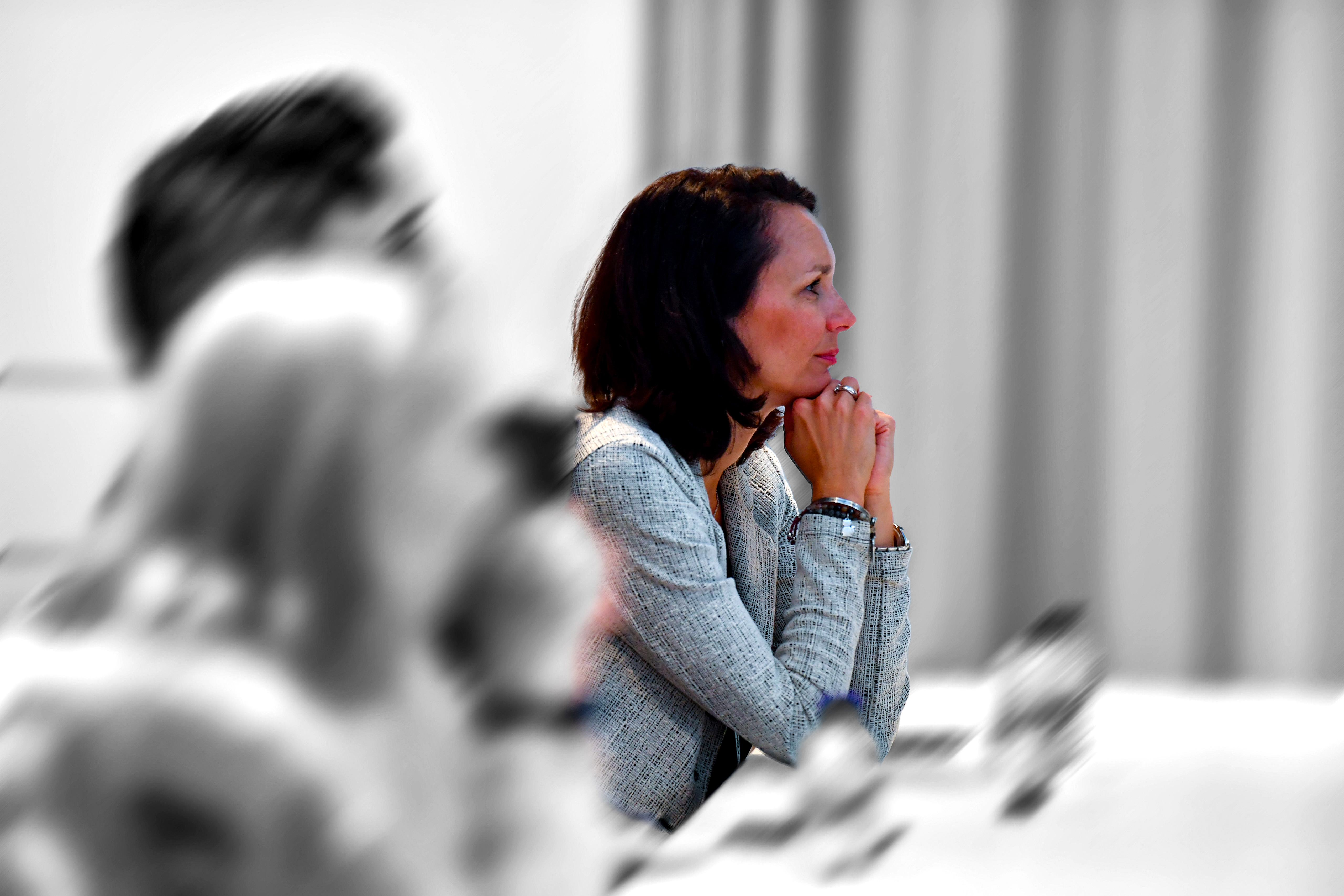 WHAT TO EXPECT
Each topic covered by our presenters focuses on both the global perspective and the practical application of the concepts covered.
Each session is presented by an industry expert in a specific field of discipline and, when appropriate, co-presented with a peer Issuer to provide case study perspective.
Ideal candidates are in their first few years of developing a career in the equity compensation world or those in related fields who are interested a 'big picture' basic overview of our industry.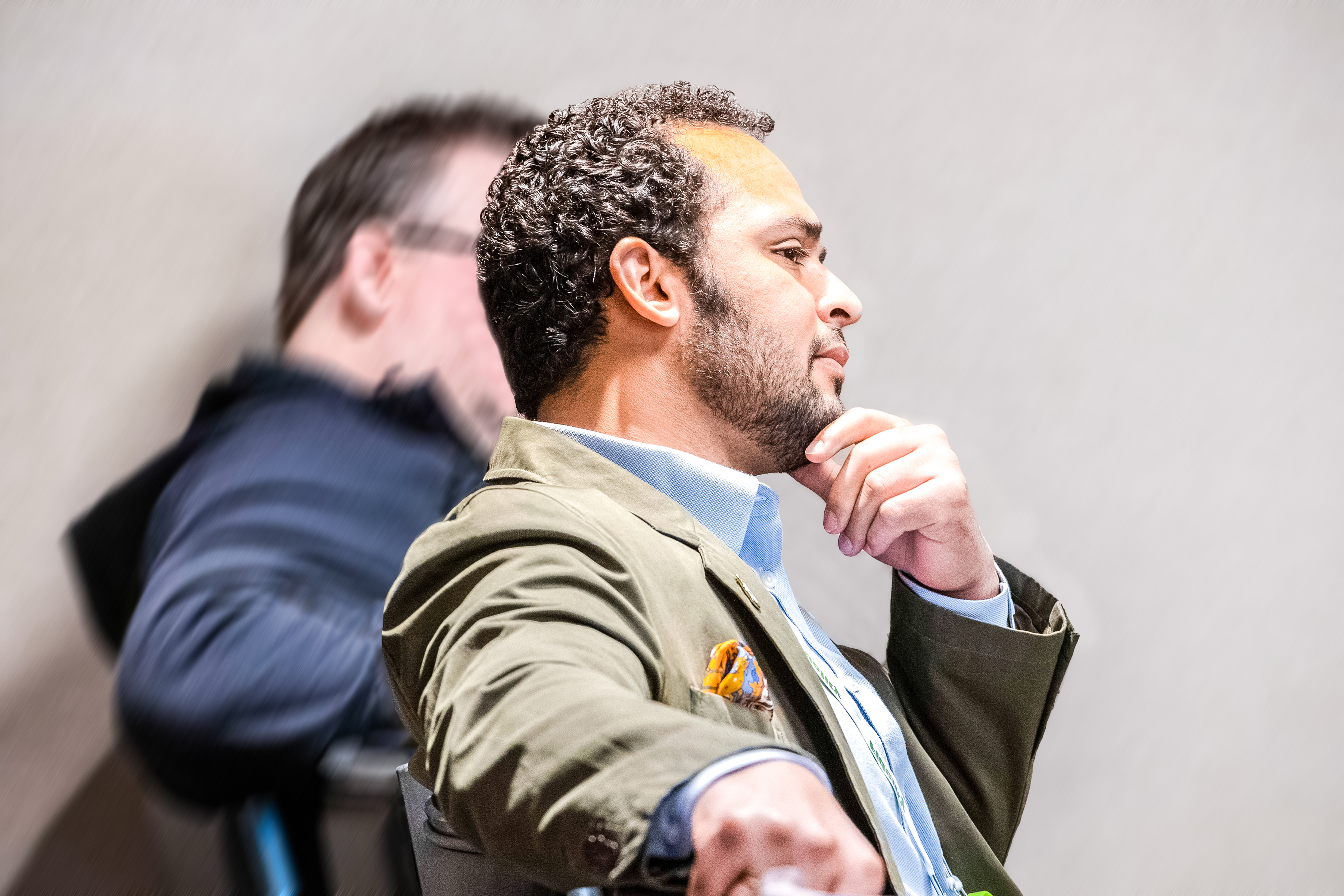 SUBJECT AREAS INCLUDE:
introductions to securities law and compliance
taxation
mobility
accounting and reporting
executive compensation
global share plan communications
understanding employee perspectives
administrator challenges
dealing with risk areas such as data privacy and data security
training on popular functions in Microsoft Excel used by share plan professionals