Pan European Regional Event
We are thrilled to gather the GEO community in the vibrant city of Berlin for 2023 Pan European Regional Event, where we will delve into the dynamic and ever-evolving European landscape. Join us for insightful discussions, networking opportunities, and the latest updates in the world of global equity.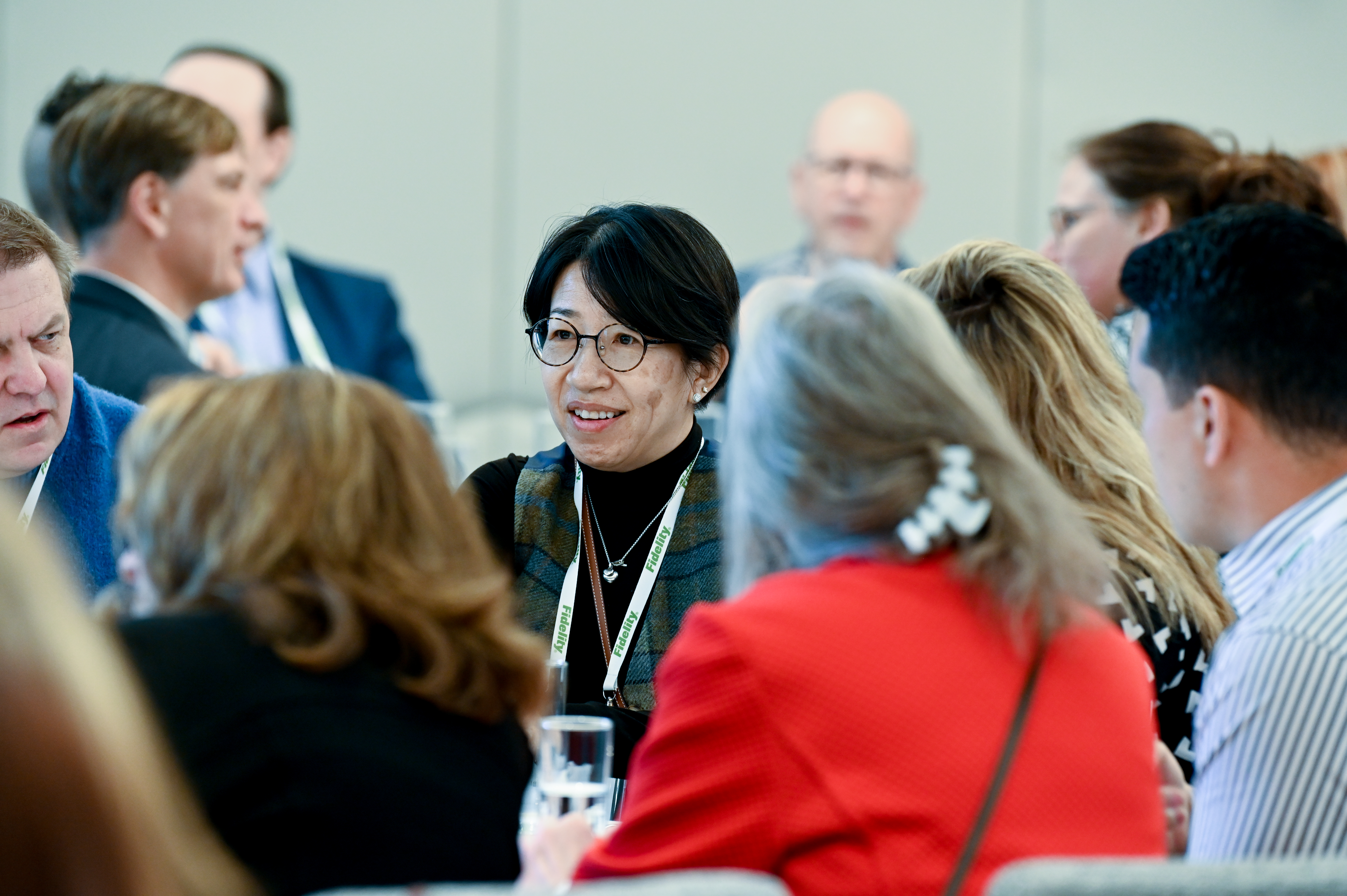 YOUR TICKET INCLUDES
access to all keynote, panels and sessions
conference breakfast, lunch and tea and coffee breaks
post-event networking drinks
access to exhibitors that span all industry disciplines and geographies
access to the online platform, session recordings and speaker materials
use of the GEO conference app
venue WiFi connection
Ticket prices are based on an attendee's GEO membership category and status.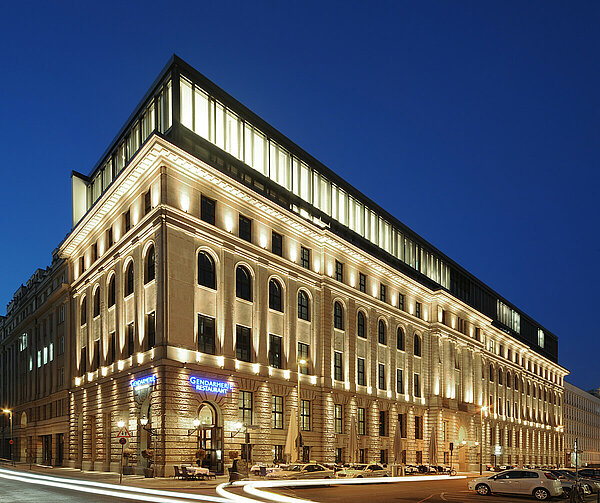 LOCATION, LOCATION, LOCATION
About the Conference Venue
Humboldt Carré
Behrenstraße 42,
10117 Berlin, Germany
Located in the heart of Berlin – between Gendarmenmarkt and Unter den Linden – lies Humboldt Carré. Thanks to its metropolitan charm, this elegant and historical venue is regarded as one of the most attractive event locations in Berlin and in 2011 it won the coveted Location Award as the best event venue in Germany.
It is within walking distance of the main railway station and a range of hotels to suit all budgets. Berlin Airport (BER) is around a 30-minute drive.

KNOWLEDGE
Access a wide range of educational sessions led by industry experts, covering topics such as global equity trends, best practices, regulatory updates, and more.

NEWORK
Engage with professionals from around the world, including fellow attendees, speakers, and exhibitors, to build valuable connections and expand your professional network.

GROWTH
Expand your knowledge, skills, and expertise in global equity, fostering your professional growth and positioning yourself as a leader in the field.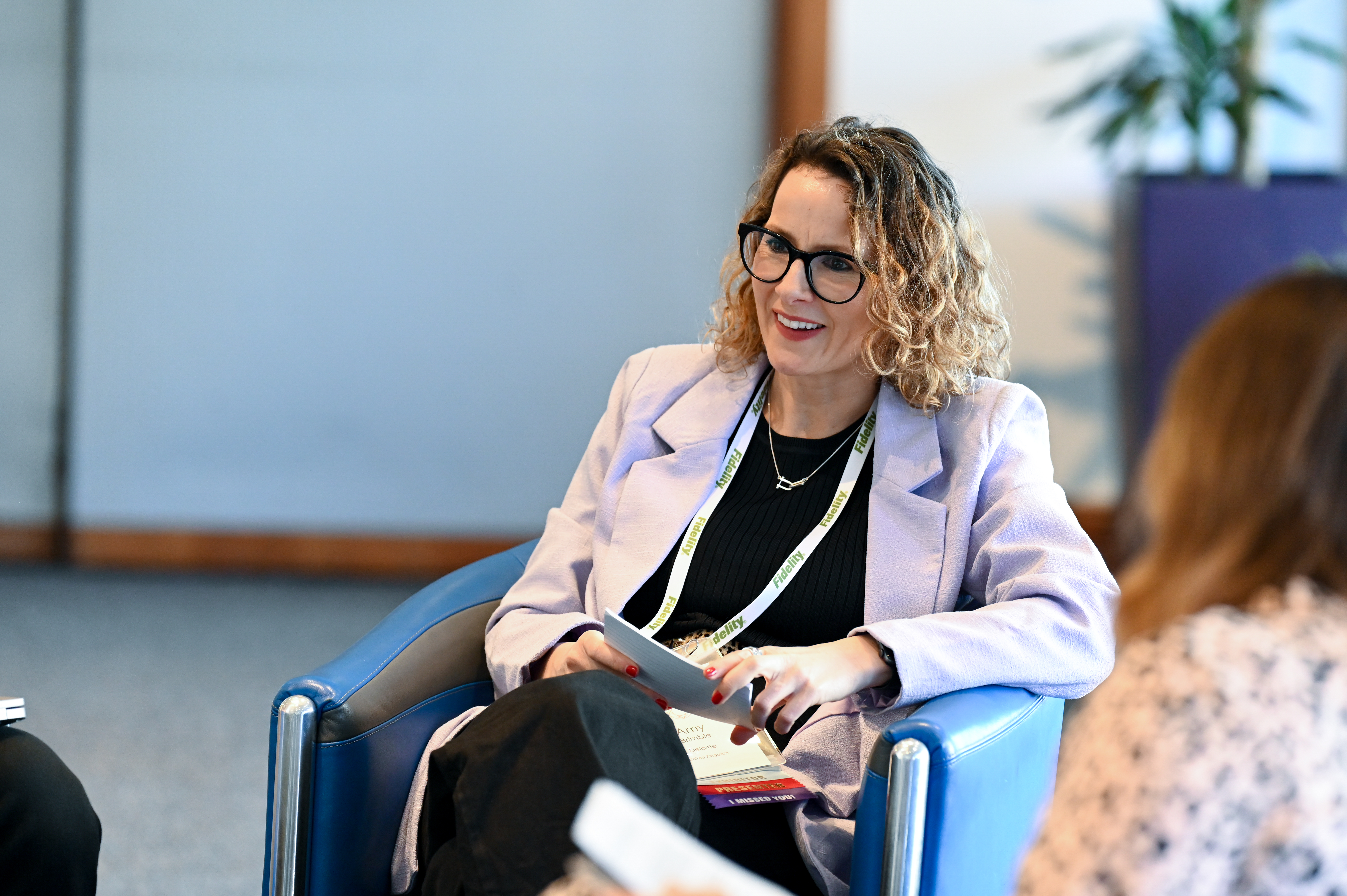 SURROUND YOURSELF WITH VISIONARIES
The conference attracts inspired individuals from across Europe and beyond. You will meet representatives from public household name companies and smaller, private companies who are looking to share their knowledge and connect with you.
Stock plan administration
HR, compensation and benefits
Executive pay
Compliance and legal
Finance and accounting
Employee communication
IT and support services
Industry partners and service providers
Academic and government representatives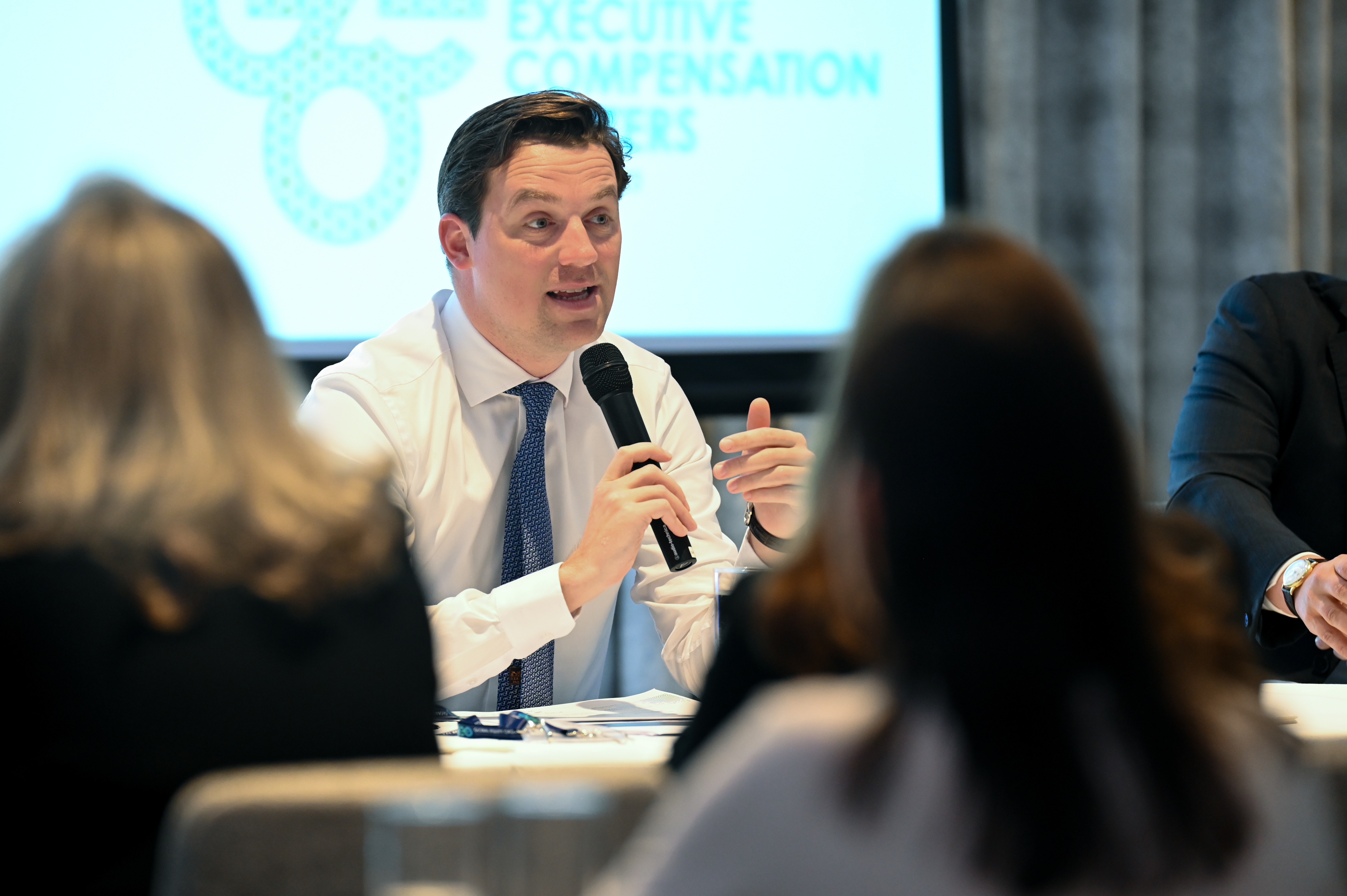 More Reasons Than Ever to Be Involved
JOIN the opportunity to stay up-to-date with the latest trends and developments in the European equity compensation landscape.

SHARE INSIGHTS in interactive sessions designed to discover innovative approaches, emerging trends, and successful case studies that can inspire and inform your own practices.

CONNECT with a strong network of professionals within the equity compensation community to exchange ideas and foster collaborations.

DISCOVER potential partnerships within the European market as you connect with service providers who can offer valuable resources and support for your initiatives.

EXPERIENCE a supportive and engaged community of professionals who are passionate about equity compensation to collaborate and build lasting relationships.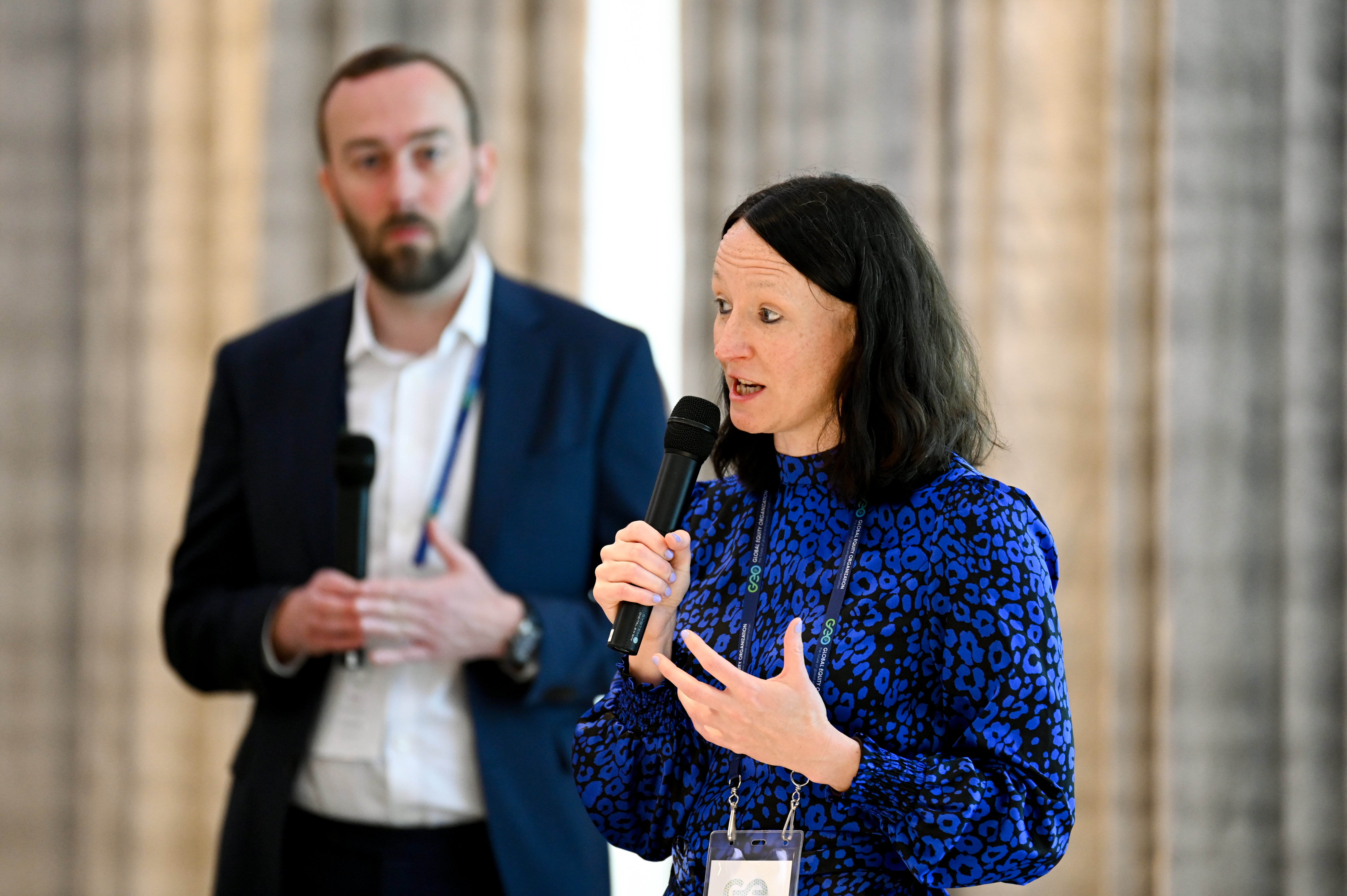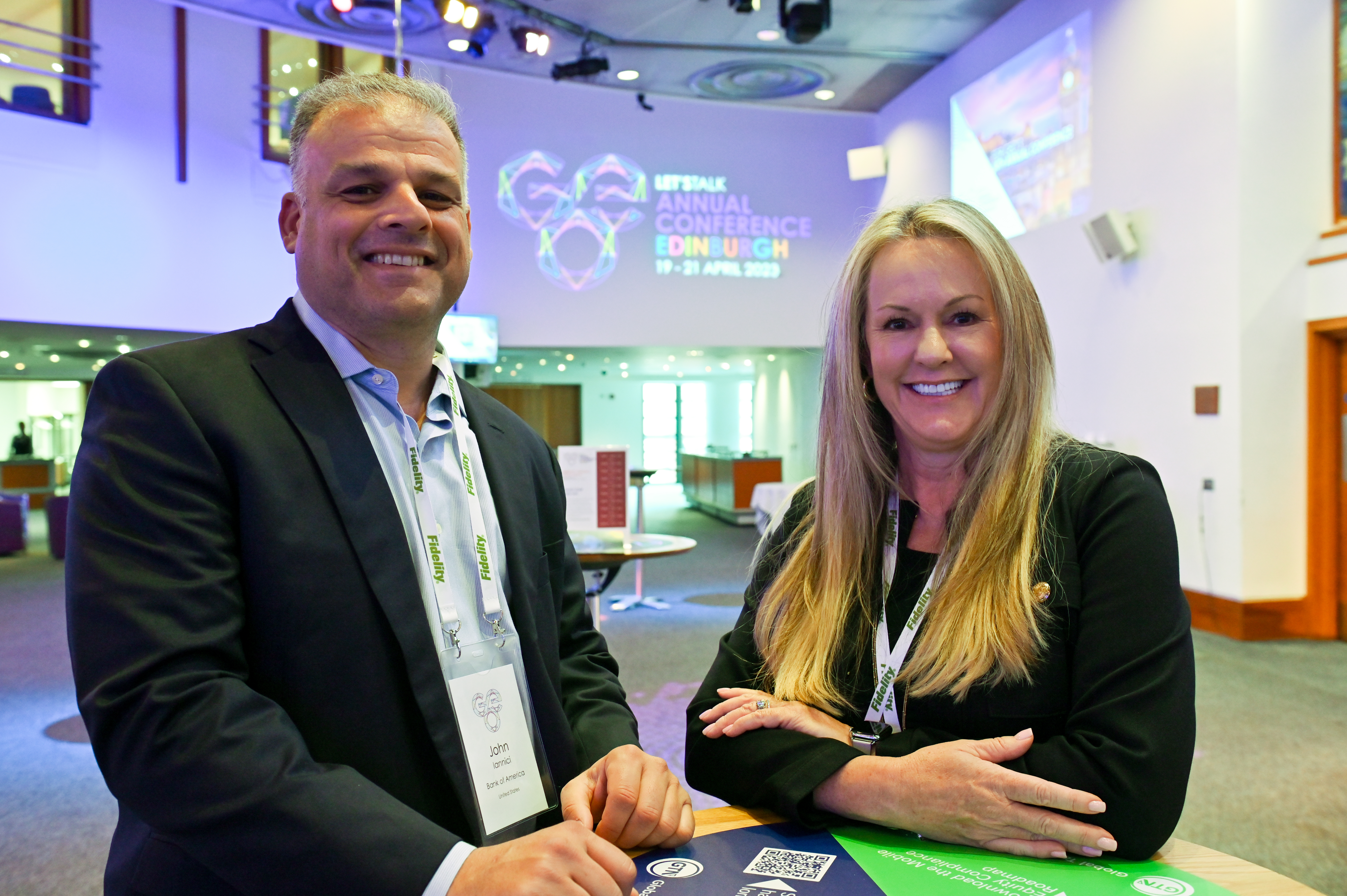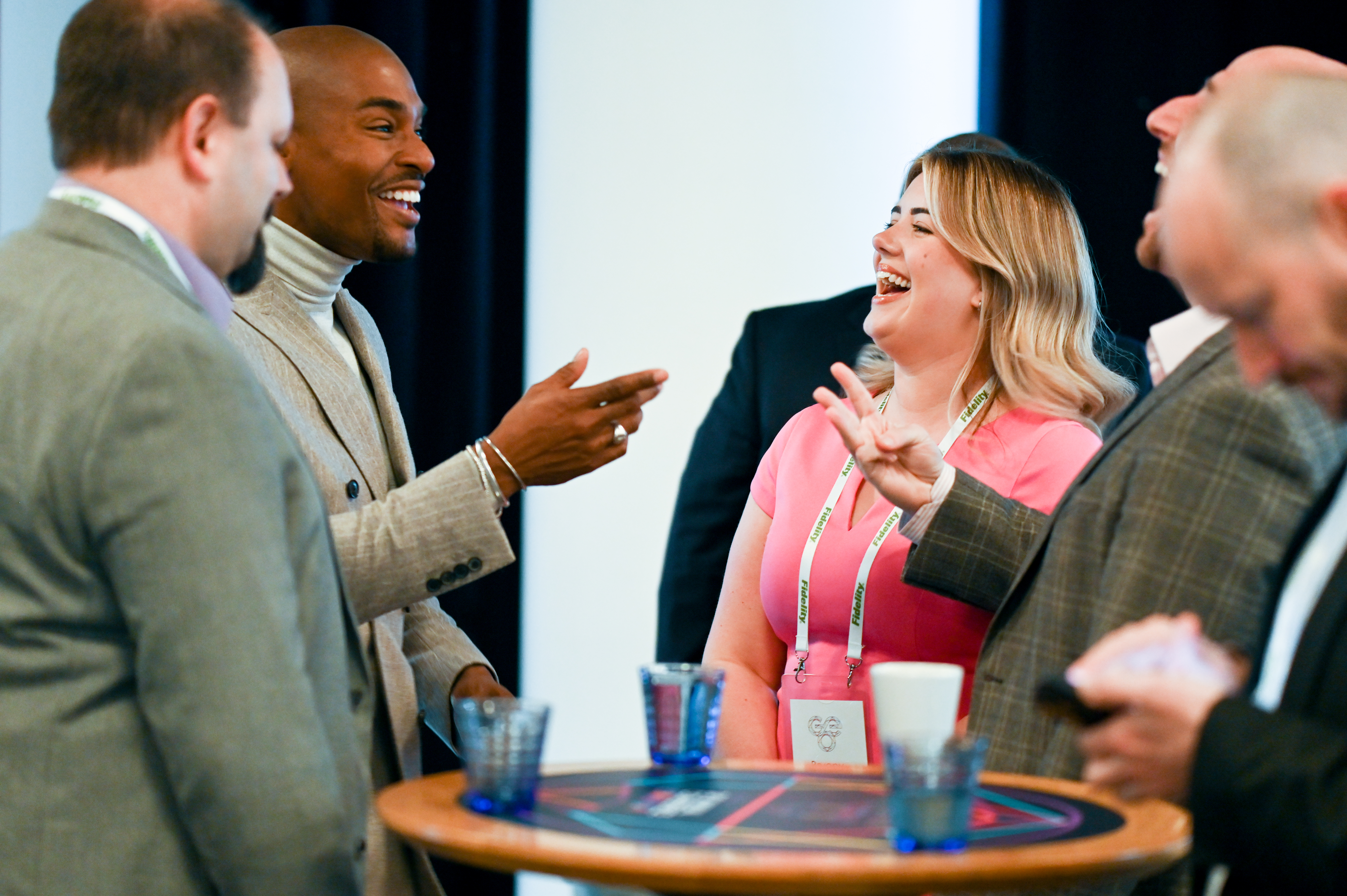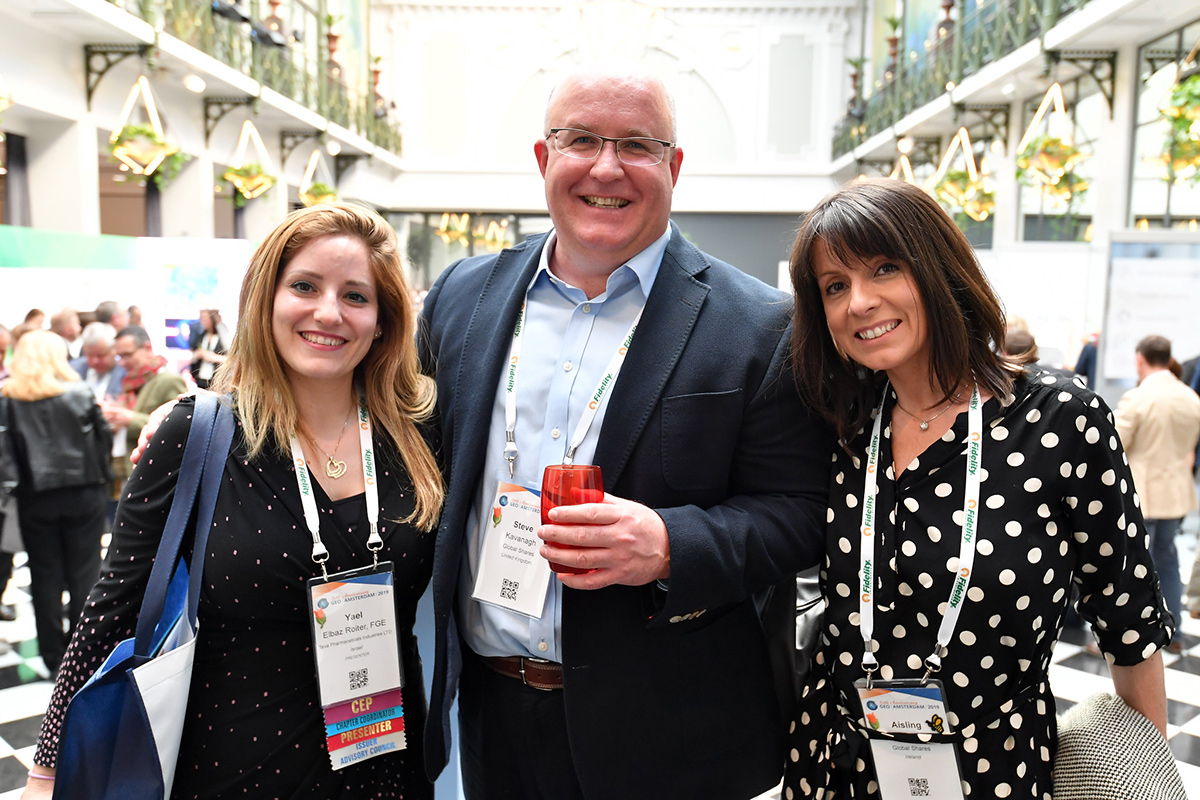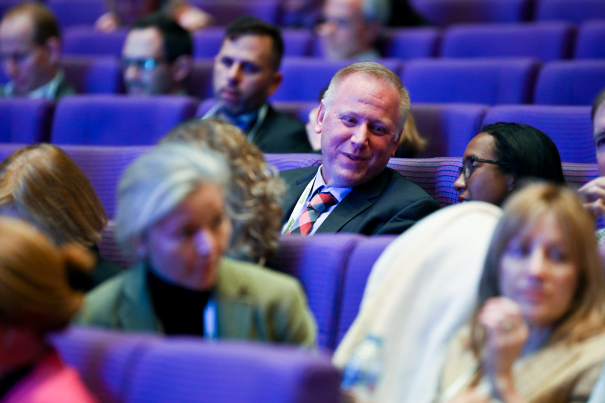 OUR MEMBERS RECEIVE BETTER RATES
Join GEO to access our best rates. Membership is open to companies, organizations and individuals - join our global network that spans more than 60 countries.