Thursday, 16 Nov 2023
AGENDA AT-A-GLANCE
13.10 - 14.10
Lunch and networking break
15:20 - 15:30
Welcome remarks 
GEO's Executive Director and Chair of the Board
16.35 - 17.30
GEO Fellows Leaders' Lounge
17.30 - 18.30
Networking drinks reception
BREAKOUT SESSIONS
Our panel sessions and speakers will be announced soon.
Thursday, 16 November 2023
15.30 - 16.30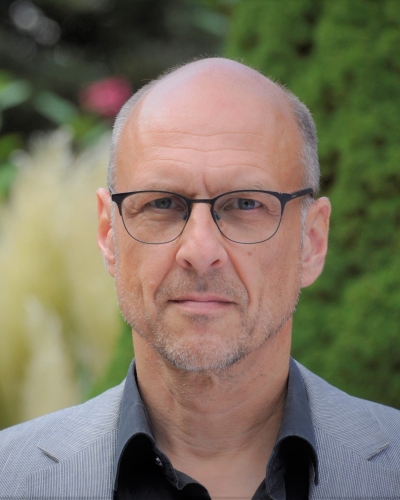 PROF. DR. CHRISTIAN BERG
We are delighted to introduce Prof. Dr. Christian Berg as our keynote speaker for PERE 2023.
With a wealth of experience in sustainability across business, civil society, and political advisory roles, Dr. Berg brings valuable insights on how companies can set ESG goals that drive innovation and boost employee satisfaction.
Following his keynote, Dr. Berg will join the Leaders' Lounge panel of GEO Fellows to discuss sustainability in the context of effective ESG performance targets. Don't miss this insightful conversation!