THE FUTURE OF GLOBAL SHARE OWNERSHIP
OUR GLOBAL COMMUNITY
GEO has around 5,000 individual members representing companies and professional firms in more than 60 countries around the world.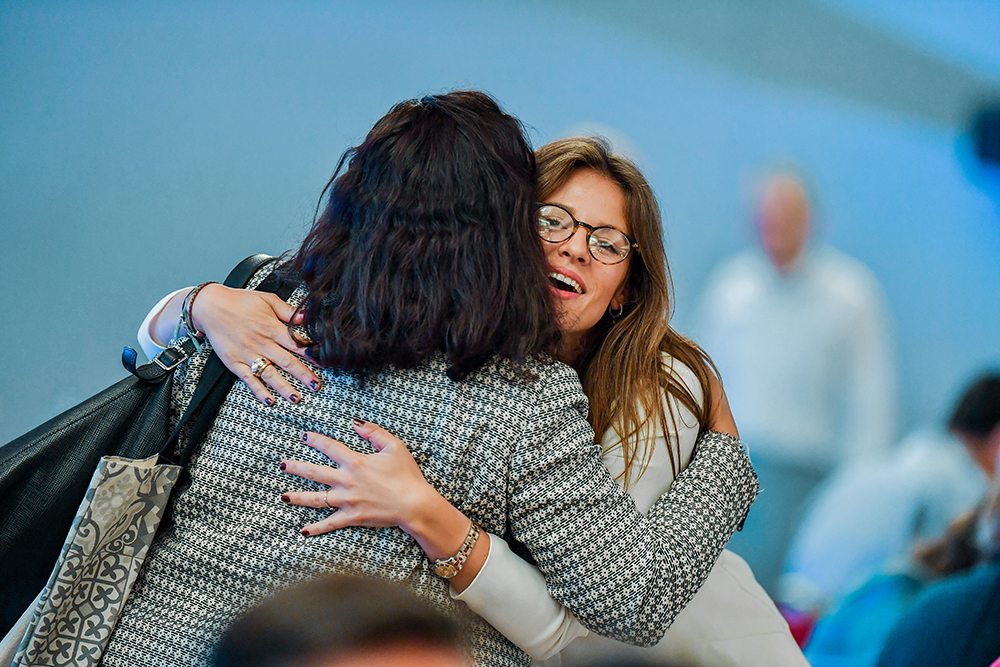 SPECIALISMS
Stock plan administration
HR, compensation and benefits
Executive pay
Compliance and legal
Finance and accounting
Employee communication
IT and support services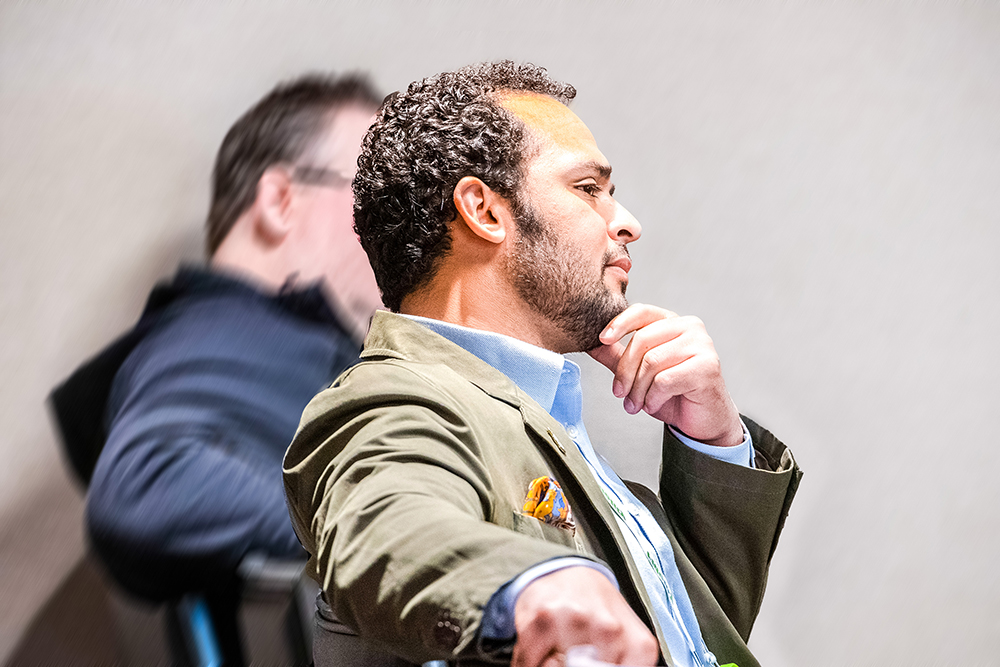 RESPONSIBILITIES
Decision makers and influencers
Issuer executives, managers, administrators
Attorneys, accountants, tax advisors, brokers, and consultants
Academics and government representatioves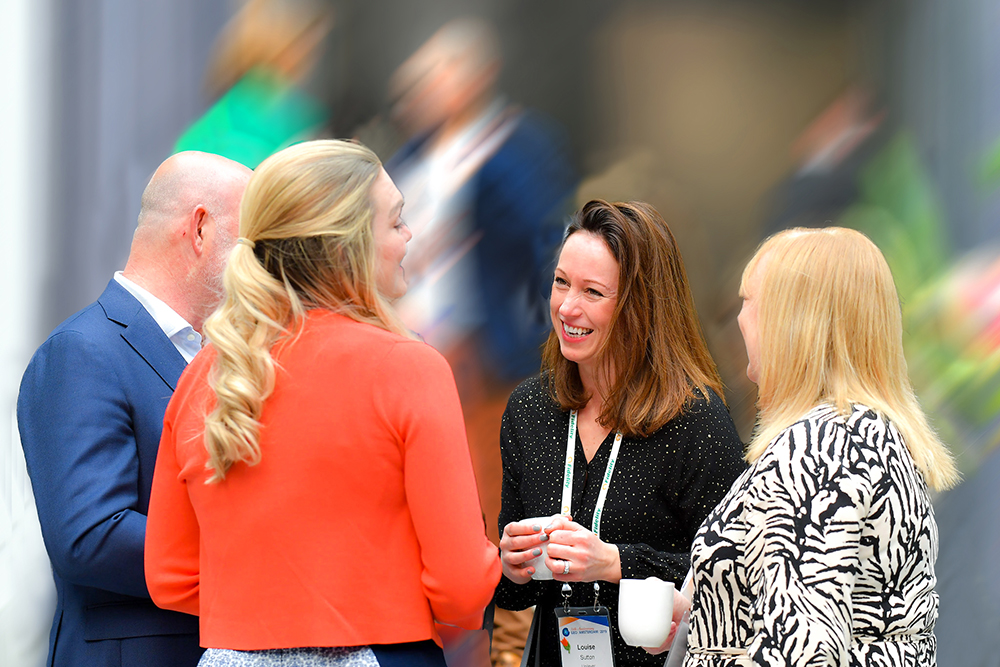 COMPANY TYPE
Public and private companies
Pre-IPO, LLC and partnership equity structures
Service providers  
Academic institutions
Government bodies
Non-governmental agencies
GEO - UNIQUELY DIFFERENT
At GEO, we aim to deliver a brilliantly unique professional experience for our global equity compensation members, with heartfelt spirit so people want to return time and time again. 
CAN DO ATTITUDE
We are positive can-do membership made up of industry leading professionals.
ABOVE AND BEYOND
We do our very best for our members and for the organization.
 
PROFESSIONAL AND CARING
We celebrate innovation and creativity to become world leaders within our industry sector.
WE ARE REFRESHING
We aim to provide members with new and appealing content, events and learning experiences
HOW IT ALL STARTED
In 1999, Carine Schneider had a visionary idea: to establish a global community where share plan professionals could exchange ideas and collaborate. With this goal in mind, she assembled a group of industry leaders in equity compensation and founded the Global Equity Organization (GEO), serving as Chair of the Board for 18 years until 2017.
Recognizing the importance of having an international perspective, Carine asked Janet Cooper OBE, who was then leading the global Linklaters share plan business from the UK to help connect her with professionals from Europe and other parts of the world to share best practice and join the GEO Board. Janet served as a board member for 24 years before stepping down in 2023.
Thirty-five founding members set out to raise $250,000 in seed funding from various organizations - these became GEO's Founding Sponsors. From the outset, GEO was established as a non-profit organization, with all membership fees and sponsorships directed towards supporting and reinvesting in its members.
Today, the Global Equity Organization remains a vital resource for professionals in the equity compensation industry, fostering a global community that promotes best practices, knowledge sharing, and collaboration. Thanks to the vision and dedication of its founders, GEO has become a leading voice in the industry and a catalyst for positive change.
FOUNDING SPONSORS
Charles Schwab
Compensation Venture Group
Computershare
Deutsche Bank Alex Brown
E*TRADE FINANCIAL
Global Reward Plan Group
HBOS Employee Equity Solutions
Hewitt Bacon & Woodrow
Linklaters
Merrill Lynch
Morgan Stanley Smith Barney
Pinsent Masons
PricewaterhouseCoopers
Prudential Financial
UBS Financial Services, Inc.
Watson Wyatt Worldwide
FOUNDING BOARD MEMBERS
Mark van Beusekom
Mark Curtis
Saundra Gibson
Liane Jones
Carol M. Rutlen
Carine Schneider, FHE
Michael D. Singer
Bernice Toy
Fred E. Whittlesey, CEP
FOUNDING STEERING COMMITTEE MEMBERS
Alyce Werdel, Baker and McKenzie
Camille Mendiola, Volpe, Brown and Whelan
Susan Friedman
David Schneider, DS Web Builders
Ed Burmeister, Baker and McKenzie
Fred Hackworth, European Centre of Employee Ownership
Malcolm Hurlston, European Centre of Employee Ownership
Umesh Gala, India
Jackie de la Houssaye, Salomon Smith Barney
Calvin Jackson, Watson Wyatt, London
Jeff Graham, E*Trade Business Solutions
Barbara Baksa, E*Trade Business Solutions
James Humza, PaineWebber
Jill Zidaritz, CEP, Sybase
Hans Kothuis, Watson Wyatt, Hong Kong
Mike Brody, Transcentive
Mark Selinger, Corporate Management Solutions
Mark Clem, Certified Equity Professionals Institute, Santa Clara University
Mary Kay Gannon, Starbucks
Mark Curtis, Salomon Smith Barney
Deirdre Myers, Watson Wyatt
William Clayton, Clayton Design
Seiichi Yamamoto, Watson Wyatt, Tokyo
Marlene Zobayan, PricewaterhouseCoopers
Steve Lott, Morgan Stanley Dean Witter
Jim Caltigirone, Ernst and Young
Laura Reis, CEP, 3Com
Tony Kirwan, The Law Network