2024 NOMINATIONS OPEN OCTOBER 2023
GEO typically accepts GEO Awards applications from October to January each year.
All applicants will be asked to explain and demonstrate their efforts and progress in the designated category. Any company with a share/stock-based program is eligible and encouraged to apply for an award. There is no fee to apply, and applicants can apply for any, or all, of the award categories.
Visit our previous GEO Award Winners before preparing your application.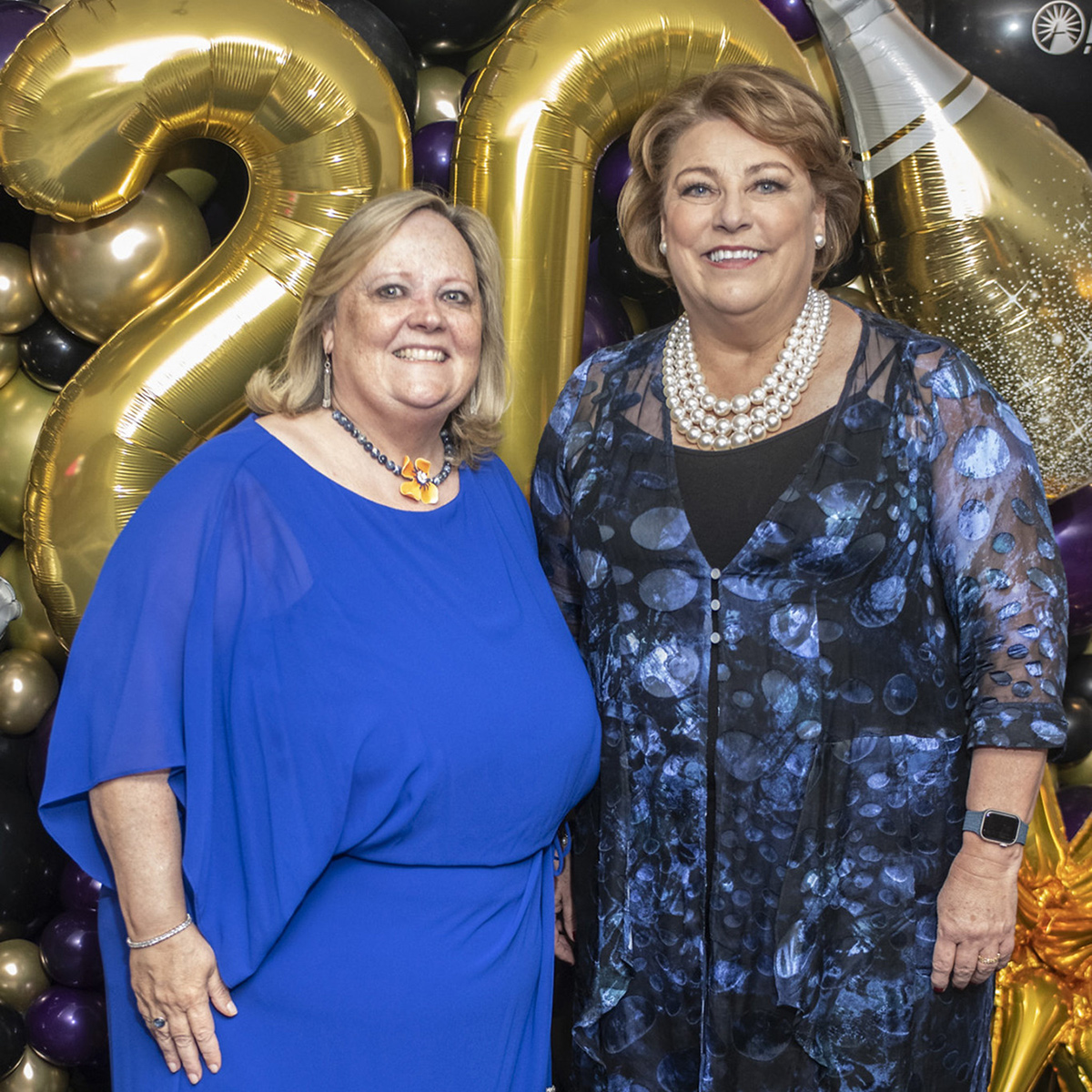 HOW TO APPLY
It is possible to submit the same plan for consideration in multiple categories. If you are submitting for multiple plans, submit a separate application for each plan.
All nominations must be made online:
Via the GEO Awards online application form
By the closing date

By a company representative or by nomination from a third-party service provider

With supporting documentation - communication materials, plan presentations, public financial filings, etc.
Please keep a copy of your completed application for reference.
If you would like to complete a practice application template before completing the online application, you may download a Practice Application Template.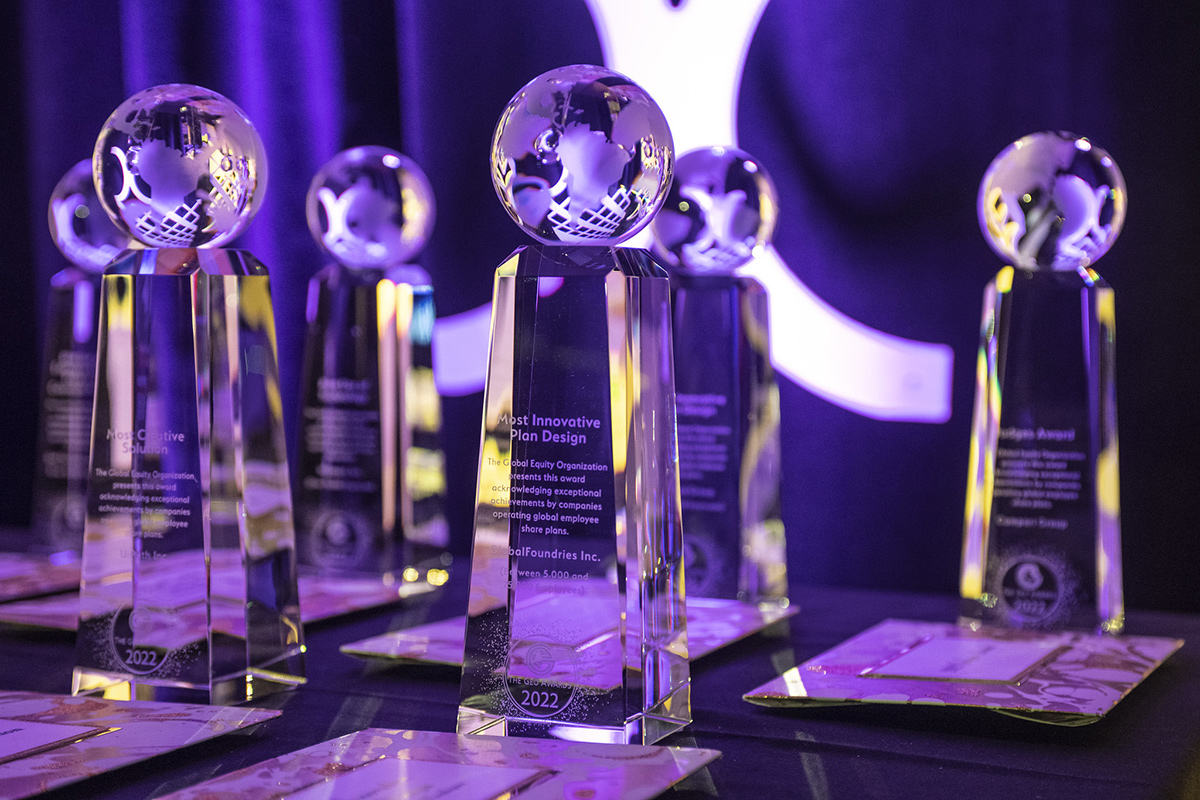 ENTRY CRITERIA
To qualify for an award, the plan or initiative must display some or all of the following criteria:
Be broad-based and offered globally.
Be unique in concept, design or performance.
Be cutting edge and potentially the first of its kind.
Be different from other products or services already in the market.
Be an original application of a new or existing product or service.
Use new technology or bring new techniques to the industry.
Clearly communicate the plan benefits and actively encourage participation.
THE AWARD CATEGORIES
At GEO, we continually review and update our award categories to reflect the latest market trends, providing companies with a platform to showcase their strengths and achievements in share plan design and implementation.
Our focus is on recognizing excellence in effective and innovative share ownership structures across all industries and regions, promoting employee engagement and driving business success.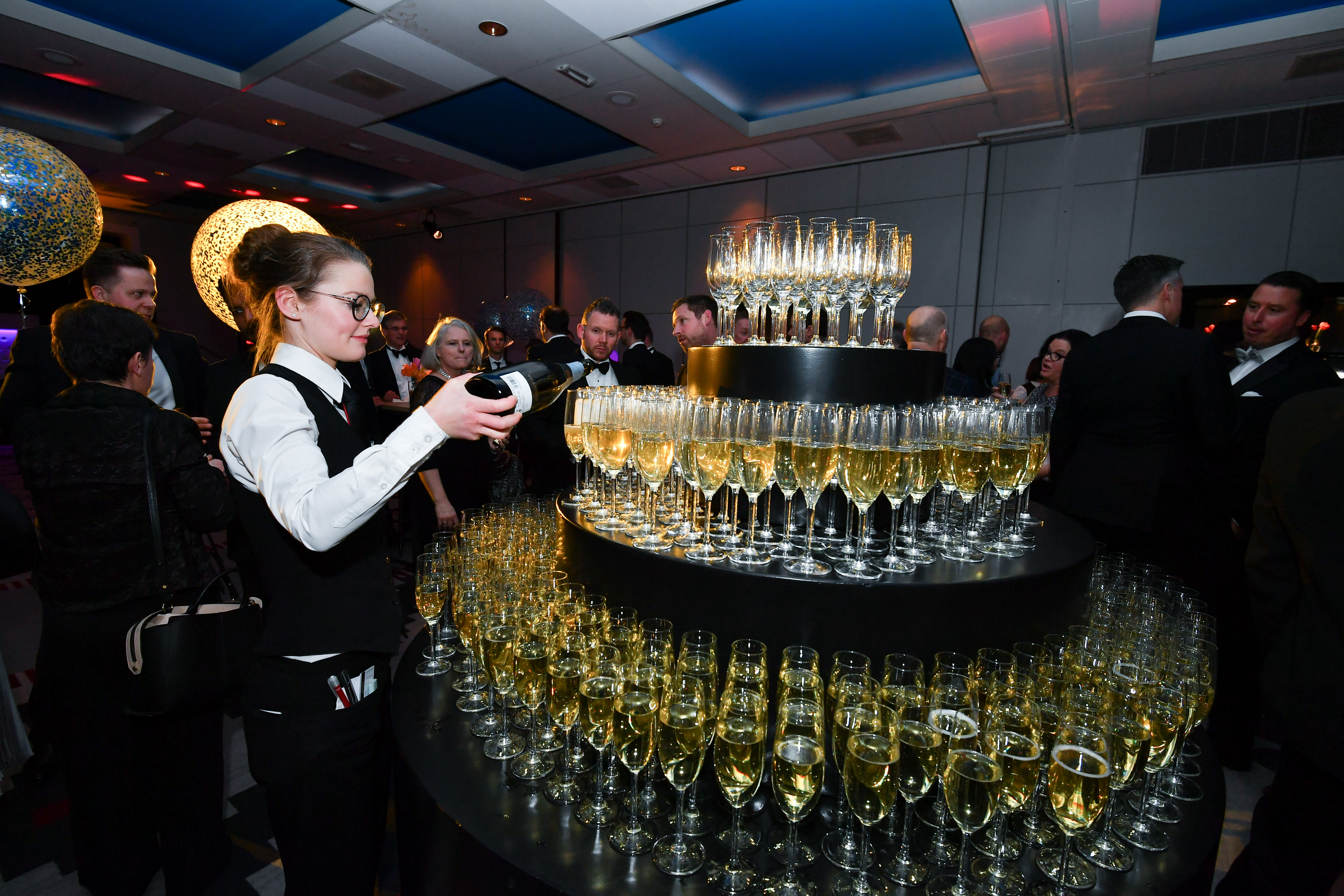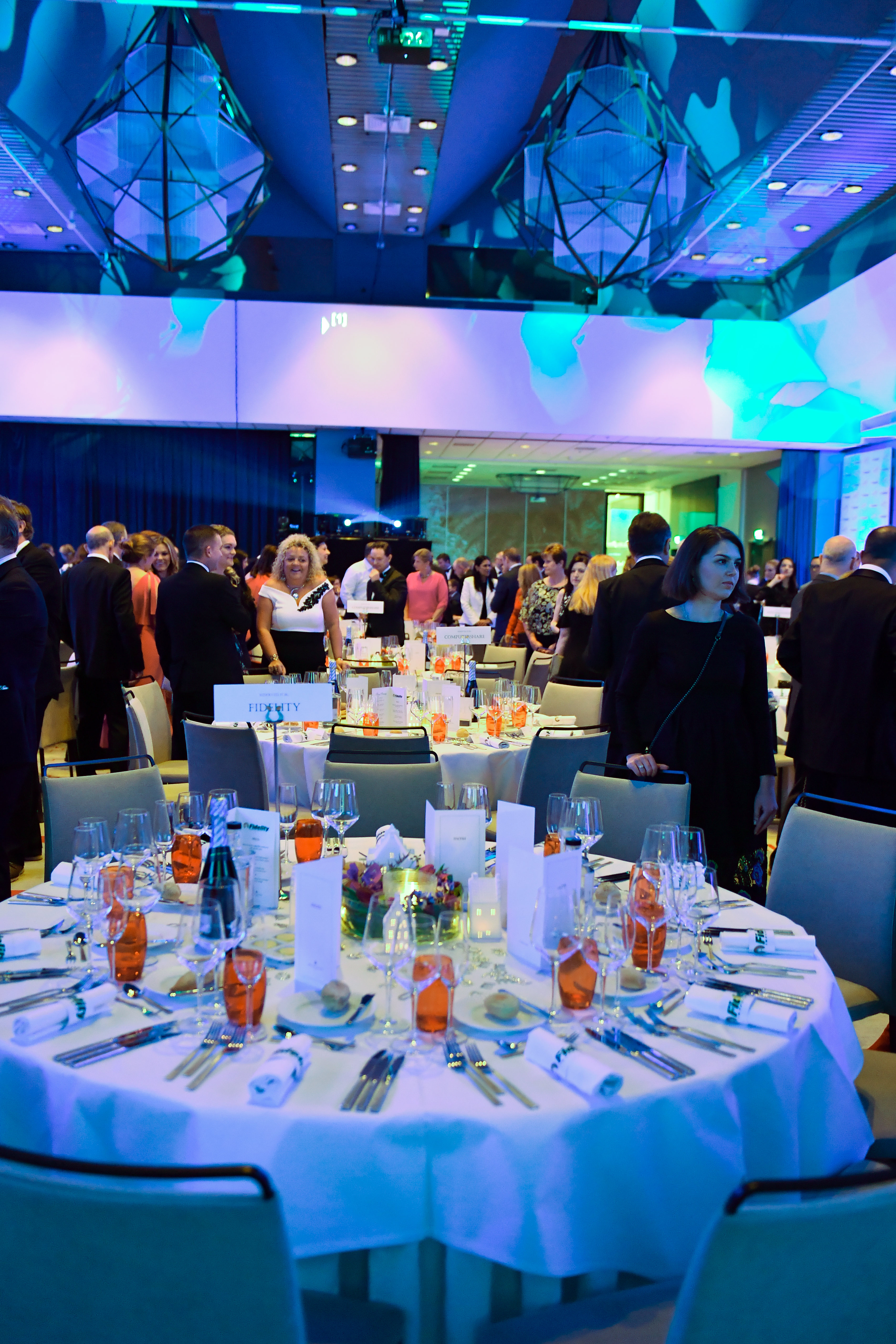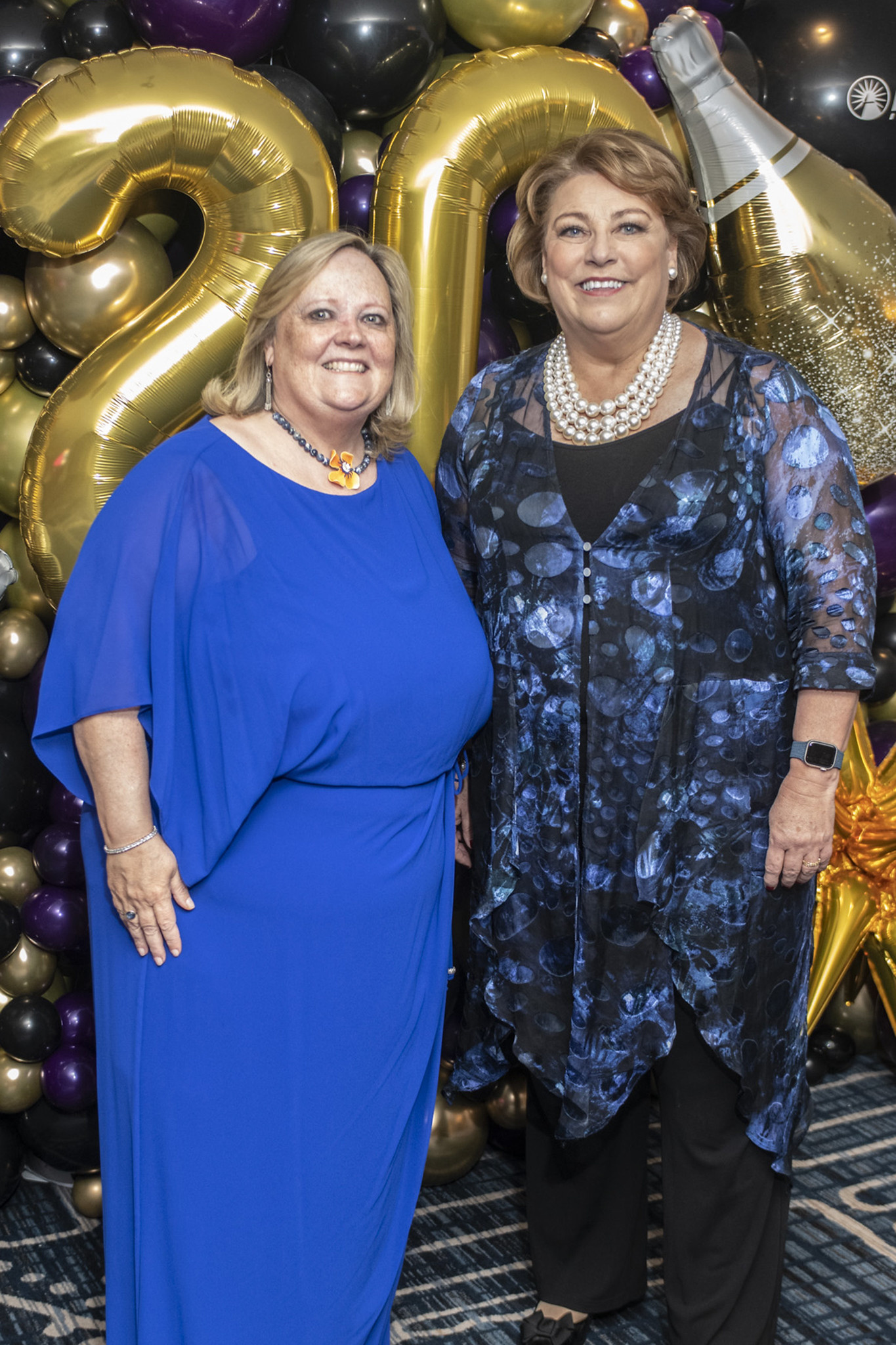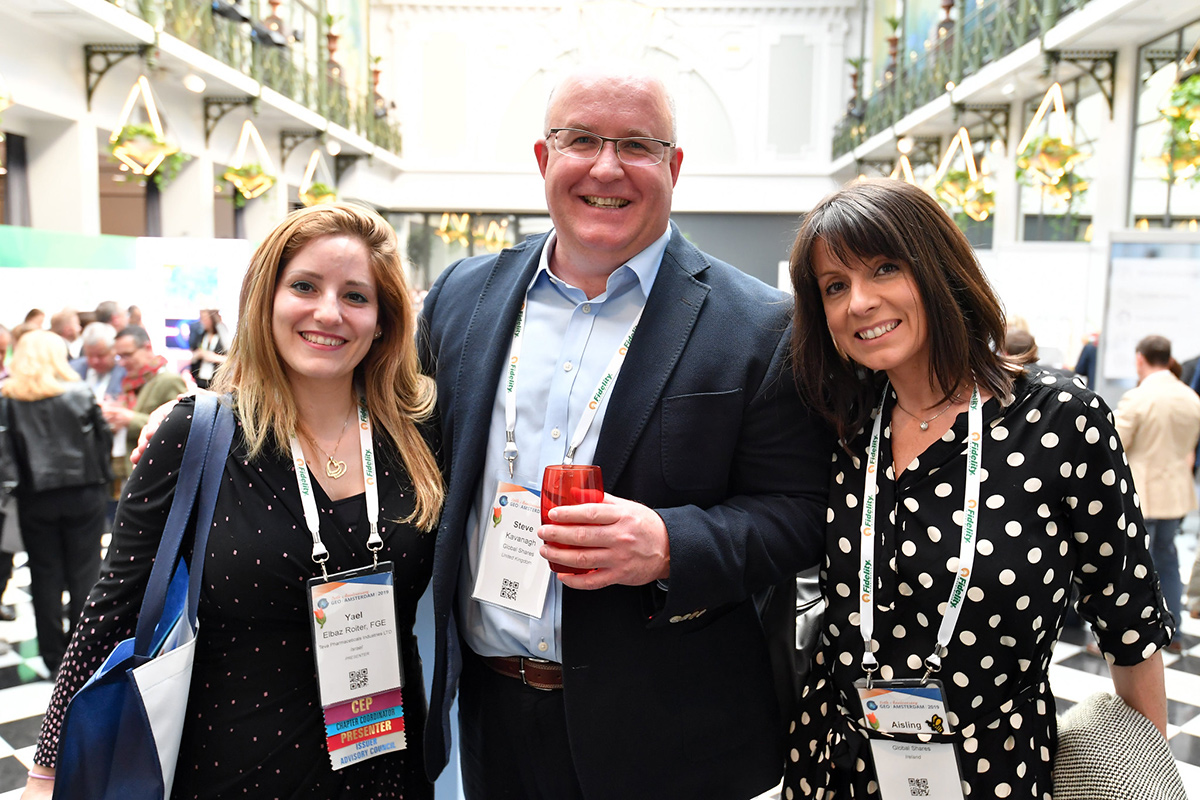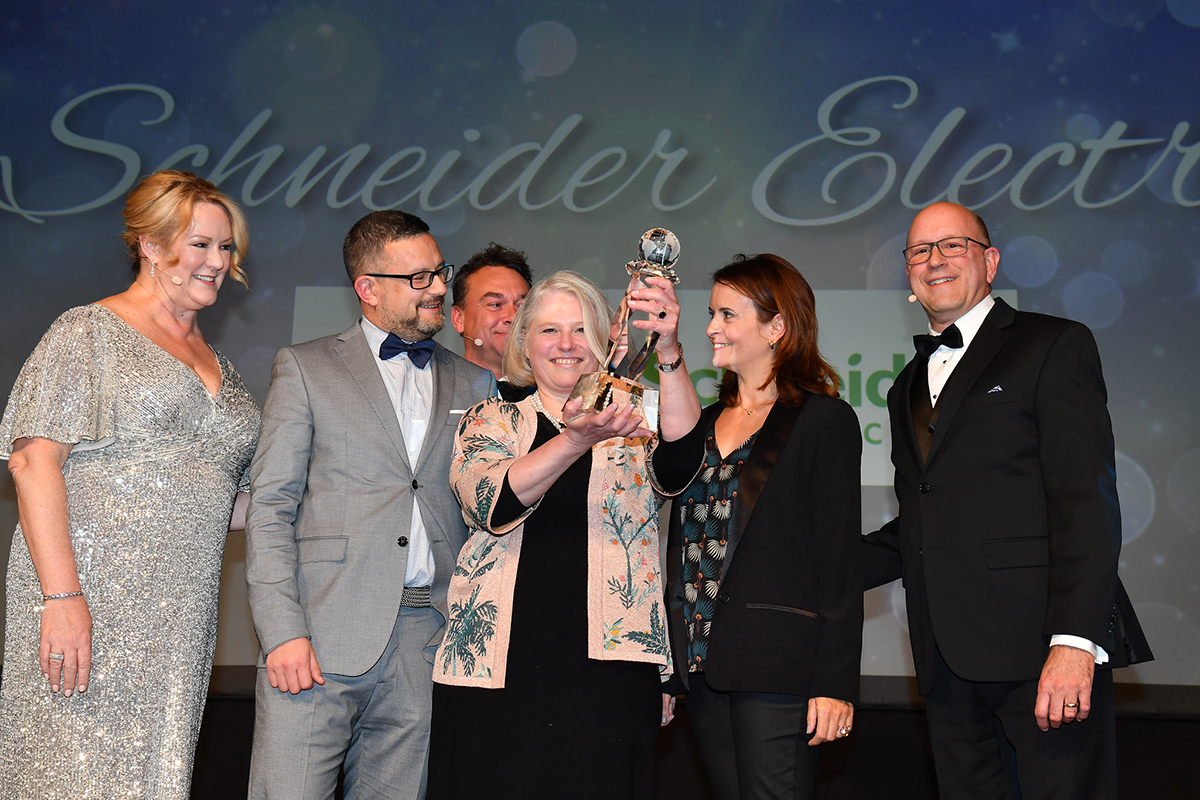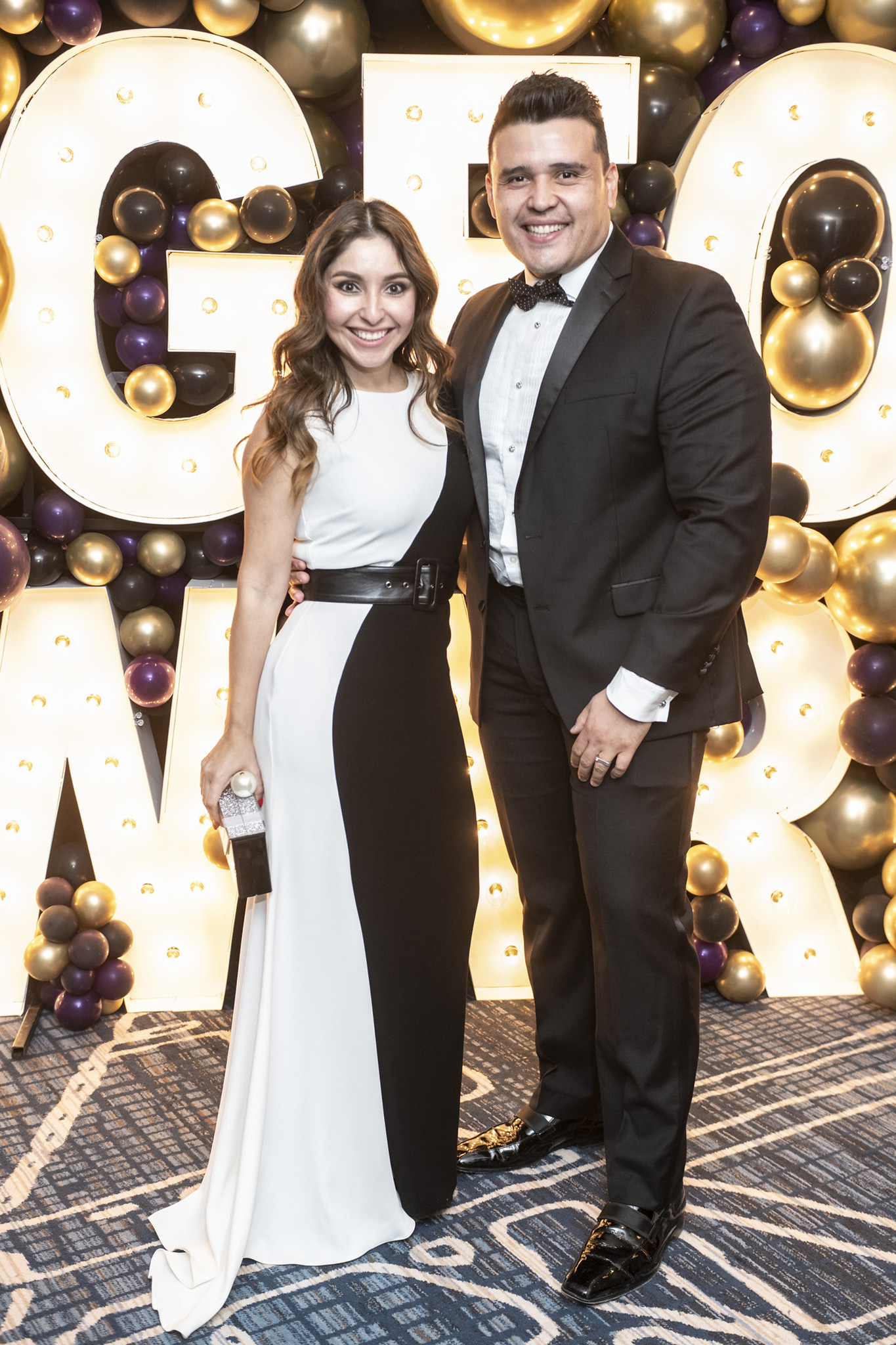 THE AWARD WINNERS
The GEO Award winners represent the industry's highest flyers and strongest performers, showcasing their outstanding achievements and best practices.
EXCELLENCE IN GLOBAL SHARE PLANS
GEO's Excellence thought leadership program offers a unique way to learn from the best and gain insights into the best practices and strategies that drive successful share plan implementation.
CELEBRATE WITH THE AWARD WINNERS
Attend GEO's Annual Conference or purchase seats at the GEO Awards gala. The black-tie evening with industry leaders is your chance celebrate success in our industry