LEARN FROM AWARD-WINNING INNOVATORS
Looking to create and sustain lasting value with your equity programs?
From insights to action - learn from industry pioneers through our 'Excellence in Global Share Plans' thought leadership series. Showcasing GEO Award Winners' experiences, this program will focus on their plan strategies, challenges and successes.
Through a unique series of resources, we will share actionable insights, designed to help you ensure your equity programs create and sustain lasting value.
We give you a behind-the-scenes tour of the workings of some of the most effective equity compensation strategies.
AWARD WINNER STORIES
GEO Award winners share their stories of challenges, processes and success through resources that keep you up-to-date with the latest in equity compensation innovation.
Browse the articles, webcasts and events below for insights that help your business.
GO FURTHER
GEO INSIGHTS
Explore our new content hub for all the latest global share plan information
Access relevant events, articles, webcasts, chapter events and more at the click of a mouse.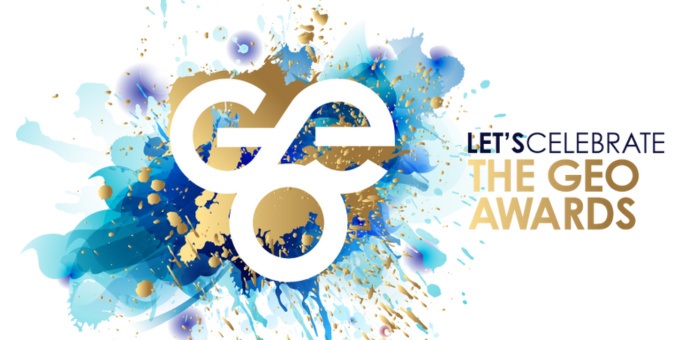 APPLY FOR A GEO AWARD
Don't miss the opportunity to showcase your innovative approaches and best practices by applying for a GEO Award today.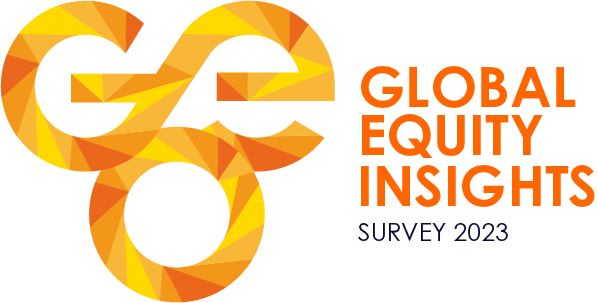 GLOBAL EQUITY INSIGHTS SURVEY
An essential resource for equity compensation professionals seeking valuable insights, trends, and best practices in the industry.