CELEBRATE THE GEO AWARD WINNERS
Don't miss your chance to attend the highly anticipated GEO Awards Gala, where you'll join the industry's most prestigious global representatives in recognizing the best of the best in global share plan design and administration.
This exclusive black-tie event is not only an opportunity to celebrate excellence and network with industry leaders, but also a chance to show your team how much you appreciate their hard work and achievements.
Enjoy an evening of entertainment, special guests, and magical moments as you unwind with friends and peers in an unforgettable setting.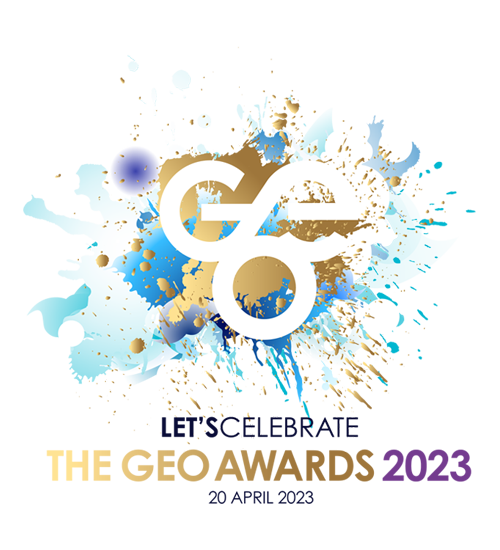 THE 2023 GEO AWARDS GALA
NATIONAL MUSEUM OF SCOTLAND, EDINBURGH
Join us at the prestigious National Museum of Scotland for this year's GEO Awards, where we will celebrate the best in global share plan design and administration in an unforgettable setting.
The glitzy event will kick off with a drinks reception in the museum's stunning Undercroft before moving to the breathtaking Grand Gallery for dinner and the awards presentation.
Surrounded by fascinating exhibits and mesmerizing Scottish-themed entertainment, guests will be treated to an unforgettable experience.
Dress code: Formal, black-tie, or business attire.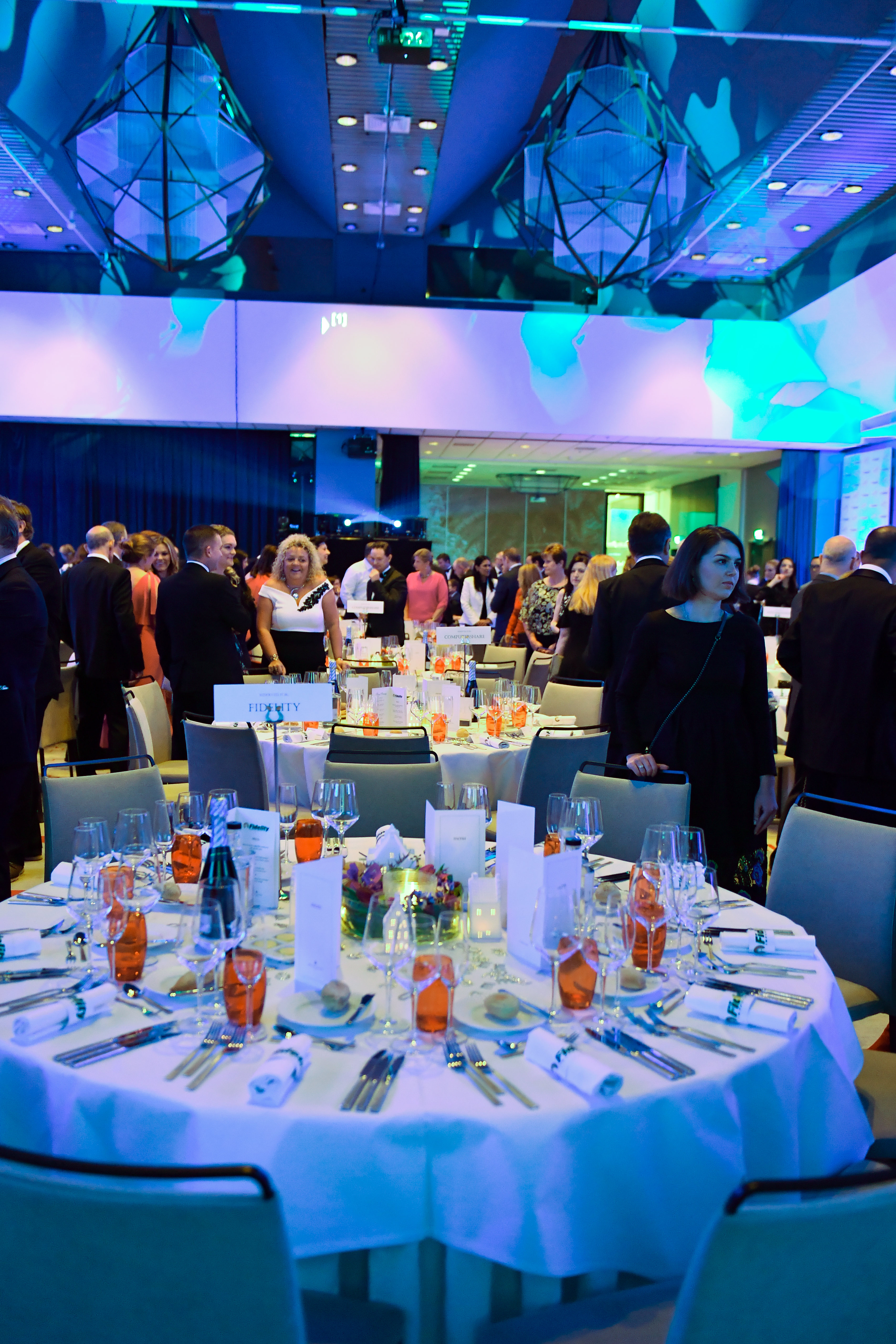 RESERVE YOUR SEAT
Attendees at GEO's 24th Annual Conference may attend the 2023 GEO Awards at no additional charge.
If you are not attending, you can pay to reserve individual seats or tables of 10 through myGEO.
Your ticket includes:
welcome drinks reception
3 course dinner with wines, beer and water
after party entertainment
GEO AWARDS - LATE RATES
US$7,500
table of 10

US$750
individual seat

US$525
conference attendee guest*
View the event attendee policy.
THE AWARD CATEGORIES
The GEO Awards recognize excellence in share ownership structures across ten distinct categories, highlighting the diverse ways in which companies can create effective share plans and drive employee engagement.
EXCELLENCE IN GLOBAL SHARE PLANS
GEO's Excellence thought leadership program offers a unique way to learn from the best and gain insights into the best practices and strategies that drive successful share plan implementation.
THE AWARD WINNERS
The GEO Award winners represent the industry's highest flyers and strongest performers, showcasing their outstanding achievements and best practices.