The GEO Awards have been shining a light on the top performers in the industry since 2002. They have become synonymous with excellence, showcasing innovative approaches and outstanding design.
The awards recognize the achievements of businesses and individuals who are at the forefront of the fast-growing and dynamic share plan industry. Read the GEO Awards books and winner summaries for a concise overview of the winning entries in each category, providing valuable insights, inspiration, and practical tips that you can apply to your daily work.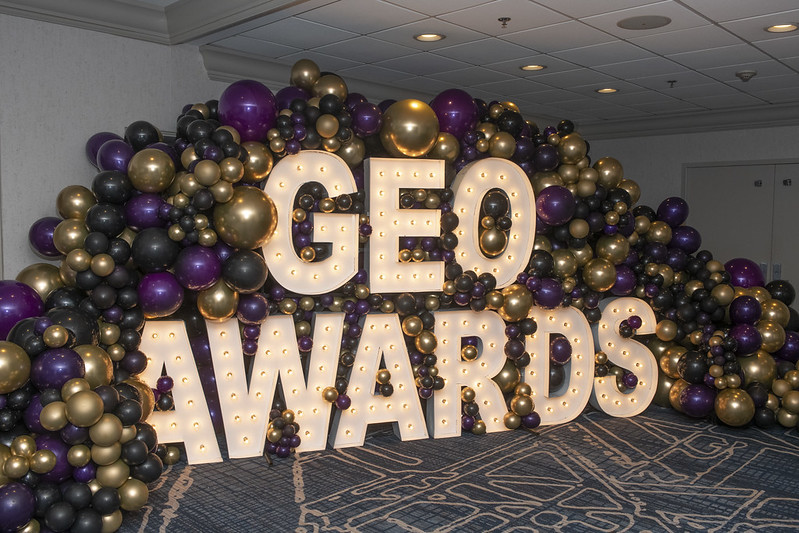 FIND A GEO AWARD WINNER
Explore our archive of award-winning companies and individuals by year or category to uncover the factors that led to their success and gain insights from their innovative approaches.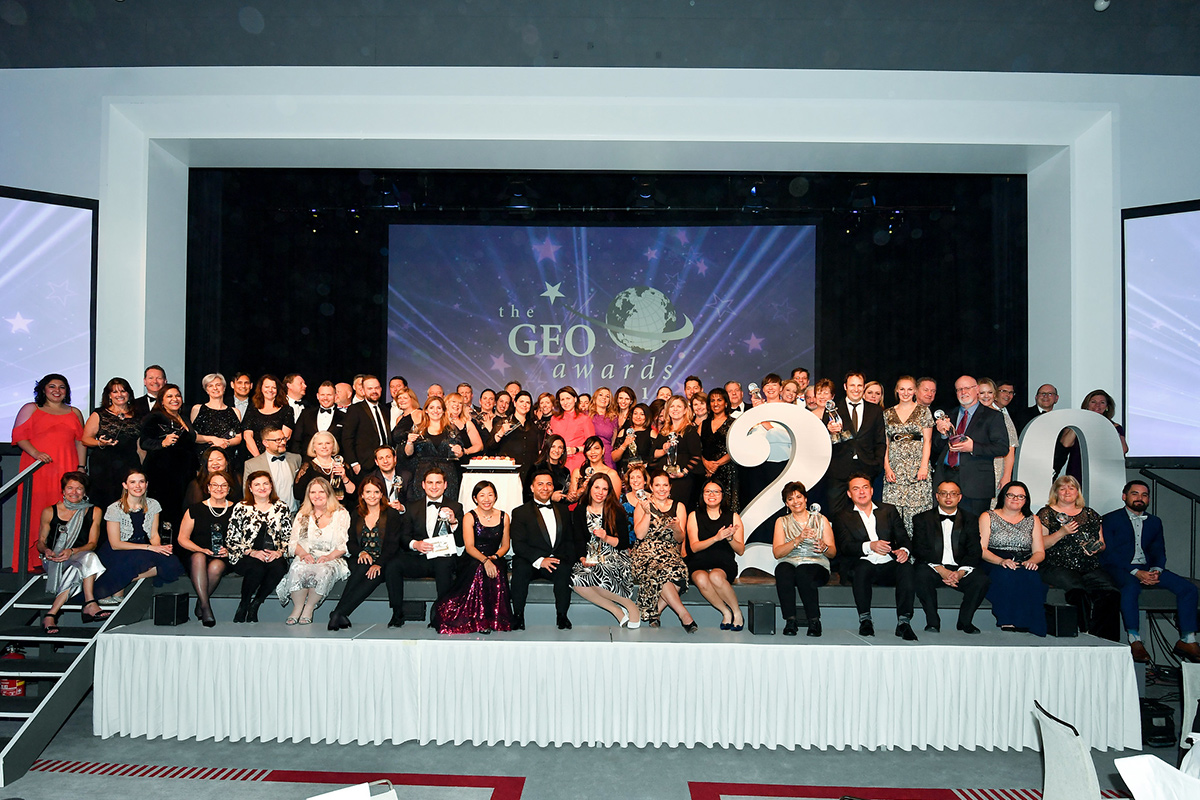 EXCELLENCE IN GLOBAL SHARE PLANS
GEO's Excellence thought leadership program aims to share insights from all award winners, spot trends, and reveal the secrets of their success through various platforms such as articles, webcasts, and blogs.
By sharing best practices and innovative approaches across the industry, the program promotes the advancement of equity compensation and inspires companies to improve their programs.
Explore our website to learn from the award winners.
EXPERIENCE THE AWARDS
To experience the GEO Awards, watch old ceremony recordings or view pictures on our website. For the ultimate experience, book a table for the next ceremony and witness the excitement first-hand.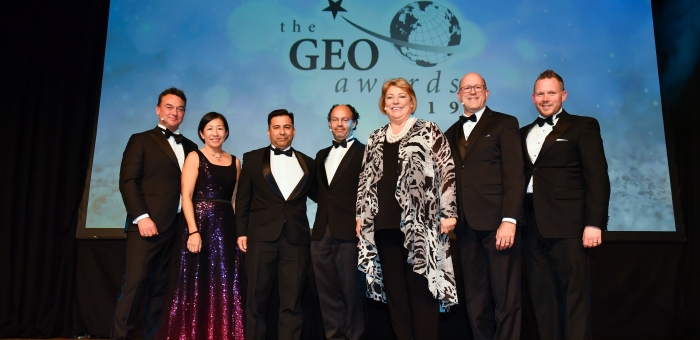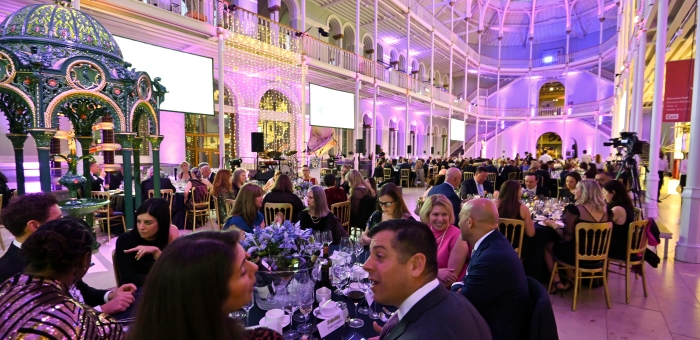 THE AWARD CATEGORIES
The GEO Awards recognize excellence in share ownership structures across ten distinct categories, highlighting the diverse ways in which companies can create effective share plans and drive employee engagement.
EXCELLENCE IN GLOBAL SHARE PLANS
GEO's Excellence thought leadership program offers a unique way to learn from the best and gain insights into the best practices and strategies that drive successful share plan implementation.
CELEBRATE WITH THE AWARD WINNERS
Attend GEO's Annual Conference or purchase seats at the GEO Awards gala. The black-tie evening with industry leaders is your chance celebrate success in our industry.