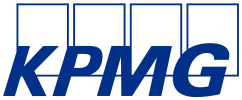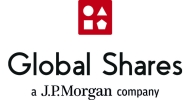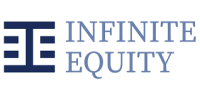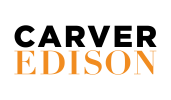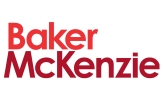 JOIN GEO'S NORCAL CHAPTER FOR THE 13TH ANNUAL FORUM
At our upcoming event, we're bringing you the latest insights on current industry trends and challenges. This is your golden opportunity to stay at the forefront of your field. But it's not just about learning; it's about connecting.
Imagine engaging with your local chapter friends and the extended GEO family. Exchange ideas, build valuable relationships, and fuel your professional growth. It's more than an event; it's a vibrant community coming together to inspire, learn, and grow.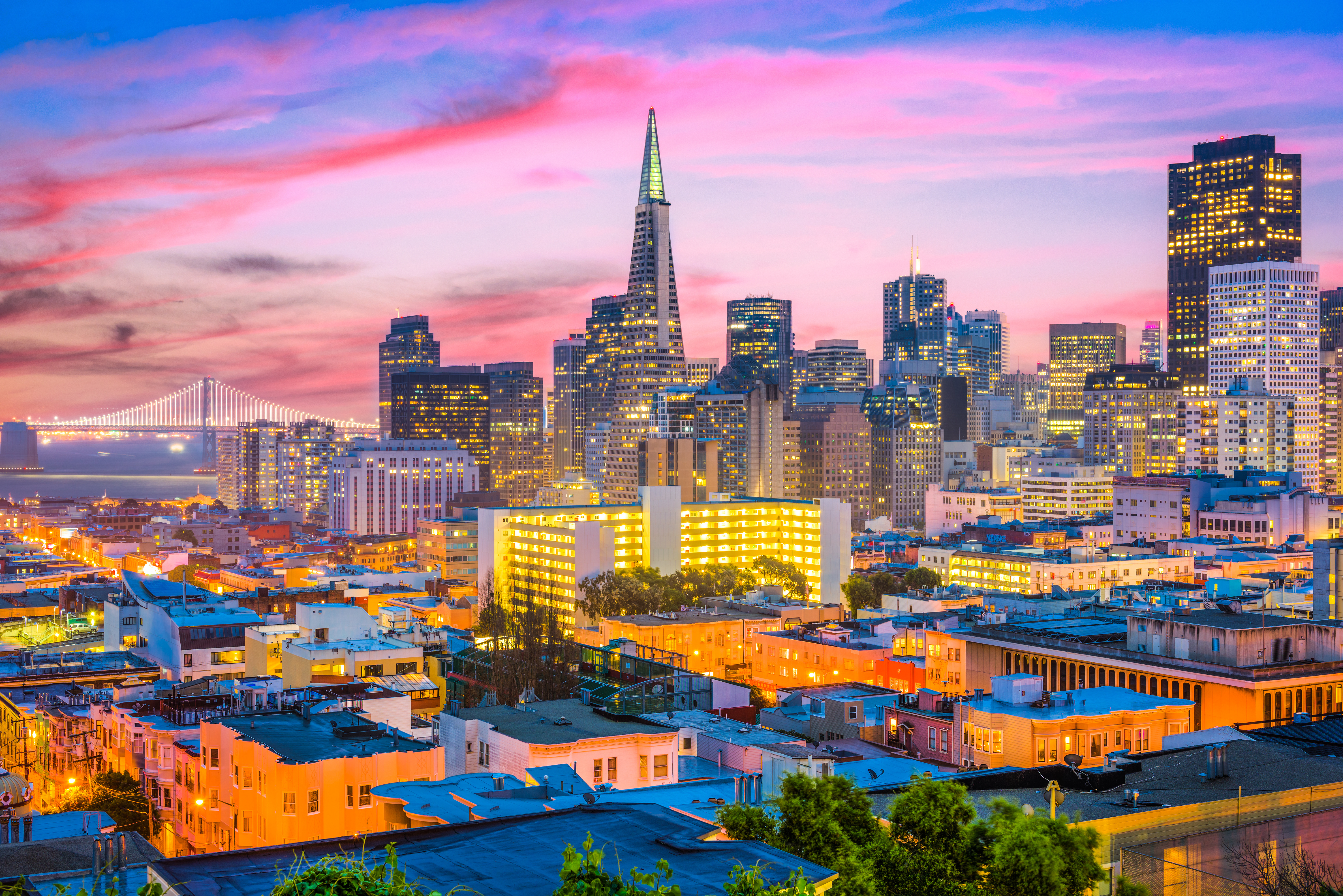 ABOUT GEO'S NORCAL CHAPTER
The NorCal chapter community is dedicated to sharing knowledge, experiences, and resources to help members develop their skills, expand their networks, and make a positive impact in their communities.
Members have access to a wide range of valuable resources and opportunities including educational sessions and networking events.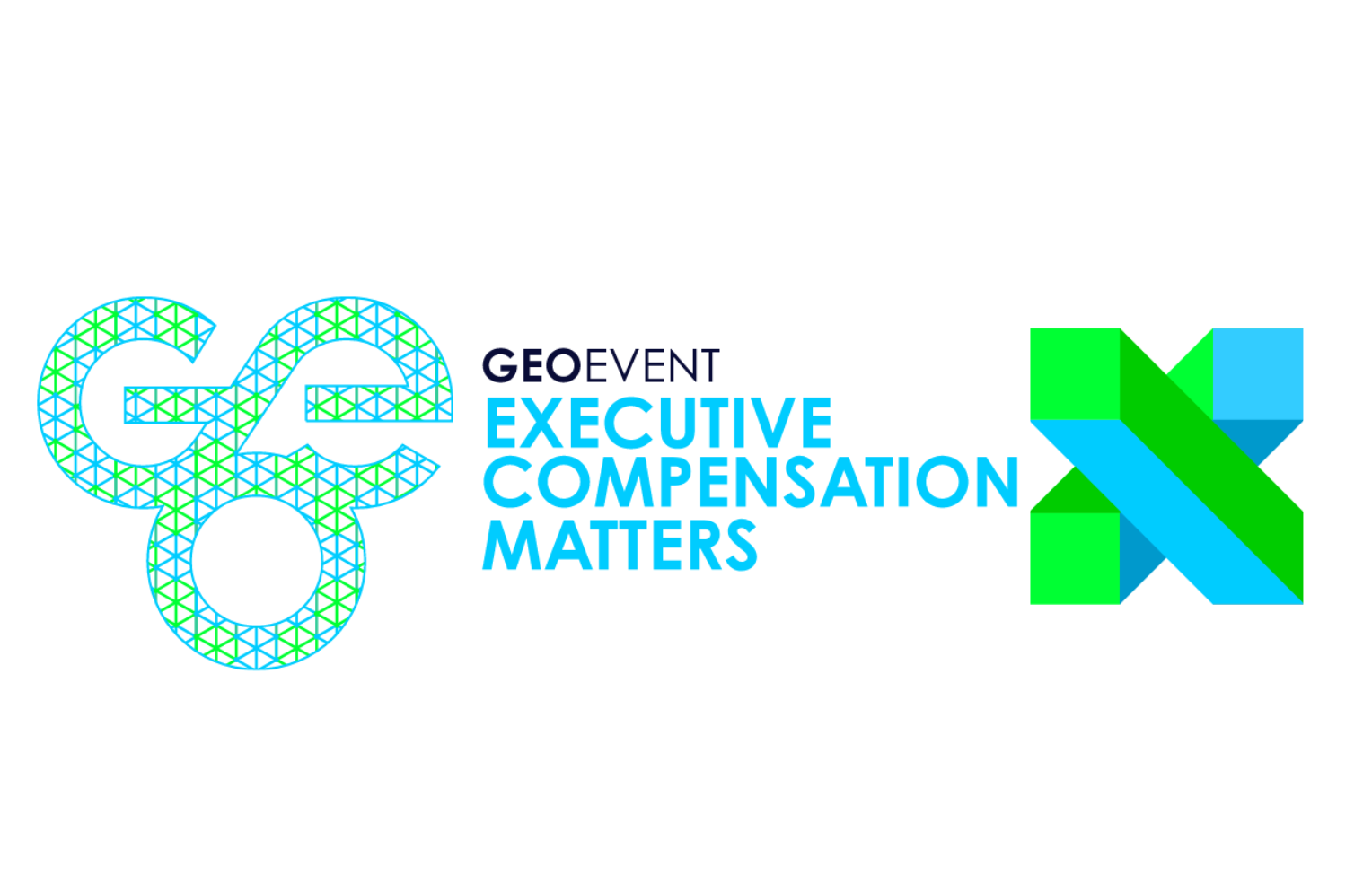 NETWORX: EXECUTIVE COMPENSATION MATTERS
25 October 2023
This one-day conference brings together thought leaders and practitioners who will address the key issues and trends in global executive compensation, C-suite and Board priorities, and evolving business and broader societal issues.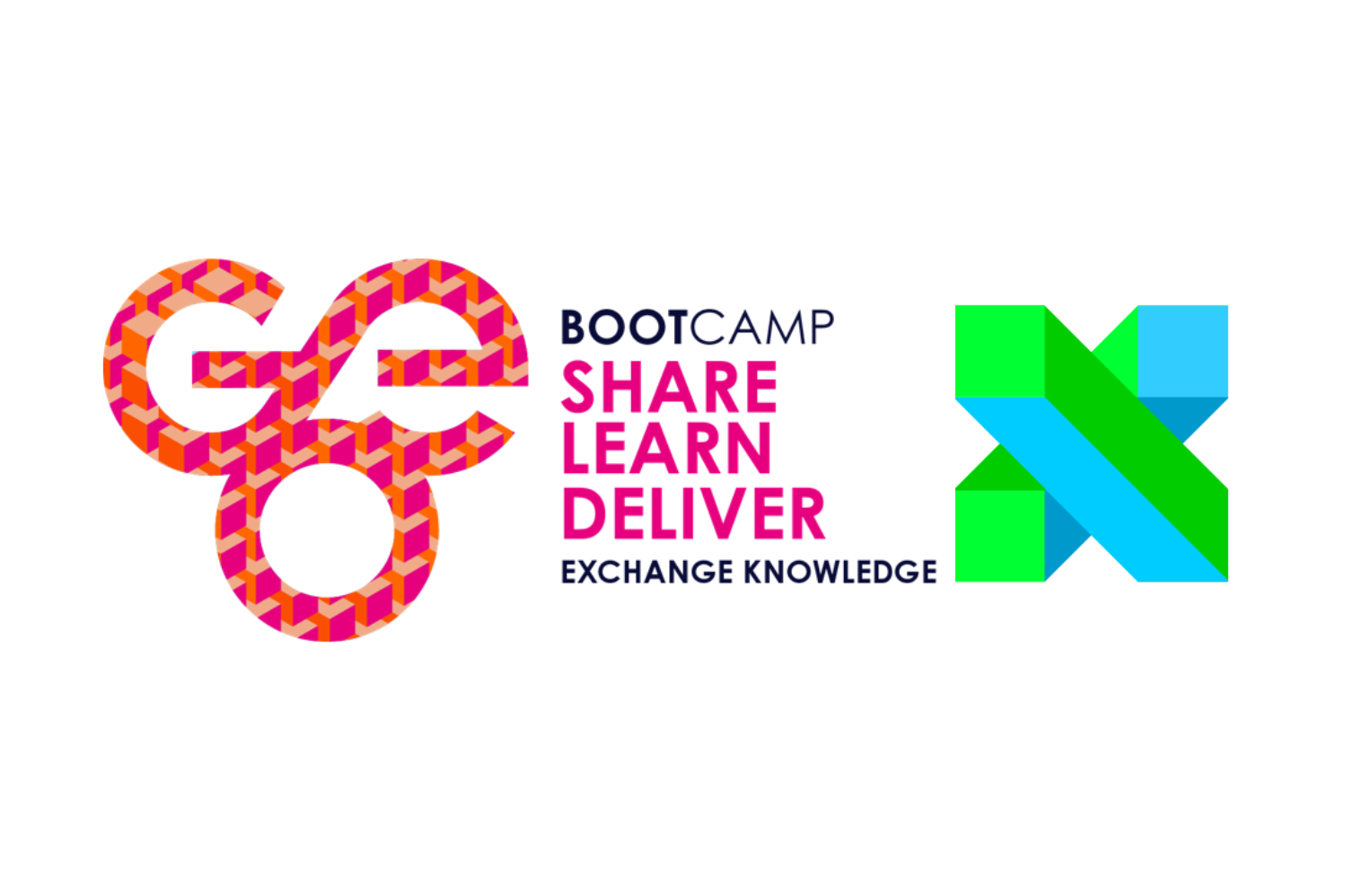 NETWORX: BOOTCAMP
25 October 2023
Specifically designed for emerging share plan practitioners, this introductory educational program brings together experts from accounting, tax, legal, and administrative disciplines to present you with a globally-focused starter pack of core concepts and real-life case studies.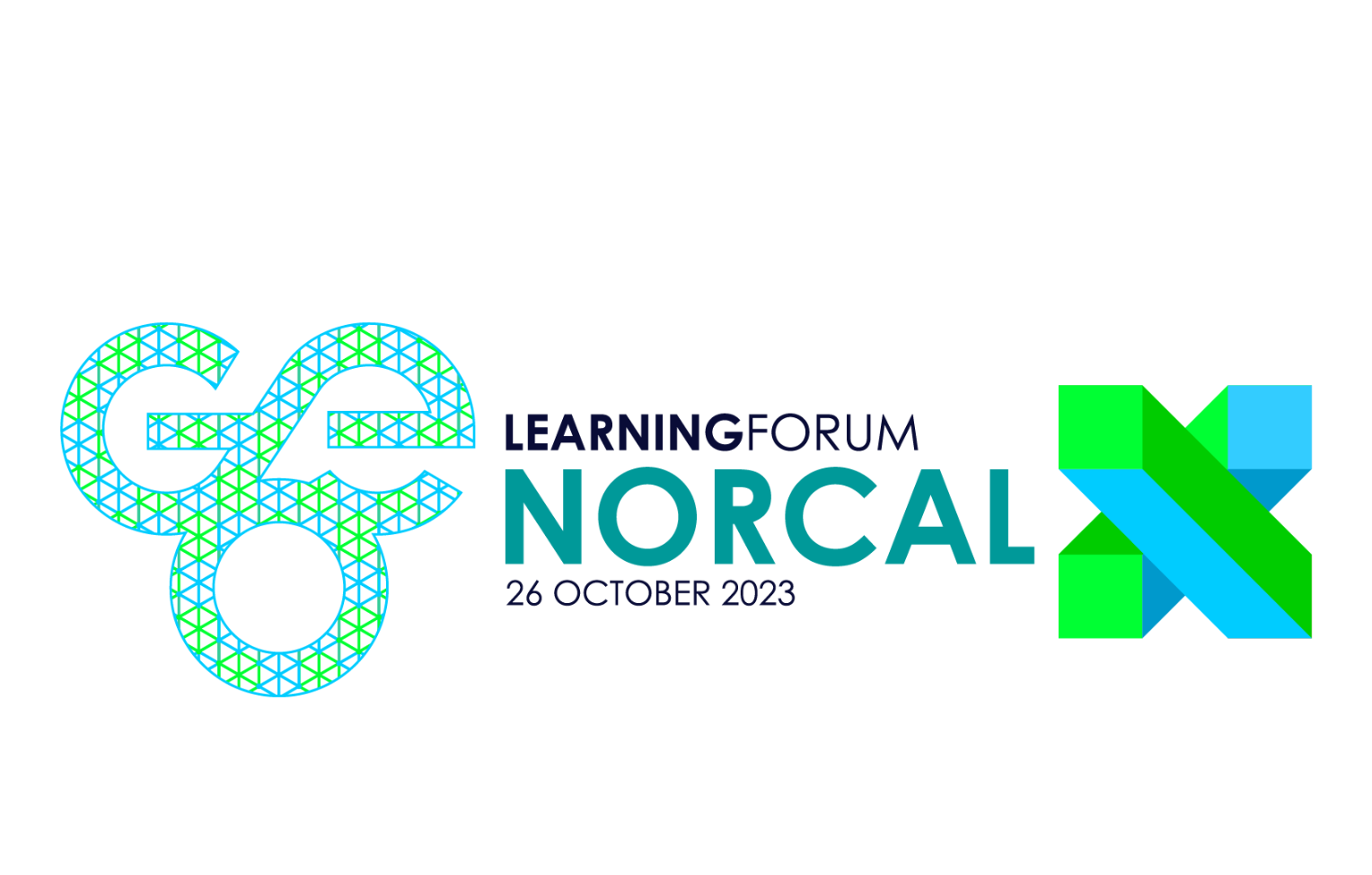 NORCAL FORUM
26 October 2023
The 13th Annual NorCal Forum gives you the chance to experience and participate in the most forward-thinking equity and executive compensation discussions and attracts industry experts, policy makers, academics, thought leaders, influencers and decision makers.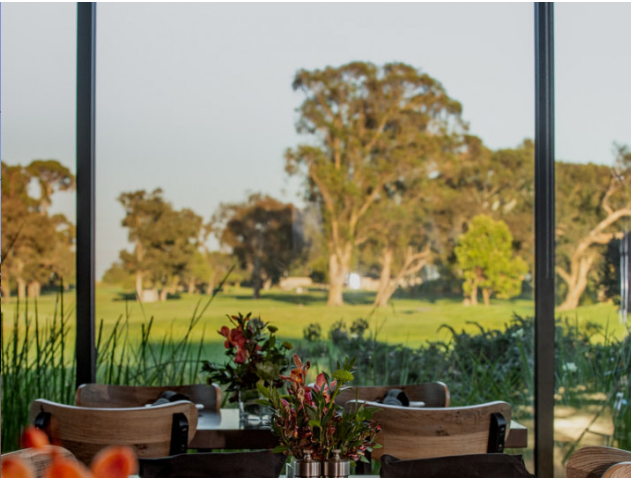 ONE STUNNING LOCATION
Par 3 at Poplar Creek
With an elegant Ballroom that has a beautiful view of the golf course, Par 3 is a stunning venue that features hardwood flooring and large picture windows that allow for natural lighting and views of the emerald fairways.
ADDRESS:
1700 Coyote Point Drive, San Mateo, CA
MAP par3thelodge.com