NORTH AMERICA CHAPTER
NORTHERN CALIFORNIA
NETWORKING EVENTS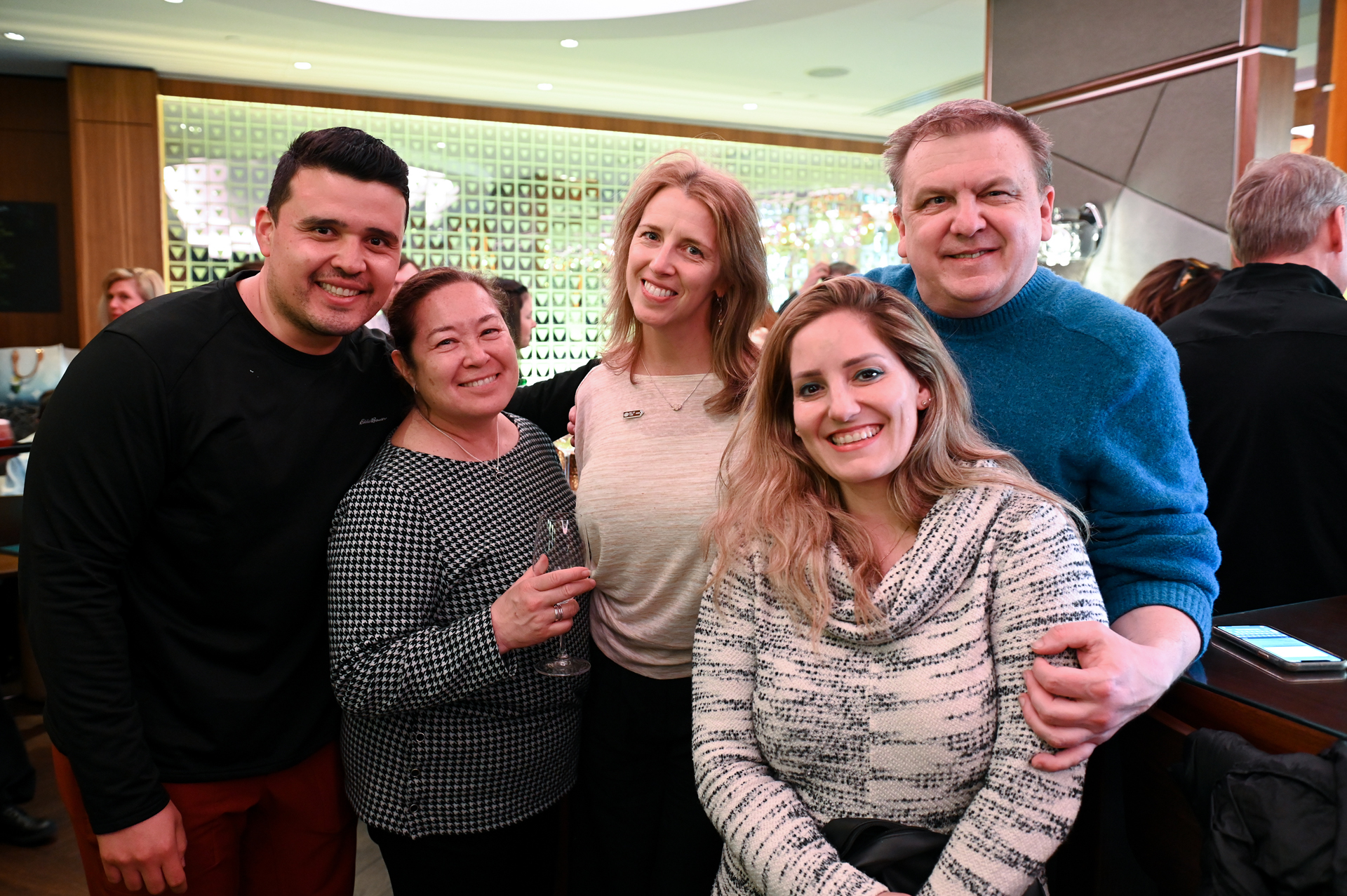 CHAPTER LEADERS:
Tara Hagen, FGE, Global Tax Network
GEO BOARD CHAPTER LIAISON:
Leann Balbona, FGE, KPMG
WELCOME TO THE NORTHERN CALIFORNIA CHAPTER
This local chapter community is dedicated to sharing knowledge, experiences, and resources to help members develop their skills, expand their networks, and make a positive impact in their communities. You will have access to a wide range of valuable resources and opportunities including educational sessions and networking events.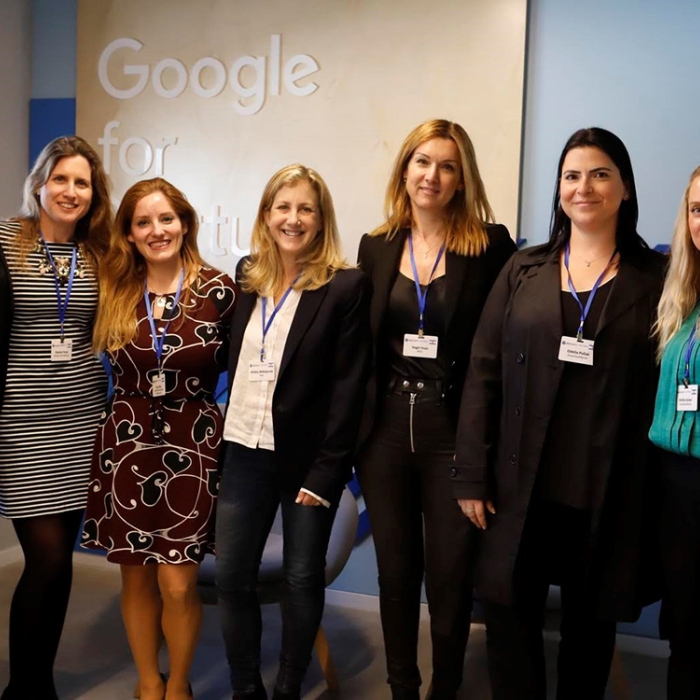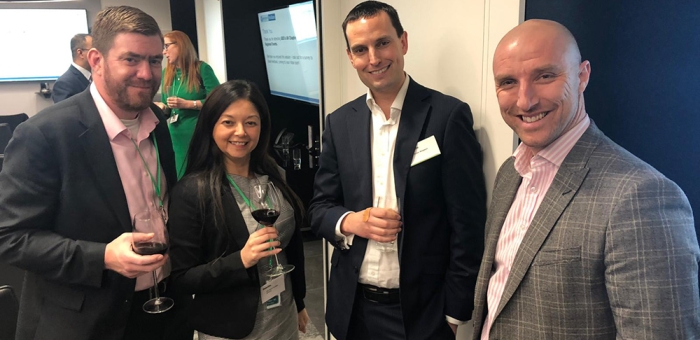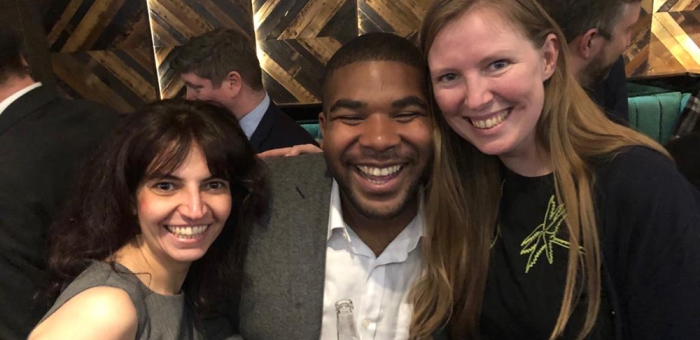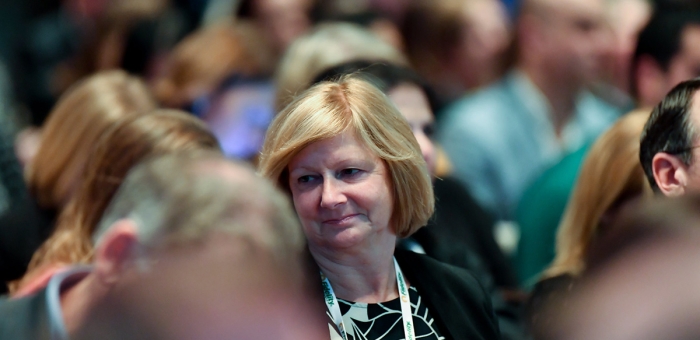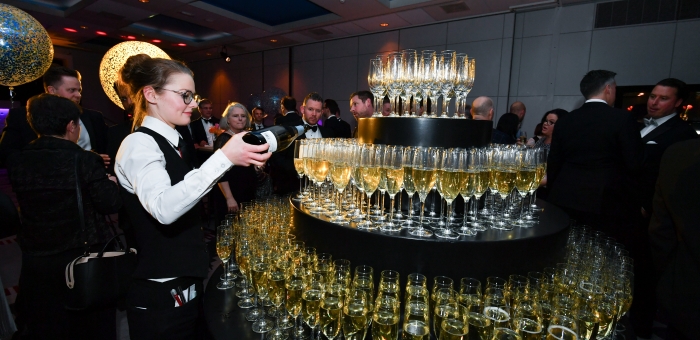 CHAPTER DISCUSSION BOARD
GEO members in your area can come together to engage in meaningful discussions, share ideas, ask questions, and connect with fellow members who share similar interests via GEOconnect. Whether you're a long-time member or a newcomer, we encourage you to participate and contribute to the vibrant discussions happening here.
AVAILABLE TO GEO MEMBERS ONLY
PAST EVENTS AND RESOURCES
Access details of past local events and their materials. Whether you missed an event or want to revisit the content, our community discussion board provides a platform to access event information, including presentations, videos, and discussions.
AVAILABLE TO GEO MEMBERS ONLY
REGIONAL NEWS AND INSIGHTS
Explore the GEO Insights area, where you can filter by region to access the latest events, articles, survey findings, and reports. Stay updated with the latest information and insights specific to your region, and gain valuable knowledge from our curated content.
AVAILABLE TO GEO MEMBERS ONLY