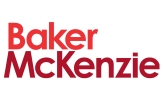 Event Location & Hotel Accommodations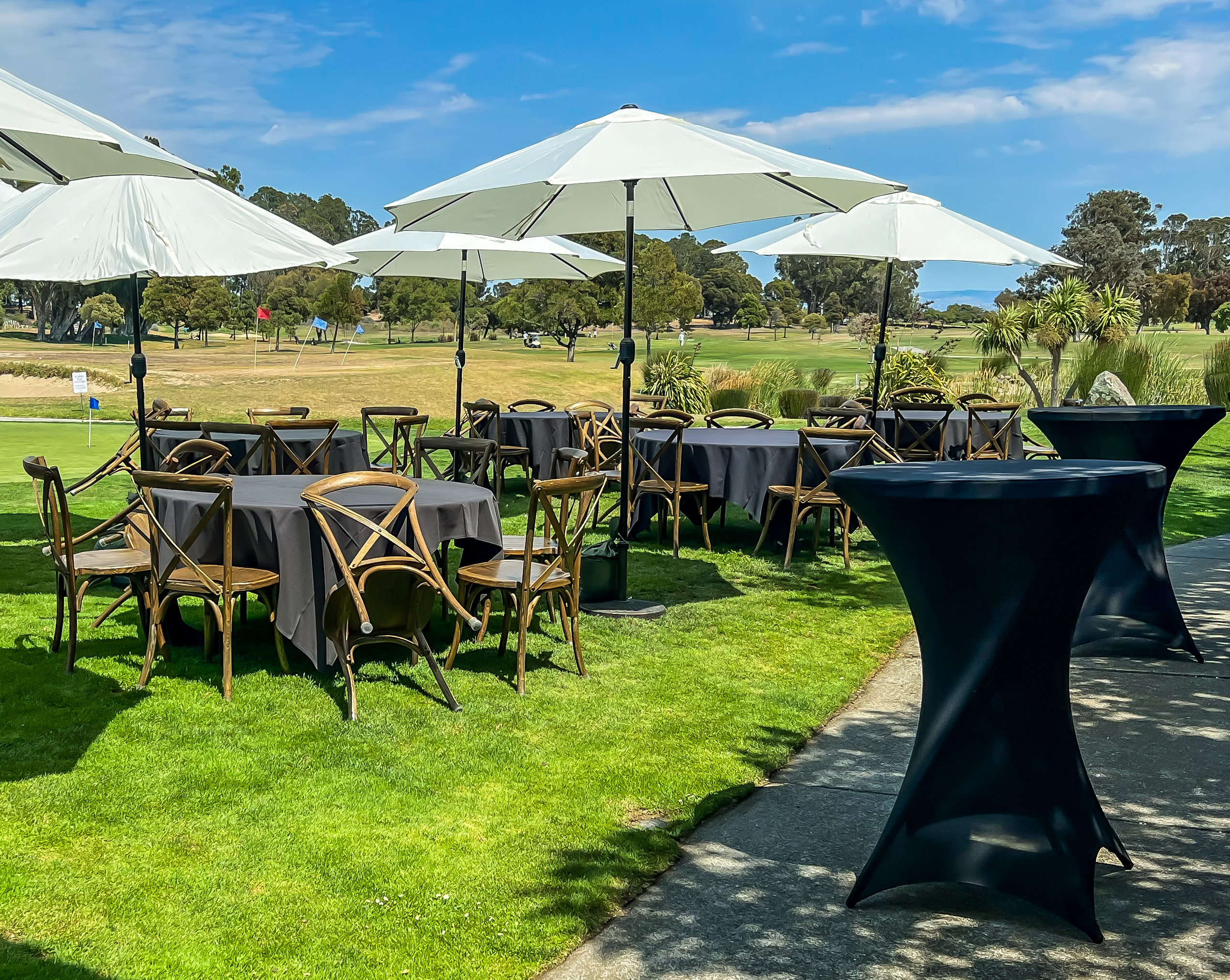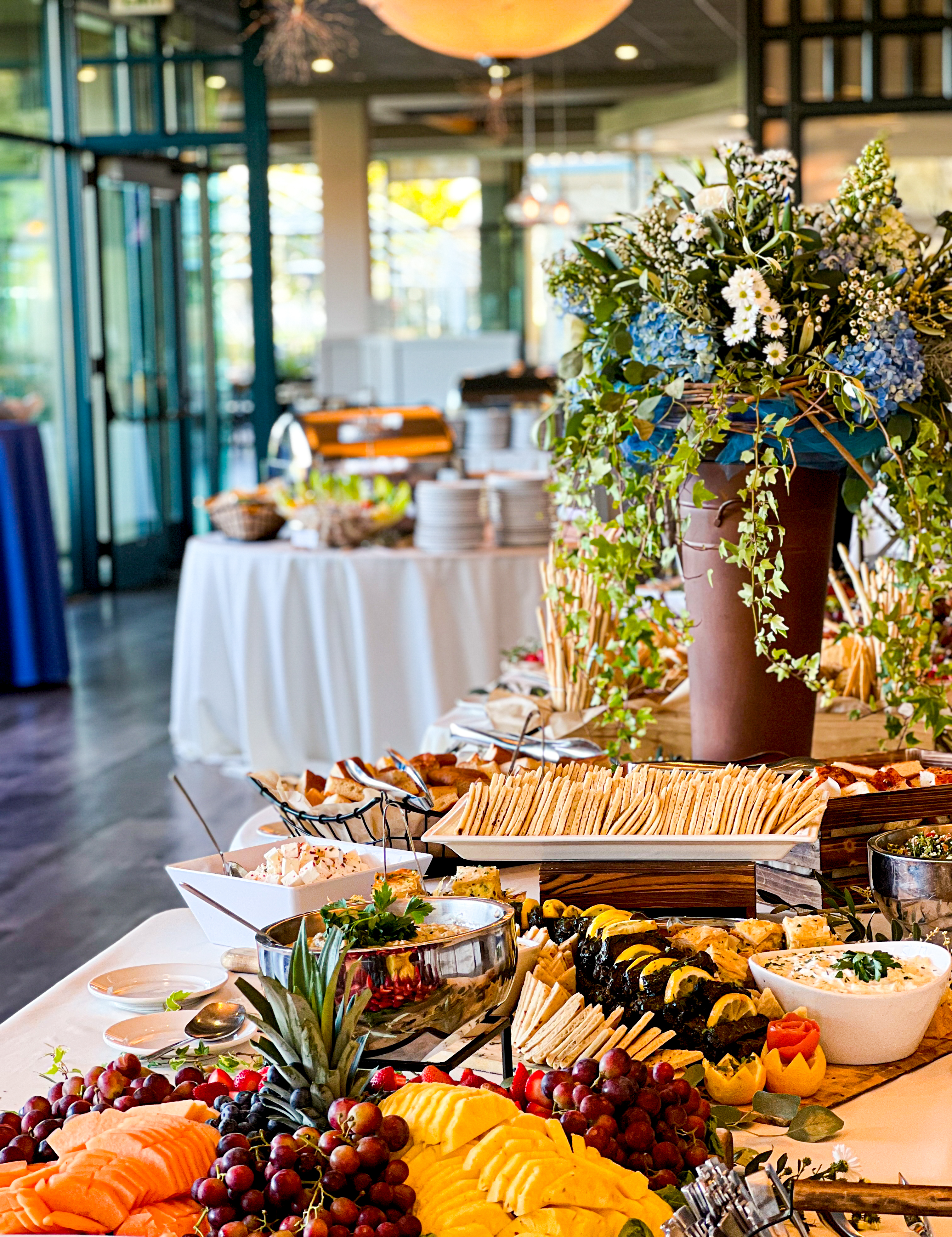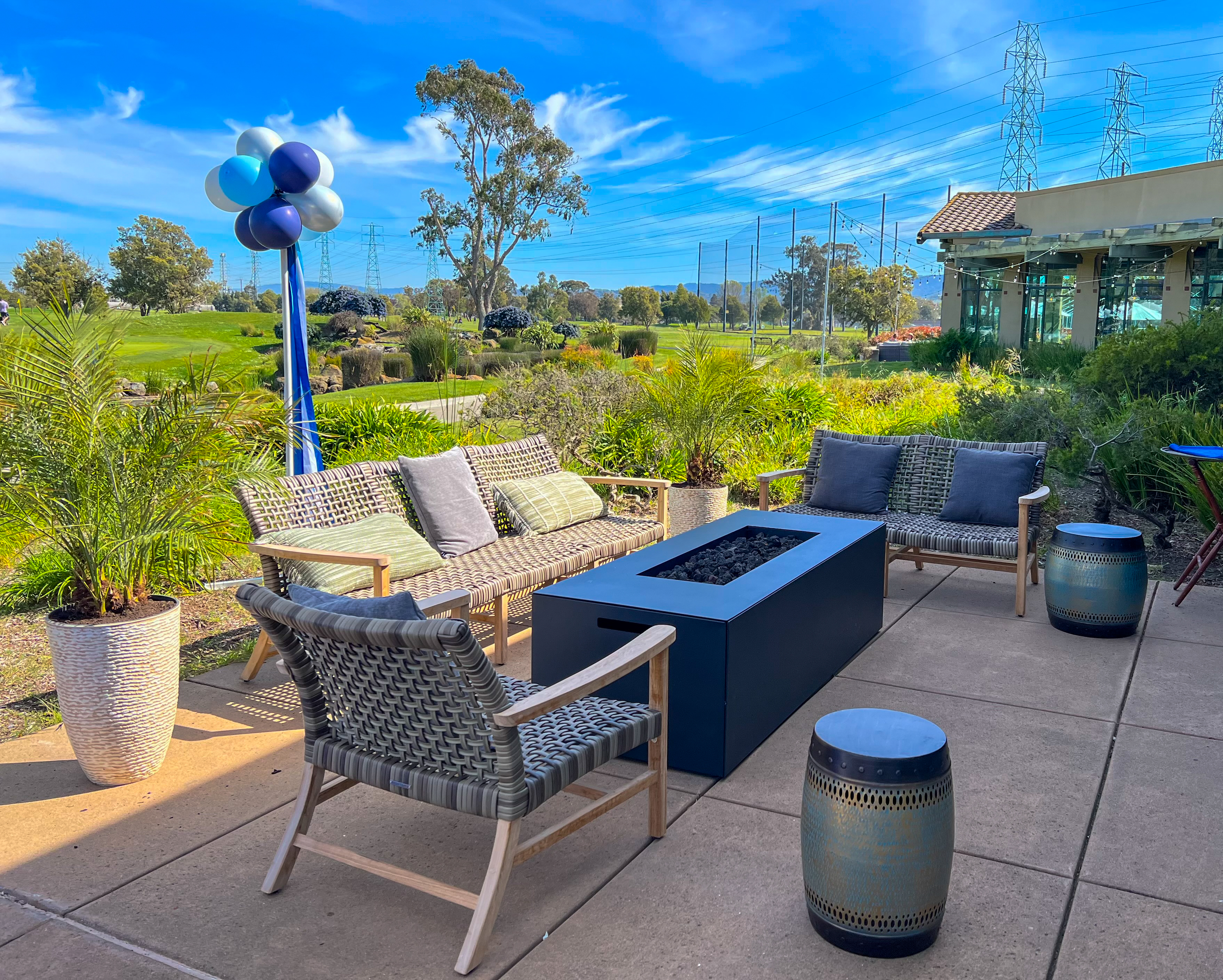 About the Venue
Par3 at Poplar Creek
1700 Coyote Point Drive
San Mateo, CA 94401
United States
Par3 at Poplar Creek is not only an exceptional golfing destination but also the perfect events venue. Its serene and picturesque setting offers a unique and charming backdrop for gatherings of all kinds, ensuring guests have a memorable and enjoyable experience. With its top-notch facilities, breathtaking views, and warm hospitality, Par3 at Poplar Creek sets the stage for an unforgettable and successful GEO event.
NEARBY AIRPORTS:
San Francisco International Airport (SFO)
6 miles from Par 3 at Poplar Creek, San Mateo, CA
Oakland International Airport (OAK)
27 miles from Par 3 at Poplar Creek, San Mateo, CA
San Jose Mineta International Airport (SJC)
30 miles from Par 3 at Poplar Creek, San Mateo, CA
GET DIRECTIONS
VISIT THE WEBSITE
Recommended Hotels Near the Venue
Why Attend?
Increase industry knowledge
Expose yourself to the most current, up-to date information on specific industry challenges and gain valuable insights to help stand out from the competition and push the industry forward.
Network with like-minded event professionals
Widen the quality of your professional network as our roundtables bring together senior decision-makers throughout the industry.
Be thought leaders
Position yourself and your company as a trusted advisor and support the promotion of employee share ownership worldwide.
Excel our industry
Show your commitment to the industry and align with the largest non-profit organization focused on promoting share ownership for the benefit of all employees, companies and communities.