Drive brand awareness and lead generation online and by email to reach GEO's global network of members, contacts and website visitors
Why be restricted by geography? GEO's digital marketing and sponsorship opportunities are cost effective and reach the individuals you want to talk to, wherever they are in the world.
Create visibility among GEO's engaged members and contacts to grow your business quickly and cost-effectively online and via email.
AD RETARGETING
Ad retargeting guarantees sustained, specific exposure to the exact qualified audience you're trying to reach with detailed reports to track the ROI of your adverts.
Advertise directly to GEO website visitors and members accessing GEO's services. Retarget these visitors with your brand's advert anywhere they visit online.
Tap into GEO's exclusive global network rather than relying on broad, generic targeting on common ad platforms.
One month or 50,000 views* – $5,000
Two months or 100,000 views* – $8,500
* whichever is reached first
ONLINE ADVERTISING
GEO's website is the online meeting place for the global share plan community - a hub of activity, members visit regularly to access GEO's services and to update on the latest industry news.
GEO Website Home Page – One Month
Position 1 -

$2,500

Position 2 -

$1,500

Position 3 -

$1,000
GEO Connect Home Page – One Month
Position 1 -

$2,500

Position 2 -

$1,500

Position 3 -

$1,000
EMAIL MARKETING
Include your branding in our regular e-newsletters: GEOnews and What's Coming Up.
Sent to GEO's database of members and qualified prospects, the newsletter enjoys 30-40% open rates.
Outreach email to GEO member list distributed by GEO - $4,950
Position 1, Top Banner Ad for one month - $4,500
Position 2, Mid-Page Banner Ad for one month - $2,500
Position 3, Lower-Page Block Square Ad for one month - $1,500
Advert Sizes
For ad retargeting, please provide display adverts in all three sizes for the best results.
Please contact us for online advertising position opportunities.
jpg, png or static gif formats only (no flash ads).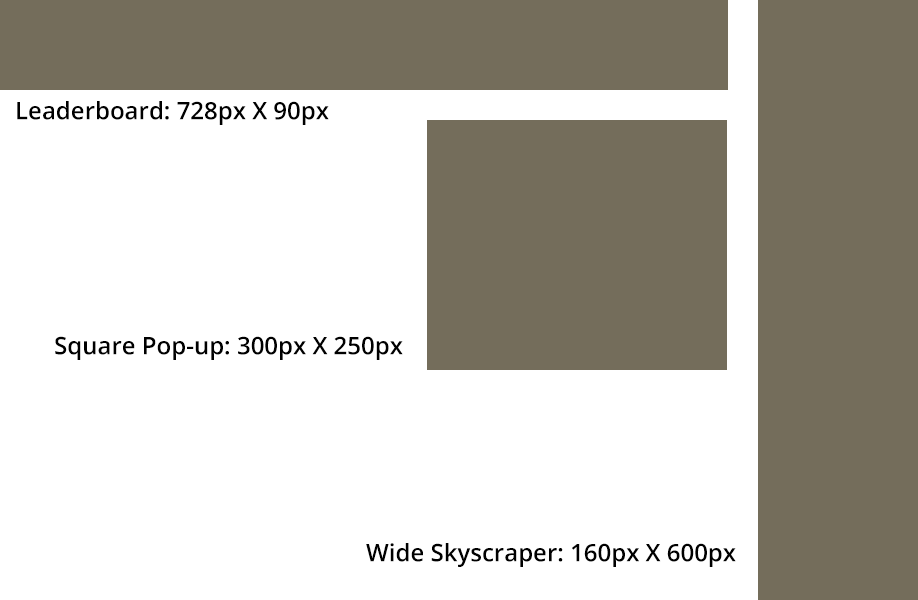 GEO digital advert sizes
All sponsorship opportunities are first come, first served from the date payment is received. Don't delay, contact our team to align your brand with the leading global non-profit and secure the best opportunities for your business.