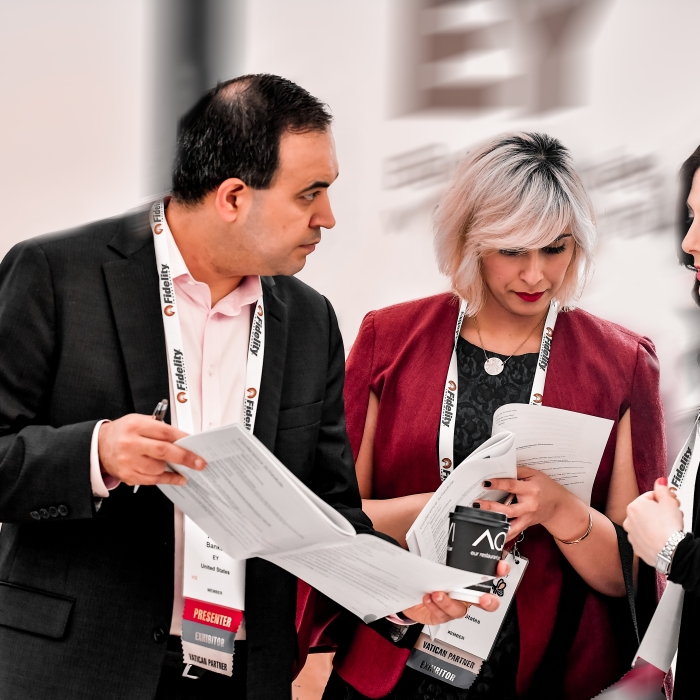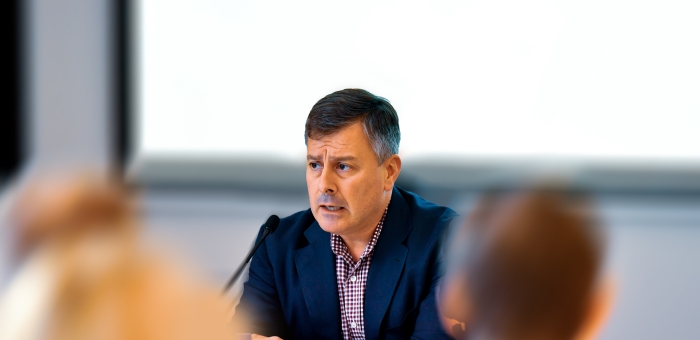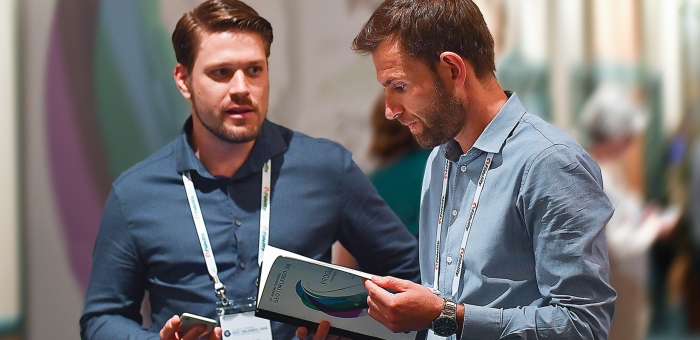 GO FURTHER WITH GEO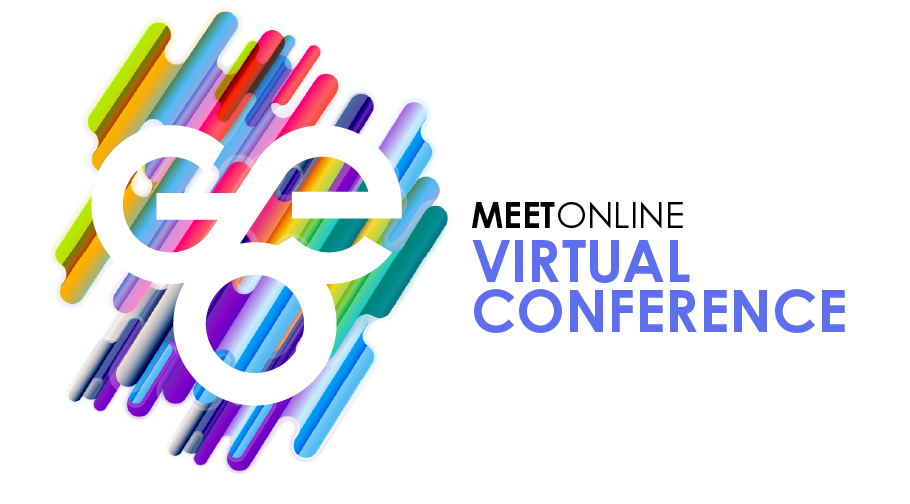 GEO VIRTUAL 2023
Our online conference is coming soon.
Access 27 live sessions, 30 on demand sessions and an inspiring keynote at our annual virtual conference.
Half day sessions: 6, 8, 13 and 15 June 2023
GEO INSIGHTS
Explore our new content hub for all the latest global share plan information
Access relevant events, articles, webcasts, chapter events and more at the click of a mouse.
FIND YOUR CHAPTER
Join a local GEO community near you for local updates and networking
Bookmark your chapter page to keep in touch with news and events in your area.