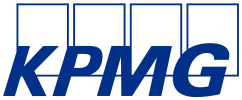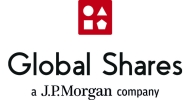 MEET GLOBAL EQUITY COMPENSATION EXPERTS ONLINE
Experience our online event of the year which takes place on half days on 8, 13 and 15 June through the convenience of a fully integrated virtual platform.
Secure your virtual place today to join without the need to travel. The GEO Virtual experience provides a flexible and cost-effective approach to learning, with all content available until mid-September.
YOUR TICKET INCLUDES:
Three half days of sessions
'Best of Edinburgh' on-demand track
Virtual exhibition centre
World-class keynote speaker
Virtual event platform access
Reduced registration fees*
Ticket prices vary according to membership status. Attendees of GEO's 24th Annual Conference receive a reduced rate. Read our event attendee policy.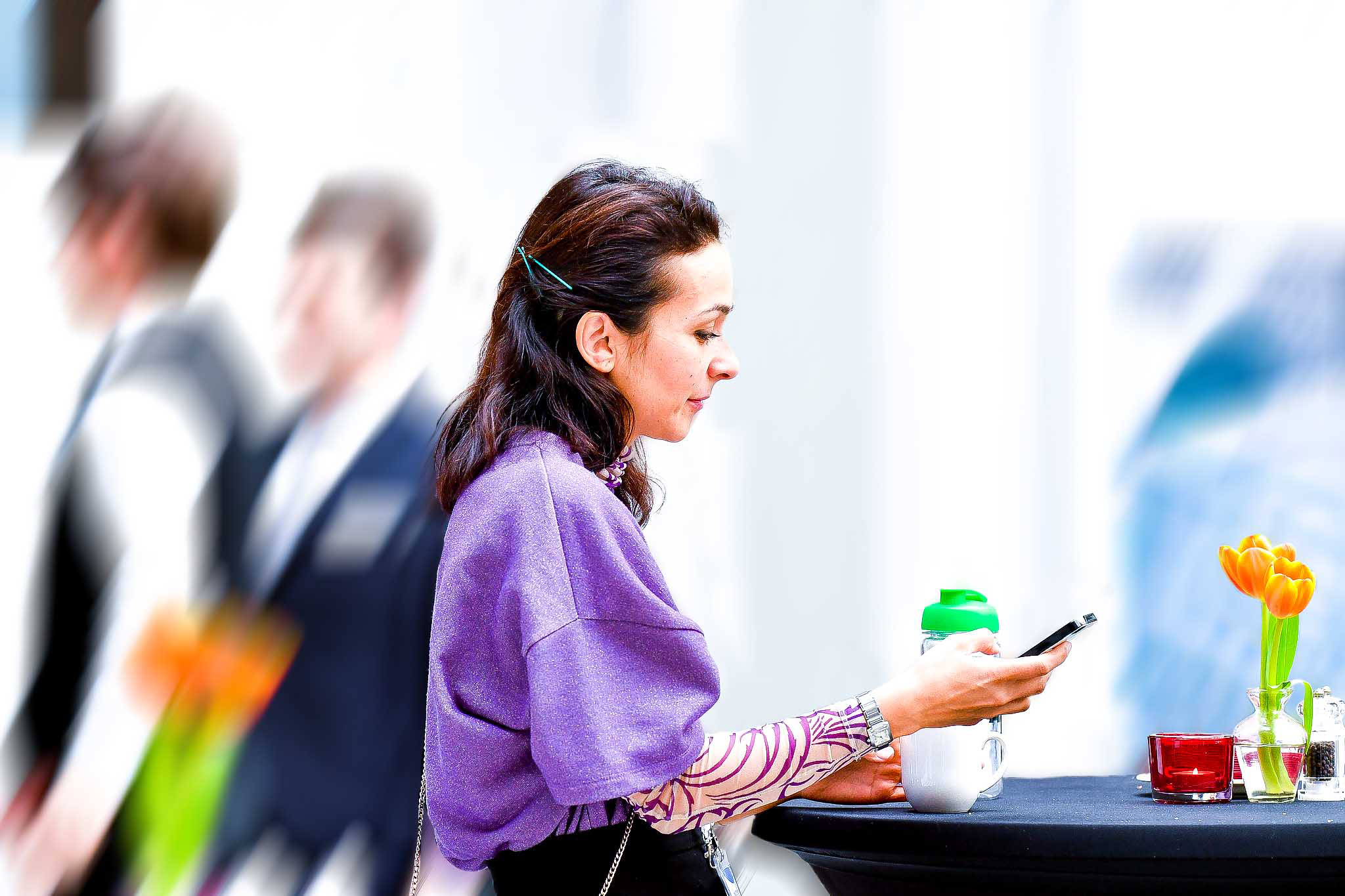 BE IN THE BEST COMPANY
This online learning experience attracts inspired individuals from around the world.
You will meet senior-level representatives from public household name companies and smaller, private companies who are looking to share their knowledge and connect with you.
Stock plan administration
HR, compensation and benefits
Executive pay
Compliance and legal
Finance and accounting
"GEO events present my company with many sought after opportunities with potential clients, as well as partnerships with other service providers."
Partner

"The level of the attendees, international angle and the all-encompassing agenda brings me back each year."
Director, LTI Plan Management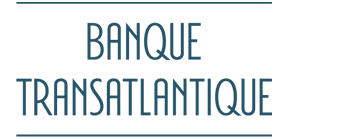 "The caliber of GEO attendees and the tight network that exists within the organization has been the basis of many long-lasting professional relationships in my career."
Director, Advanced Solutions

MORE REASONS TO REGISTER
Increase industry knowledge
Expose yourself to the most current, up-to date information on specific industry challenges and gain valuable insights to help stand out from the competition and push the industry forward.
Network with like-minded event professionals
Widen the quality of your professional network as our roundtables bring together senior decision-makers throughout the industry.
Be a thought leader
Position yourself and your company as a trusted advisor and share valuable insights, experience and tools that help others succeed.
Support the promotion of employee share ownership worldwide
Align yourself and your brand with GEO and help support our mission to promote share ownership for the benefit of all employees, companies and communities.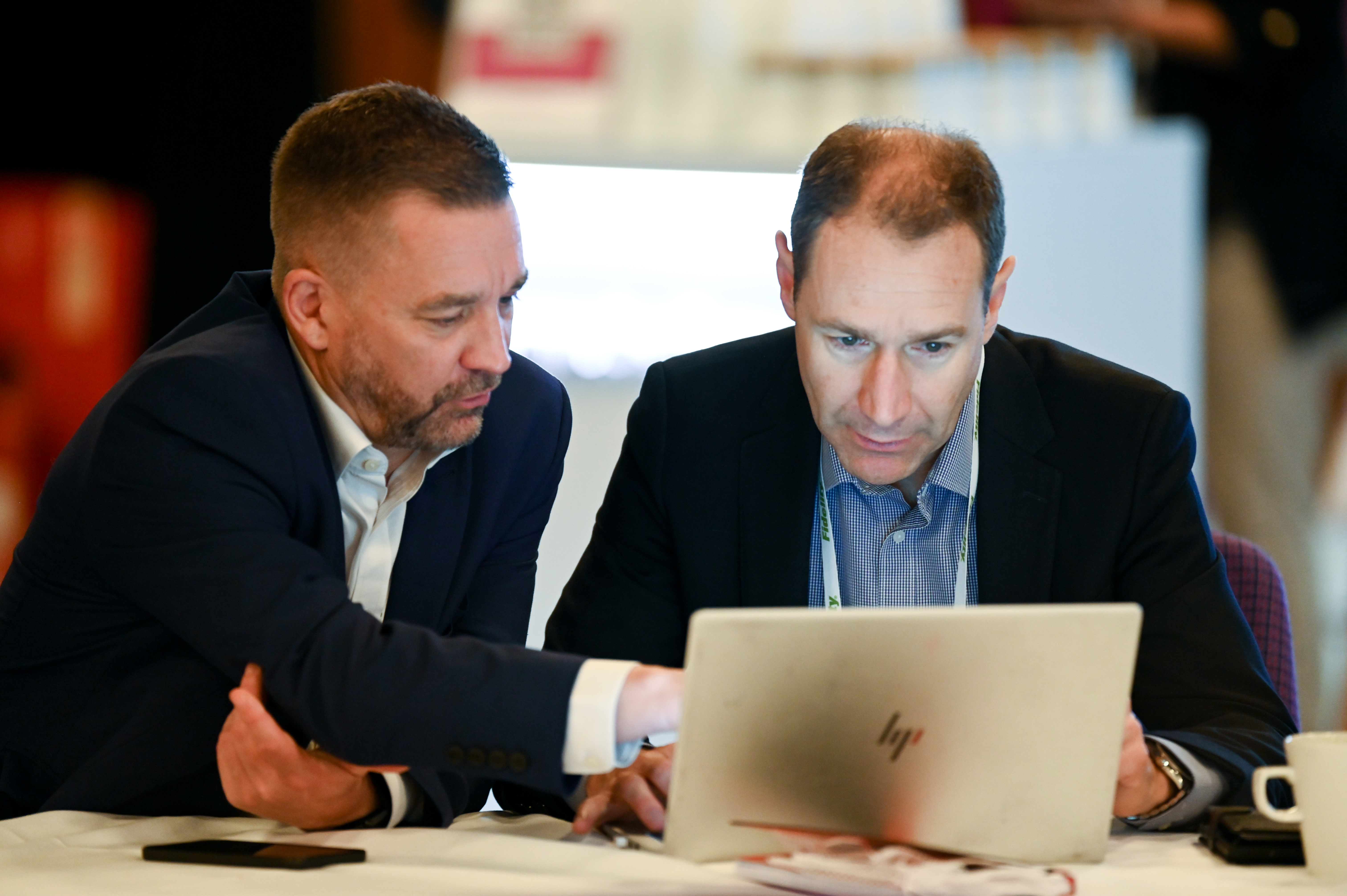 JOIN GEO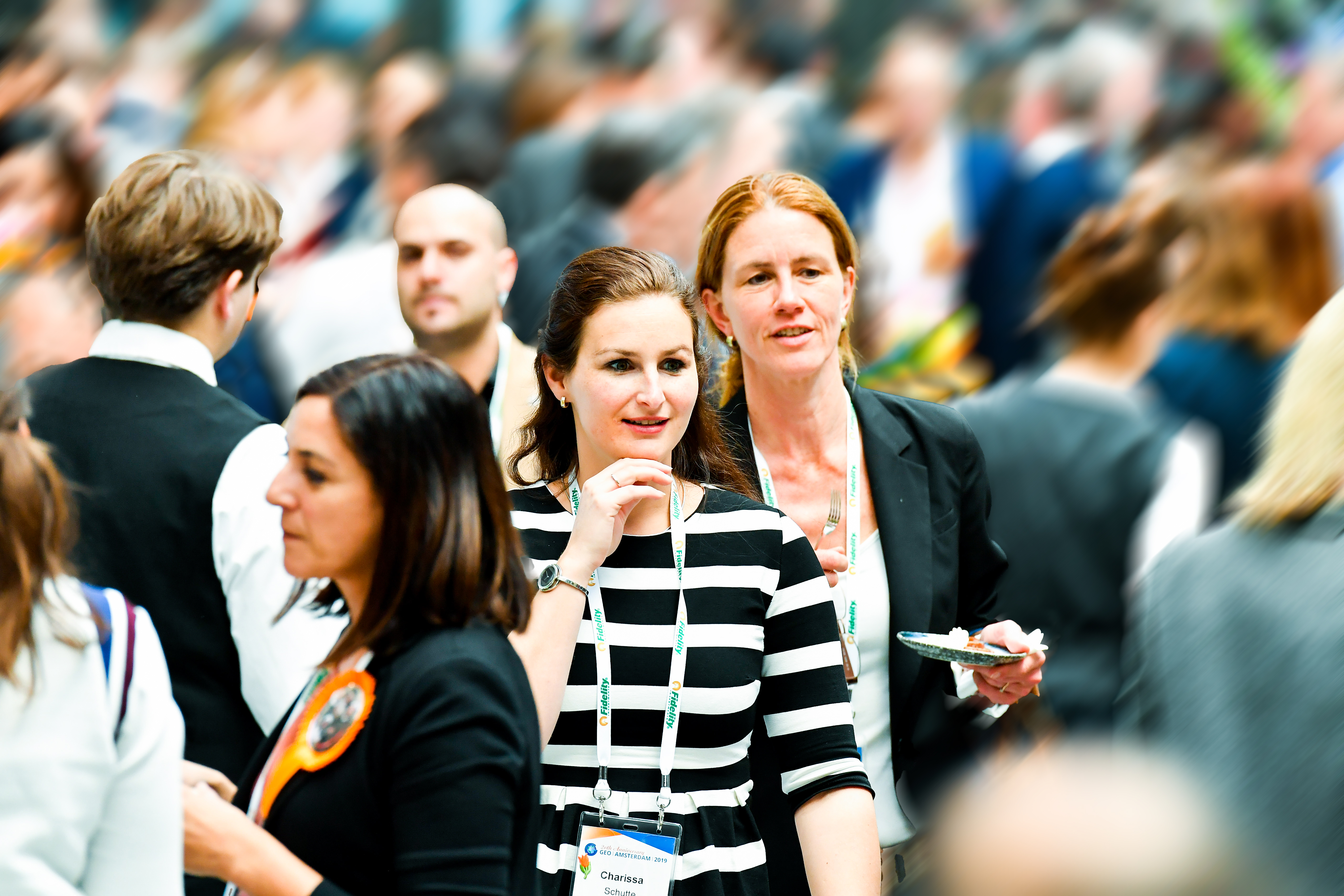 OUR MEMBERS RECEIVE BETTER RATES
Join GEO to access our best rates. Membership is open to companies, organizations and individuals - join our global network that spans more than 60 countries.