In today's rapidly changing world, making informed decisions can be the difference between success and failure for businesses, organizations, and individuals.
Accessing reliable and trustworthy data through survey findings and research can provide valuable insights and help guide strategic choices.
On this page, you can access survey findings and research that can assist you in achieving your goals.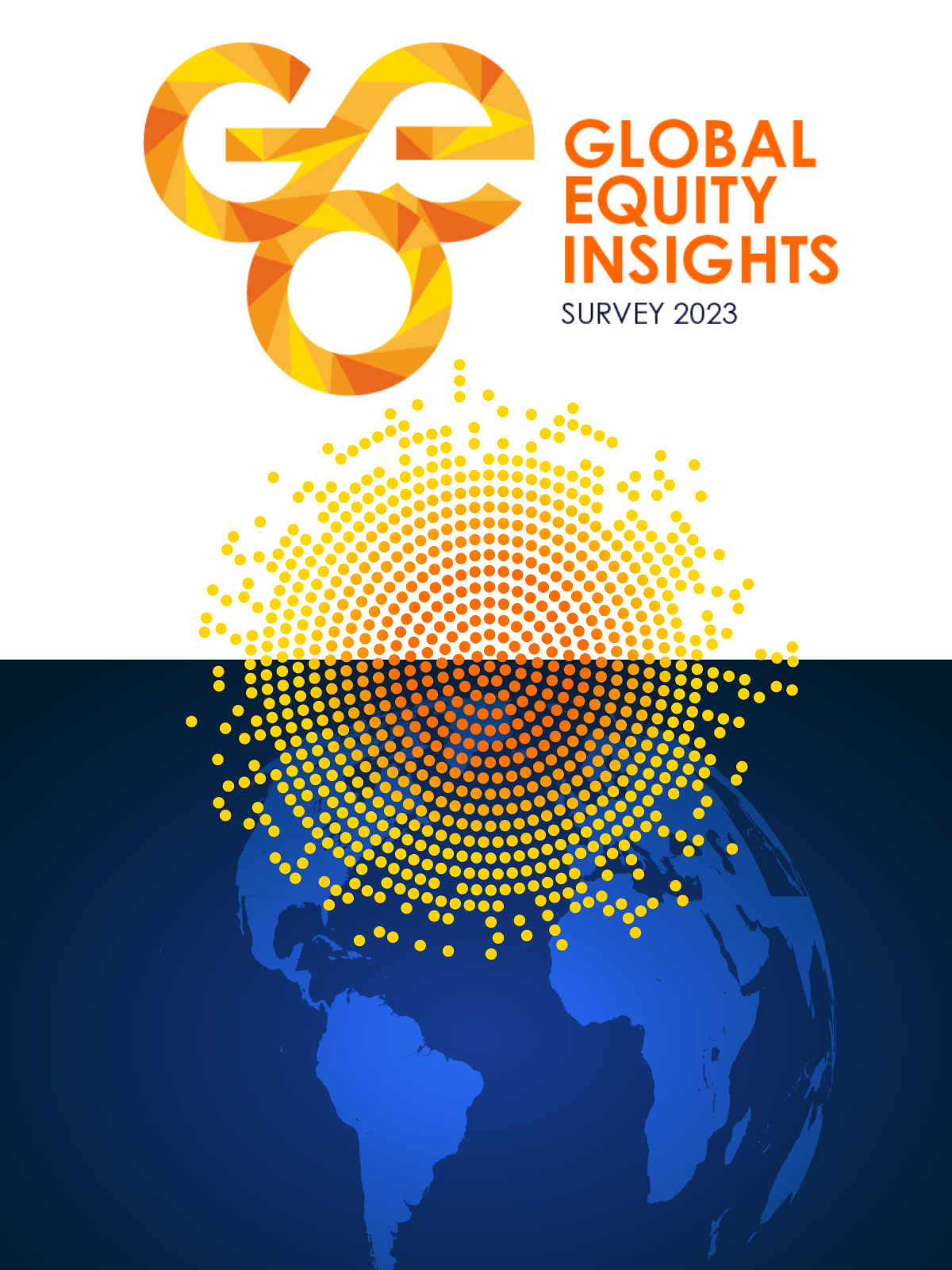 GLOBAL EQUITY INSIGHTS SURVEY
The Global Equity Insights Survey (GEIS) is an annual survey that provides valuable insights on employee stock plans and equity compensation trends around the world.
The survey aims to provide a comprehensive understanding of how equity compensation is being used globally and to identify the challenges and opportunities associated with equity plan management.
The findings of the survey can help organizations make informed decisions when it comes to designing and administering equity compensation programs.