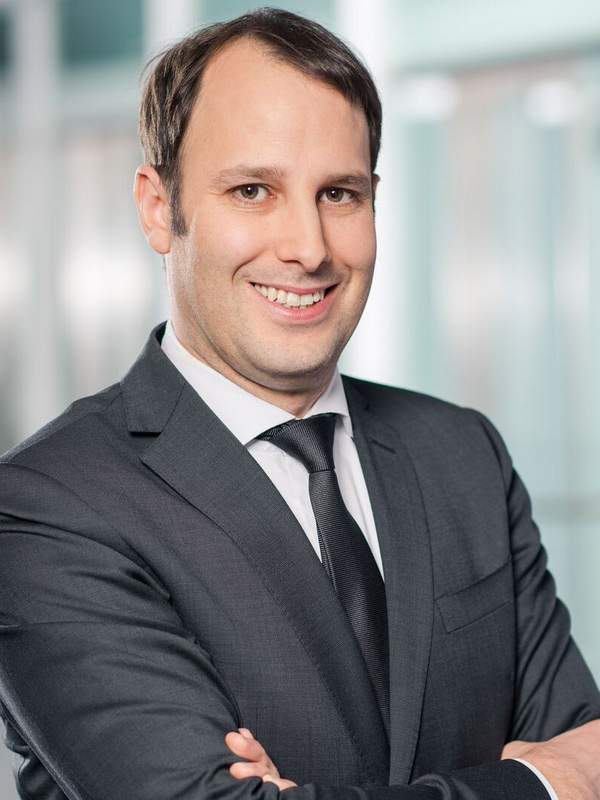 Head of Executive HR and Global Compensation & Benefits
Siemens Energy

Marc Muntermann joined Siemens Energy March 2020. Marc Muntermann holds a graduate degree in vocational studies and economic education from the University of Cologne where he specialized in the fields of Vocational Education and Corporate Development and Organization and a Master's Degree in Business Administration (MBA) where he specialized in Accounting.
Within Siemens Energy AG, Marc is leading the Global Compensation and Benefits team as well as the Executive HR team. In this position he is responsible for the design and governance of the Managing Board & Executive remuneration as well as all other personal matters. As global C&B Head, Marc is responsible for the entire compensation and benefits strategy and execution with a strong focus on digitization.
Before joining Siemens Energy, Marc had various roles within Siemens AG. Beforehand he was practice leader in Willis Towers Watson's Talent & Rewards line of business where he was responsible for Global Data Services and conducted consulting activities with regards to non-executives, executives, executive board, and supervisory board remuneration.