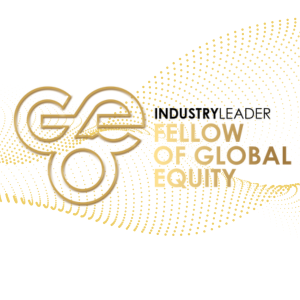 Please ensure your application is complete, comprehensive and details exactly how your experience aligns with the requirements for the Fellows Program. Incomplete or unsubstantiated applications will not be considered.
You are required to include at least one letter of recommendation; however, the committee strongly urges you to include a minimum of two letters of recommendation.
The strongest applications include as much information as possible to ensure the Selection Committee understands your qualifications.
Please ensure you complete all fields thoroughly when submitting your application to ensure your best possible chance of selection. If you have any questions, please contact us.
THANK YOU FOR YOUR SUPPORT OF GEO!
NOTE: Fellows are required to uphold an active and in-good-standing GEO membership throughout their participation in the program and ensure that their Fellow fees remain current and do not become overdue.