Explore a treasure trove of insights and delve into the subjects that are highly sought-after by our global members.
This curated collection will provide you with a window into the most requested and intriguing topics, serving as a catalyst for your own ideas and initiatives.
Take a journey through our page and unlock a wealth of knowledge that will fuel your inspiration and drive your success.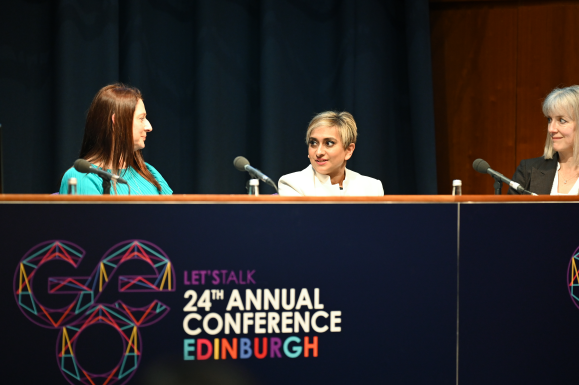 GENERAL DESIGN AND STRATEGY
How to make an equity program successful
Innovative ways to allow for global grants and their implementation
The role of equity compensation in the 'war for talent'
How to align equity compensation with corporate strategy
Future developments in our industry, e.g. the influence of AI
How share plans strategically fit within a wider reward and benefits offering
Practical ESG advice and what the 'next big thing' will be in ESG targets (after carbon)
The evolution of share plans - a macro view of how they have changed over time 
Experimental and new thinking around share plan design
Country-specific sessions that cover areas such as French qualified plans or the Chinese government's support of share ownership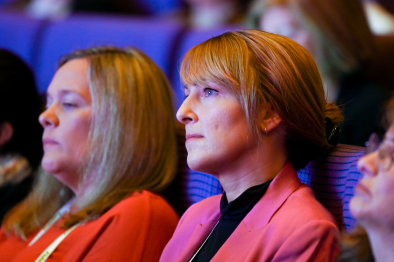 FINANCE, TAX, LEGAL AND REGULATORY
The impact of current market conditions (specifically for tech and financial services), the need for share re-pricings and their impact on carve-outs and IPOs
Cross border employment issues, impacts and recommendations, including working from home abroad
The impact of global sanctions on share plans
A view of the countries which do not have share plan legislation and which alternatives are offered
Share dilution strategies  and their impact on existing and fuure shareholders
The impact of regulatory requirements on equity plans in specific sectors, e.g. financial services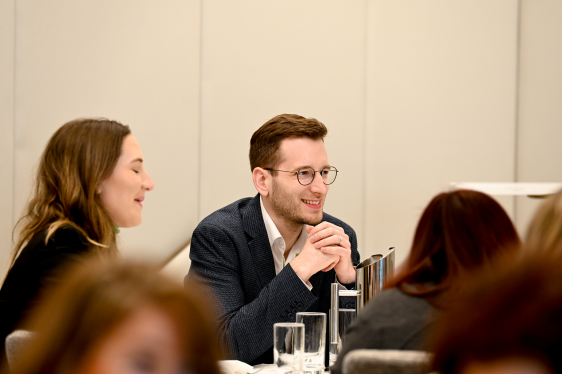 COMMUNICATIONS AND ENGAGEMENT
Solutions to common communications challenges 
How to provide responsible plan communications versus financial advice
A global employees' view of share plans: are they valued, understood, a preferred investment vehicle - where should companies focus effort?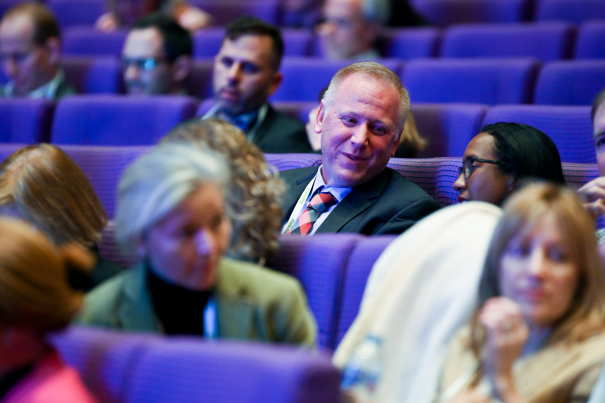 OPERATIONAL EFFECTIVENESS
The technologies that are most effective and worth the investment
Equity reporting's connection to payroll
A practical guide on how to automate and which tools are most effective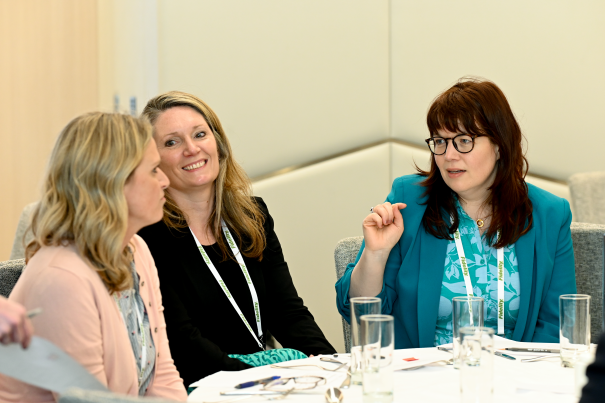 PRIVATE AND PRE-IPO COMPANIES
Equity plan recommendations for privately-owned or early-stage companies
Implementing plans on a budget
The impact of current market conditions (specifically for tech and financial services), the need for share re-pricings and their impact on carveouts and IPOs
Broader compensation and equity design for private companies
M&A and the impact on the equity compensation