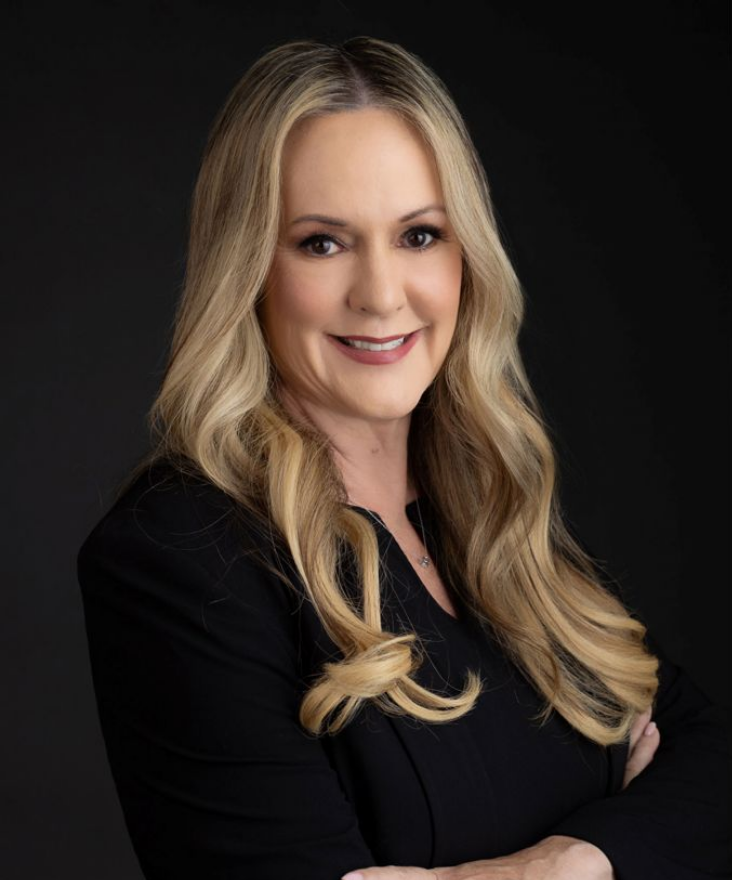 Director, Industry and Consultant Relations
Bank of America

2023 New Member

Danyle Anderson is a Director of Industry and Consultant Relations for the Retirement & Personal Wealth Solutions group at Bank of America. With a focus on employee share plans, ESPP and executive compensation, Danyle is responsible for fostering connections among clients, consultants, influencers and banking partners, and shaping ideas around employee ownership within the share plan community.
In her prior role as the Executive Director of the Global Equity Organization (GEO), Danyle led GEO for more than 10 years, establishing industry-leading global share plans education, networking and programming for the global share plans industry.
Danyle has over twenty-five years of experience in the equity compensation field and is a Fellow of Global Equity (FGE) and an Executive Fellow of the Institute for the Study of Employee Ownership and Profit Sharing at Rutgers. She holds a Bachelor of Science degree in Accounting from the University of South Florida, is a Certified Public Accountant, a Chartered Global Management Accountant, a Certified Equity Professional and a frequent speaker on equity compensation related topics.