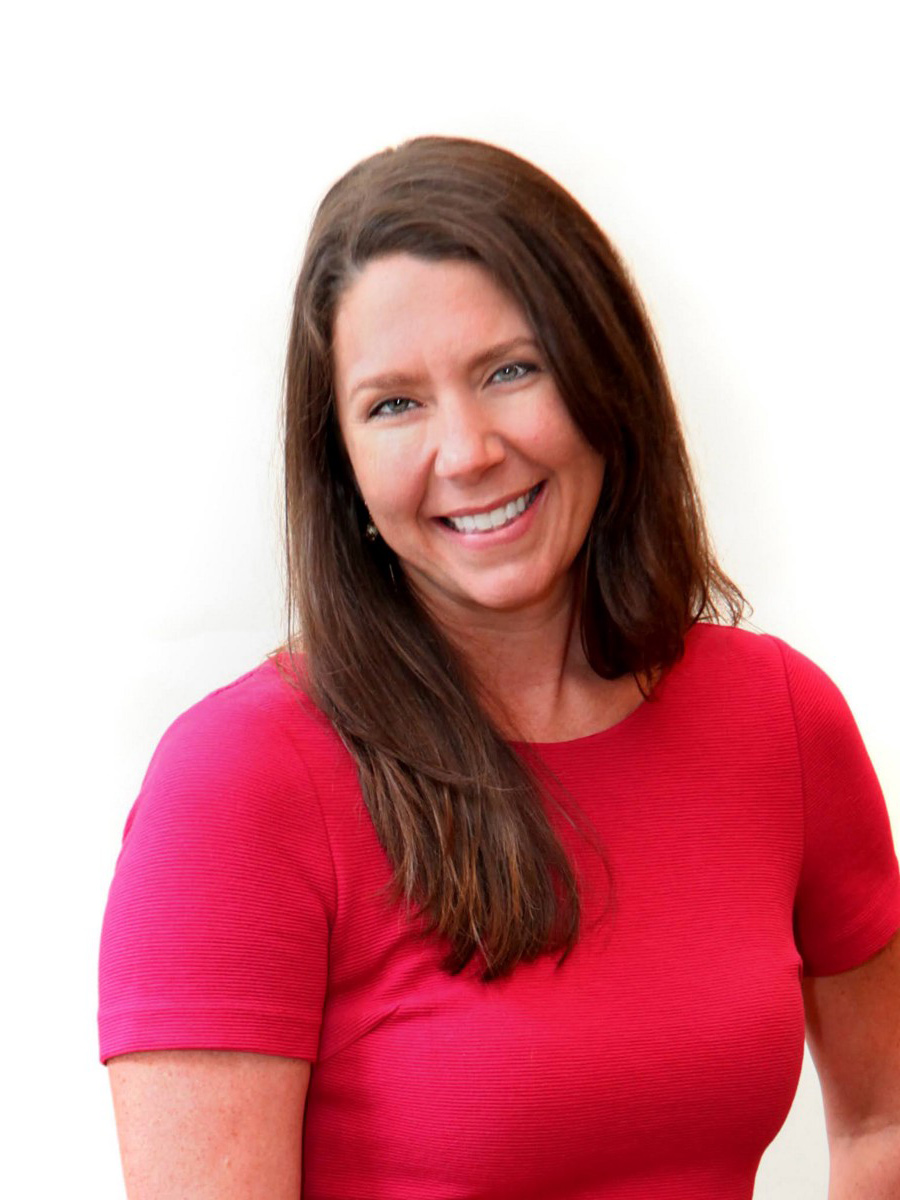 President North America Employee Share Plans
Computershare

With more than 17 years of progressive experience in the equity plans industry, Sheila leads Computershare's North American plans business to help clients harness the team's expertise and simplify the administrative needs of managing an employee equity program. Prior to this role, Sheila led the US plans client relationship management team that delivered comprehensive solutions for plans recordkeeping, employee mobility tracking, year-end tax reporting, and plan participant communications.
Sheila earned her Certified Equity Professional (CEP) designation in 2006 and is an active speaker on topics ranging from equity plan design, plan administration, employee participant communications, and global legislation such as China SAFE, data privacy, mobility tracking, and taxation. Sheila has previously served on the executive board for the National Association of Stock Plan Professionals (NASPP). She was also recognized for her support in the awareness and growth initiatives for the Southern California chapter of the Global Equity Organization (GEO) and now sits on the GEO Board of Directors. Sheila earned a bachelor's degree from the University of Washington and an MBA degree from Pepperdine University.