GEO welcomes self-nominations from any members interested in becoming a Board Member.
A limit of two elected individuals from the same organization may sit on the Board of Directors in the same year, and each must have their primary workplace in different continents at the time of their election.*
Elected and appointed board directors will assume their positions on 1 July each year.
*Does not apply to Board Members serving in appointed positions, as well as in the role of co-Chair of any of GEO's Advisory Councils.
KEY DATES
1 May: Nomination window opens
15 May: Nomination window closes
25 May: Nominees notified of acceptance into the process by email
31 May: GEO membership valid on this date to vote
1 June: Voting window opens
15 June: Voting window closes
1 July: Elected directors are appointed to the GEO Board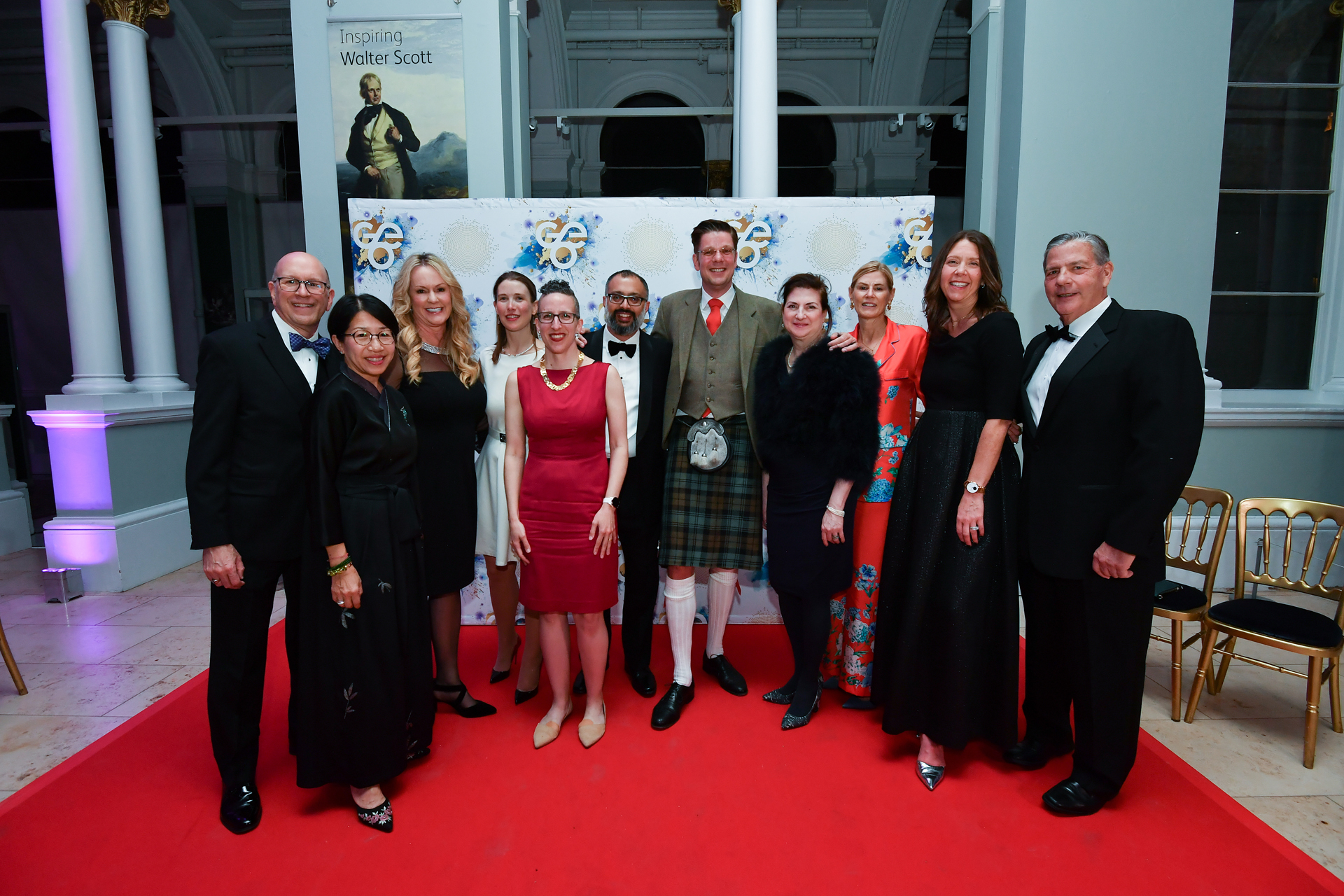 BOARD SELF-NOMINATIONS
GEO only accepts self-nominations during the nomination window which opens on 1 May, 30 days before voting begins.
You will need to supply:
A professional headshot photo
A current biography
A short statement detailing why you want to be on the GEO Board – this will be displayed on the voting ballot
Details of your current job description and reporting structure
Details of any other current board appointments you may hold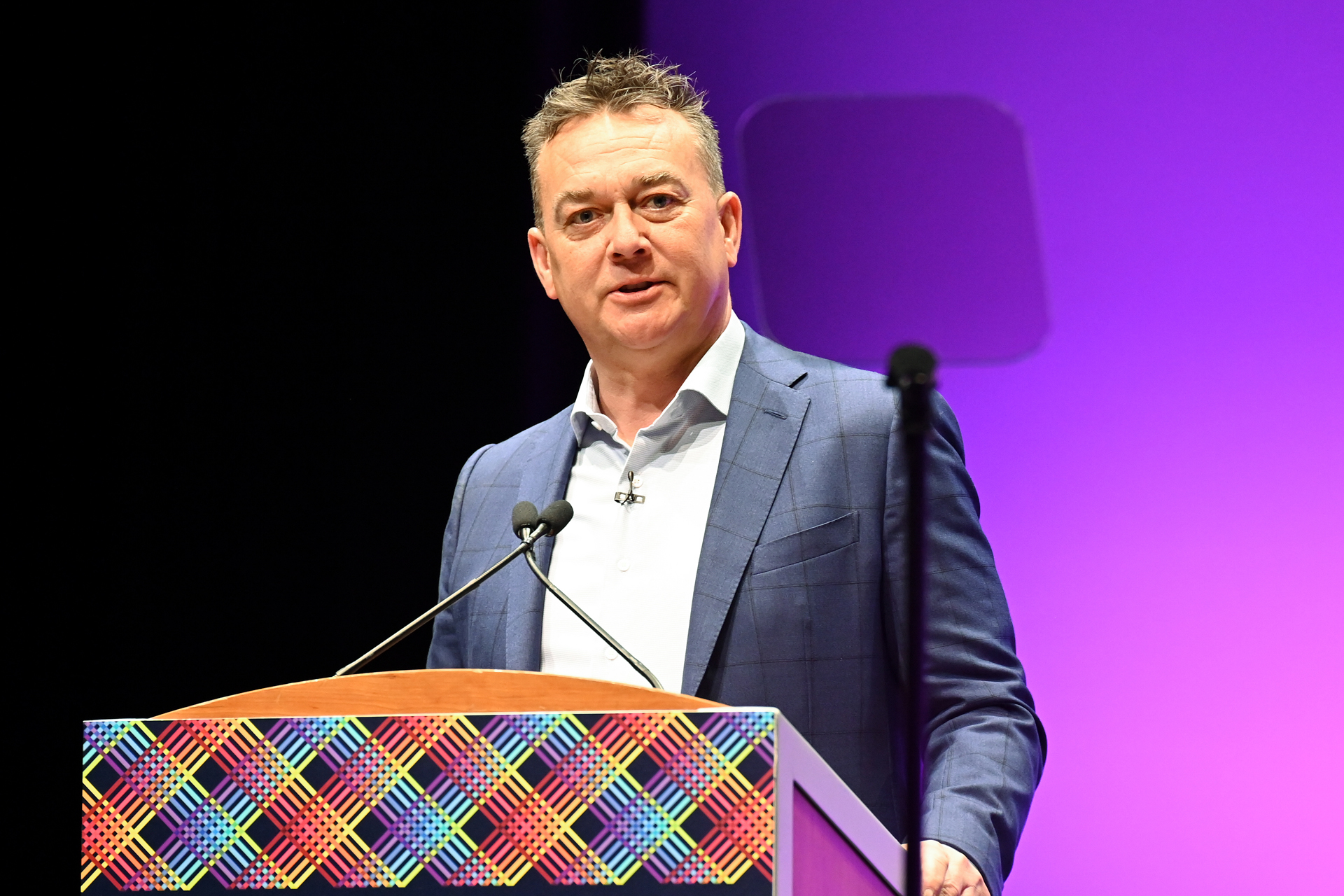 THE ELECTIONS PROCESS
In accordance with GEO's bylaws, voting is governed by the following rules:
Voters must hold a valid GEO membership on 31 May of the election year to be eligible to vote
The maximum number of voters from any single firm is 30 – additional votes will not be counted
The maximum number of votes per GEO member is six in an election period – multiple votes for a single candidate are not permitted
Voting will be audited to verify membership status and to ensure individuals submit one ballot
THE SELF-NOMINATION WINDOW CLOSES ON 15 MAY
As a GEO Board member, you are required to commit to the necessary time and resources to the role as well as to attending two in-person Board meetings, held in either the U.S. or Europe.
If you cannot commit to the time and expense associated with this travel, please notify us. We have many other volunteer positions available that may suit your circumstances better.
All interested individuals are encouraged to contact us for further information regarding the election process and Board member responsibilities.