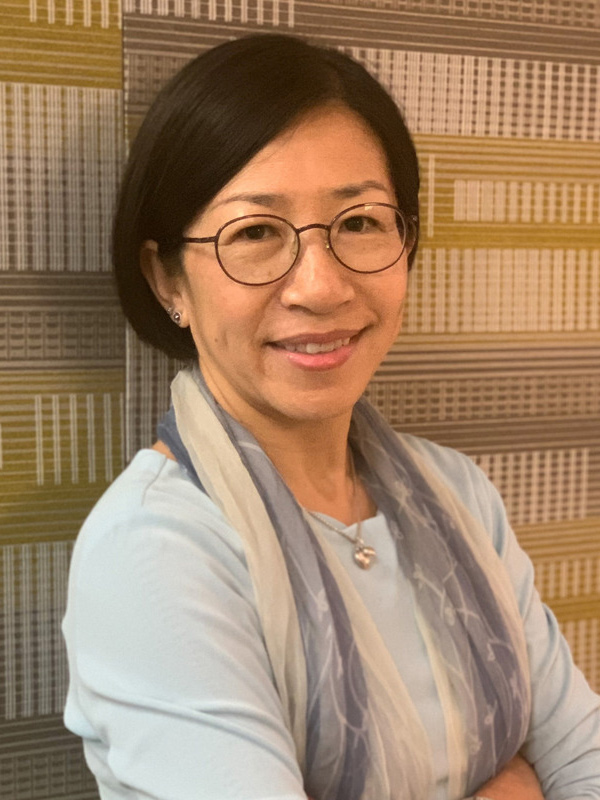 Regional Head of Exec. Comp., Regulatory Affairs & International Tax
Citi
2023 Returning Member

Adie transformed her career from an auditor in public accounting to an in-house mobility compensation and tax specialist at Citi 22 years ago, where she started her involvement in employee share ownership. With her current role, she is responsible for Citi' share plan strategic and operation management including specific plan designs for Asia countries with local regulatory requirements. She sits in Citi's global steering committees for equity compensation and global process owner projects for cross-border employees, mobility and equity compensation. Adie has initiated the Citi Asia's frequent business travelers and secondments travel tracking and management and control project 18 years ago; leading Citi as the subject market leader in the industry. Adie has also built a business strategic function with the business sectors for mobility talent planning and management. In addition, she has also been a key player of the HR engagements in Citi's various M&A projects in the region.
She enjoys the role in offering her the opportunity and challenges in utilizing her knowledge in collaborating with global and the other regions for delivering the efficiency and best practices in the organization. Adie formed the Financial Service Industry Equity Compensation and Tax Round Table Forum in Hong Kong to share the industry best practice. She also is an active speaker in local and overseas conferences and seminars covering employee share ownership, mobility talent management and compensation, and tax.
Adie is a current GEO Board of Directors member. Her involvement with GEO began in 2005 and has been actively engaged in GEO as conference speaker, issuer council member, chapter coordinator and GEO award judge. She is a 2016 GEO Star Award recipient and is one of the founding members of The Greater China Chapter (former Hong Kong Chapter), which was award for "New Chapter of the Year" in 2017 GEO Conference.