Event Location & Hotel Accommodations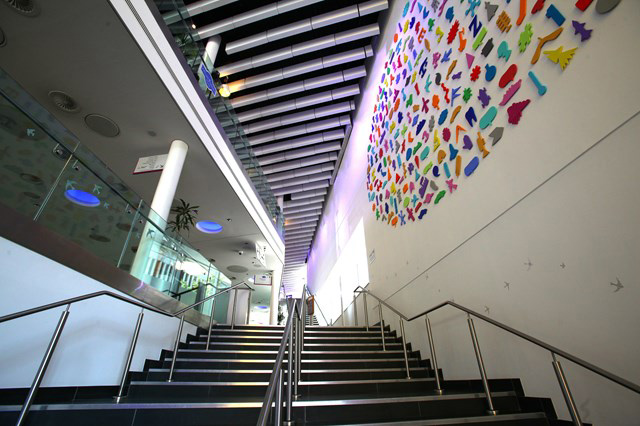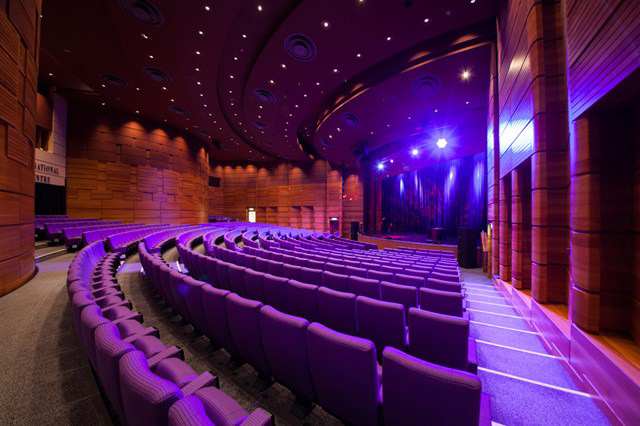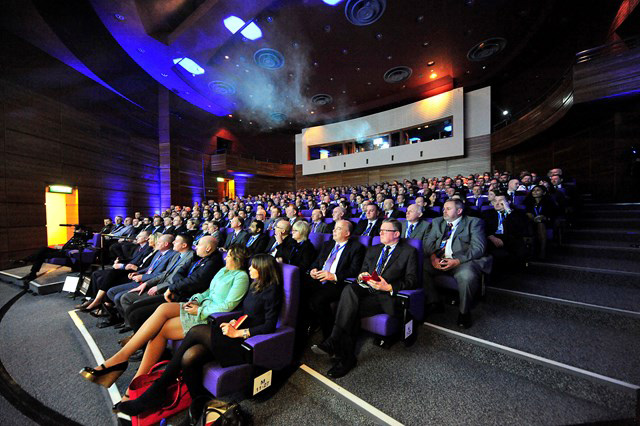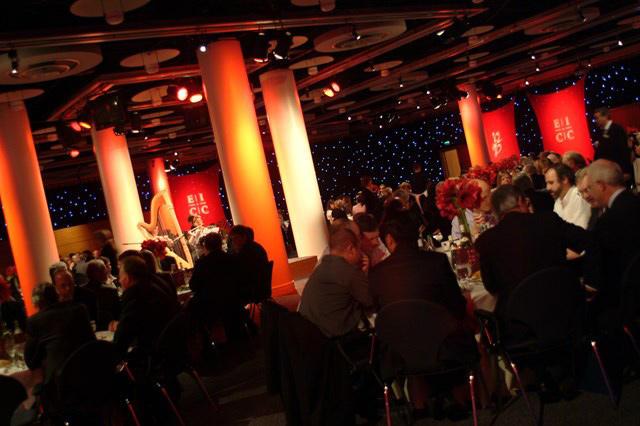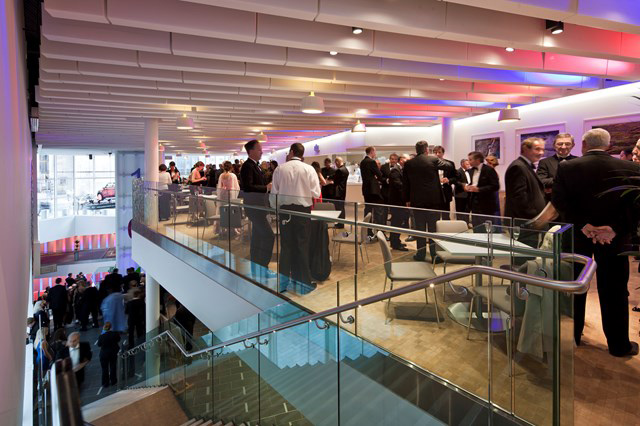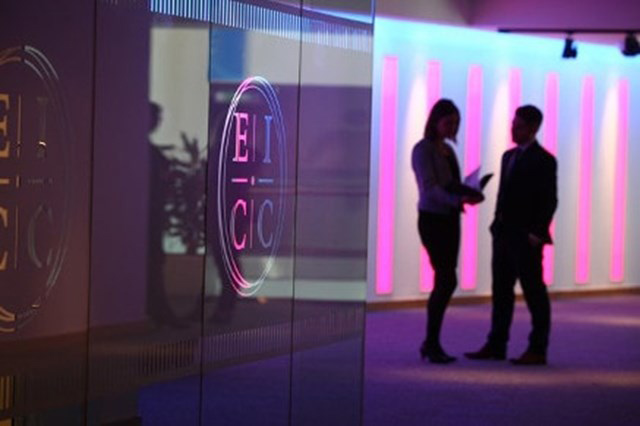 About the Conference Venue
Edinburgh International Conference Centre (EICC)
Strathblane Entrance, 150 Morrison Street,
Edinburgh EH3 8EE
Situated in the heart of Edinburgh's UNESCO World Heritage city centre, the award-winning Edinburgh International Conference Centre (EICC) is one the world's outstanding venues for conferences and events. It is within walking distance of a range of hotels to suit all budgets, and the airport is just 10km from the city centre. More than 150 daily flights connect Edinburgh with many airports across the UK, Europe and the US. The purpose-built conference centre is one of Europe's most flexible and technologically advanced meetings and events spaces.
REGISTER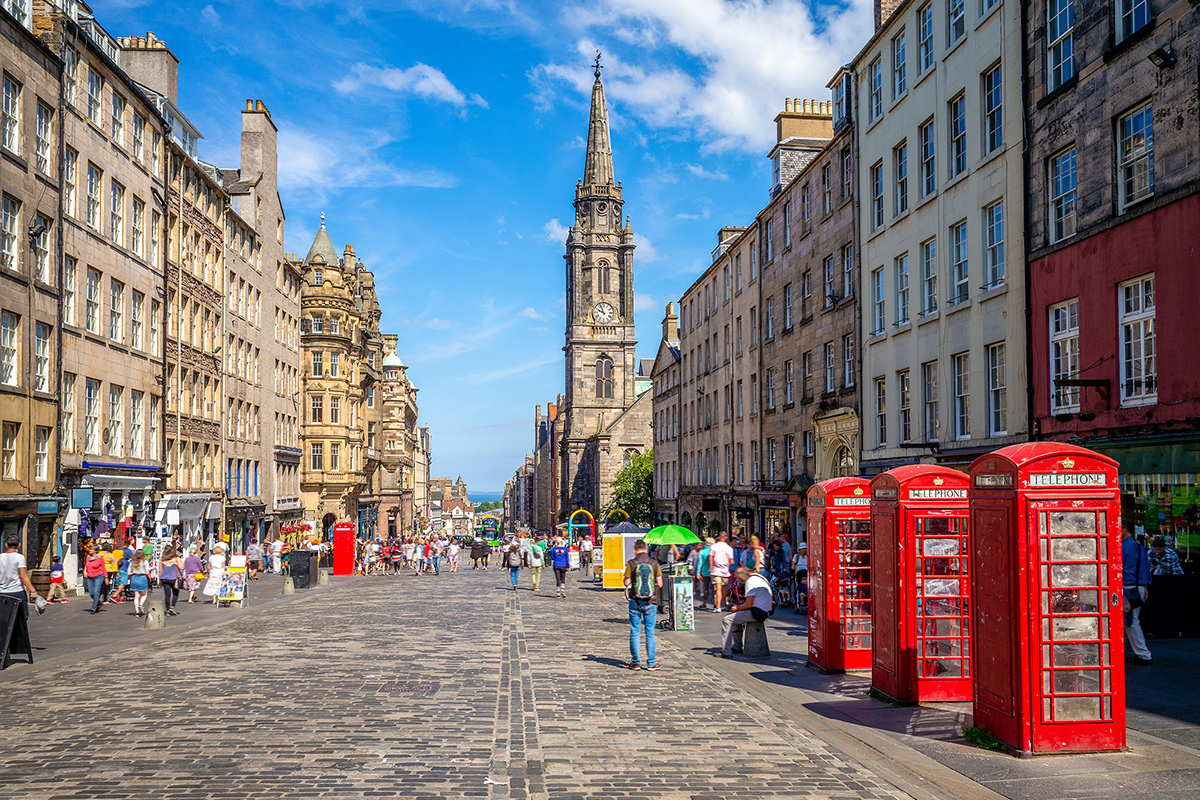 Book Your Hotel
Participants are responsible for organizing their own accommodation and travel to and from the conference and any other travel related charges.
For your convenience, GEO has reserved discounted sleeping rooms at several properties within close walking distance to the EICC. There are a limited number of rooms in GEO's discounted room blocks listed below.
Don't delay – availability is limited so reserve a room as early as you can to avoid disappointment.
Additional Hotels Near EICC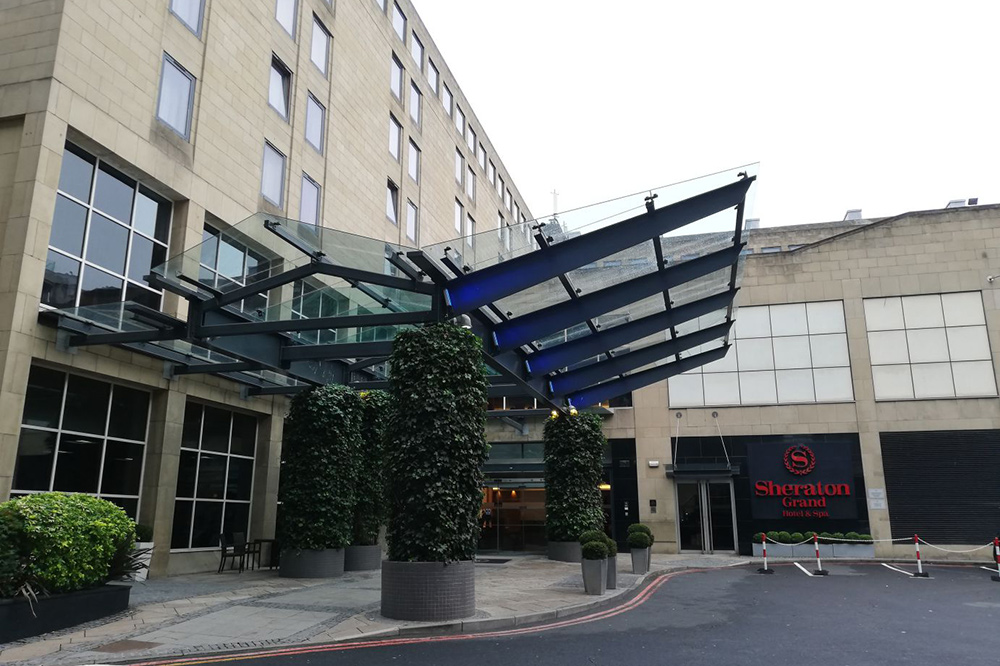 5-star rating, 150m from EICC
1 Festival Square, Edinburgh EH3 9SR
Special GEO Rate:
£250 single / £270 double
inclusive of full Scottish Breakfast and VAT
Last day to book
Thursday, 13 April 2023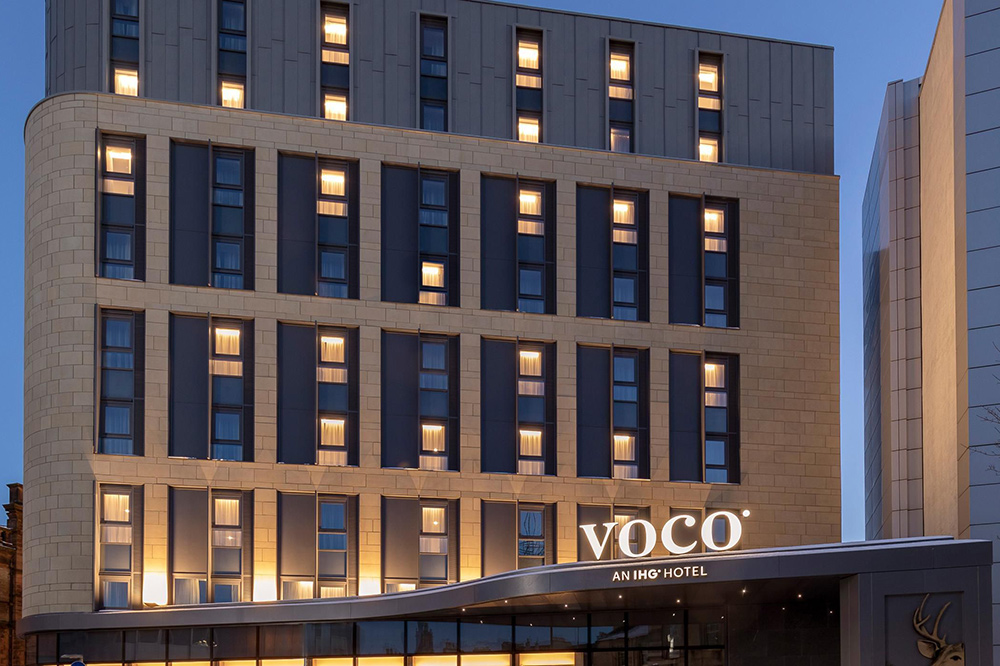 4-star rating, 260m from EICC
46 Torphichen Street, Edinburgh EH3 8JB
Special GEO Rate:
£179 single / £189 double
inclusive of full Scottish Breakfast and VAT
Last day to book
Thursday, 13 April 2023
Additional Hotels Near EICC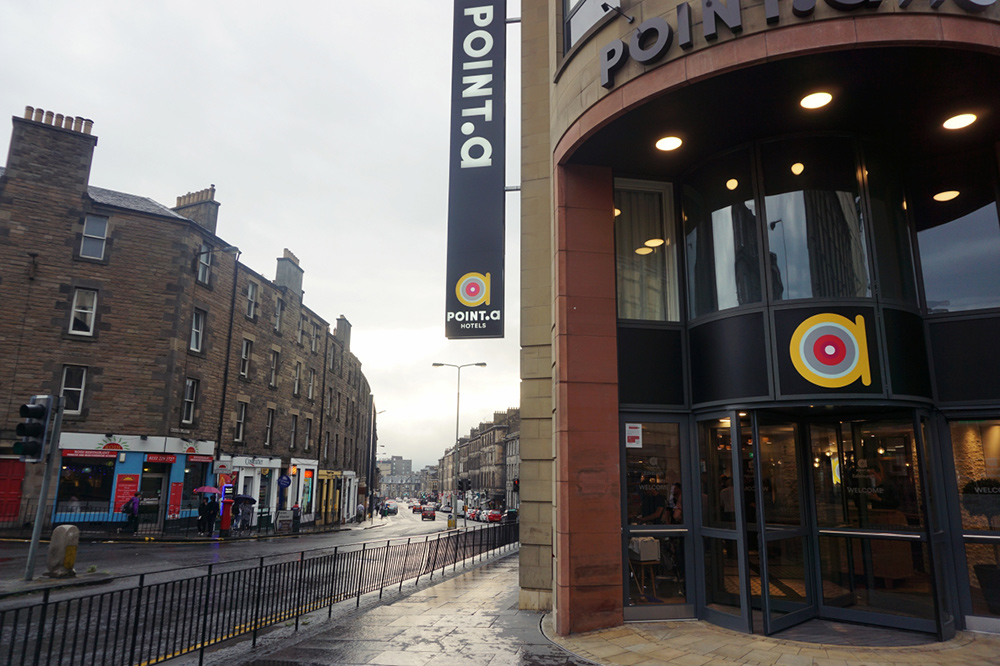 3-star+ rating, 47m from EICC
152 Morrison Street, Edinburgh EH3 8EB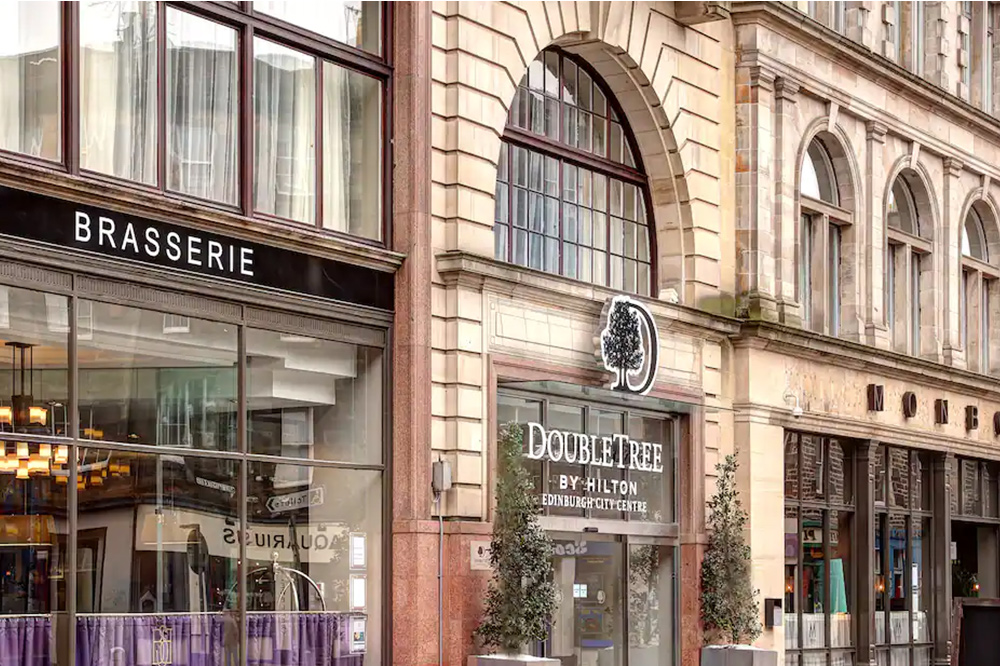 4-star rating, 400m from EICC
34 Bread Street, Edinburgh EH3 9AF
Why Attend?
Increase industry knowledge
Expose yourself to the most current, up-to date information on specific industry challenges and gain valuable insights to help stand out from the competition and push the industry forward.
Network with like-minded event professionals
Widen the quality of your professional network as our roundtables bring together senior decision-makers throughout the industry.
Be thought leaders
Position yourself and your company as a trusted advisor and support the promotion of employee share ownership worldwide.
Excel our industry
Show your commitment to the industry and align with the largest non-profit organization focused on promoting share ownership for the benefit of all employees, companies and communities.