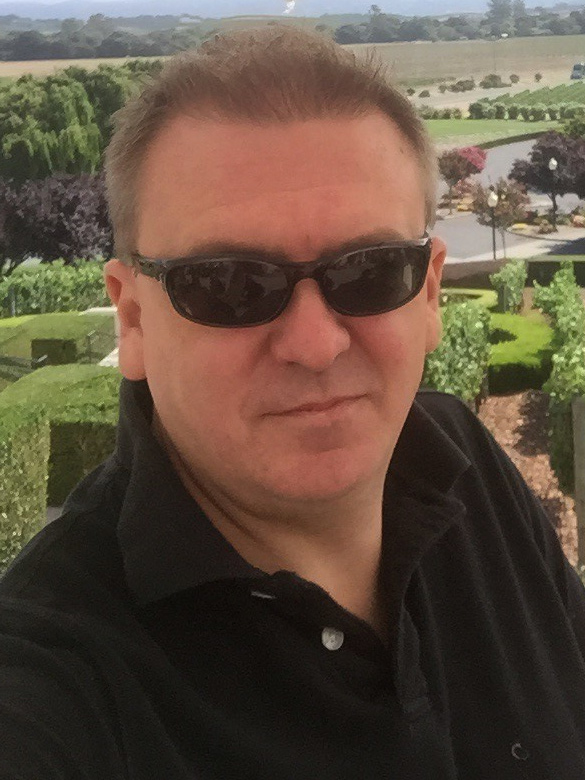 GEO Executive Committee Member
Director, Global Equity Management
Lucid Motors

Matt is currently the head of the Global Equity Management team at Lucid Group, Inc. who went public via SPAC in July 2021. In 2020, Matt was also honored to be selected to part of the exclusive Global Equity Fellows. Before joining Lucid in September 2020, he was the head of global share plans at trivago NV. Trivago is a German issuer, registered in the Netherlands and trade ADS on the NASDAQ in the USA. Matt moved from USA to Germany December 2018 to take up this role at trivago. He was tasked with building the team, improve controls, review feasibility of global share purchase plan and education to their talents. Prior to trivago, he worked for Solium from December 2014 to December 2018 as Senior Relationship Manager on the Large Market team. Matt handled most of Solium's top US client relationships. He managed some of the most complex and challenging share plans for issuers who use the Shareworks platform.
Prior to joining Solium, Matt worked at Morgan Stanley (formerly Smith Barney) for 14 years. At Morgan Stanley, he held various positions most recently as Vice President Senior Relationship Manager for top tier key clients. At Morgan Stanley he was trusted with the some of the most sensitive key relationships. Before his relationship management role, he was the International and Tax Product Manager coordinating the US and Non-US business platforms and providing best practices. Matt also had managed the Global Implementation Team. In that role, the team handled all new client implementations across all platforms for Stock Options, Restricted Stock and Stock Purchase. Prior to joining Morgan Stanley, Matt worked for Towers Perrin as a Benefit Consultant on US Defined Contribution, Defined Benefit and Health and Welfare plans while graduating from Columbia University.