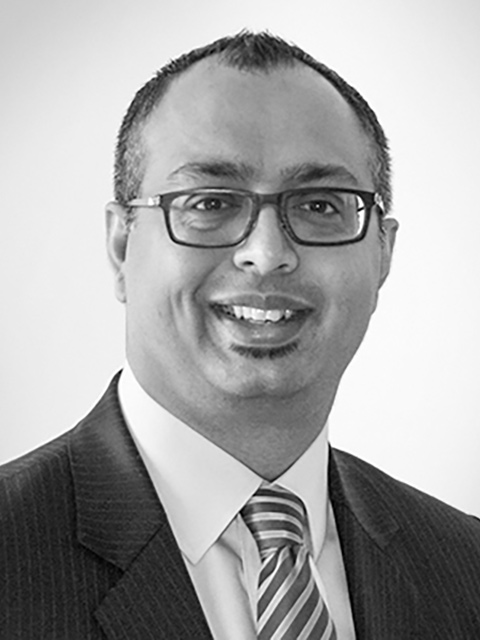 European Regional Lead
Fidelity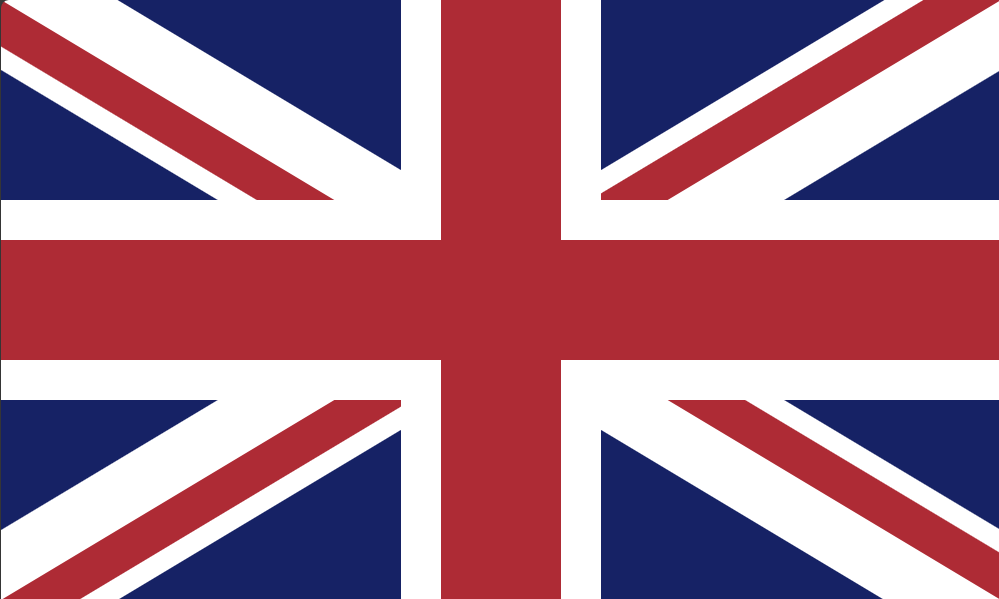 Mitan joined Fidelity in 2018 and is the European Regional Lead for its Stock Plan Services business based in London. Mitan explores business opportunities in key global markets, while supporting Fidelity's equity compensation platform and business growth ambitions.
Mitan has extensive experience in both broad-based and executive compensation plans on an international level. He began working in the international equity compensation industry in 2000. Prior to joining Fidelity, Mitan held senior roles at Equatex (formerly part of Swiss bank UBS), Computershare, Morgan Stanley, and Citigroup.
Mitan was elected as a board member of the Global Equity Organization (GEO) in July 2016, and has served as the co-chair of the GEO Provider Council. Mitan received a bachelors degree in mechanical engineering from Brunel University in London, and has held the ICSA certificate in Employee Share Plans since 2003.