Current Sponsorship Opportunities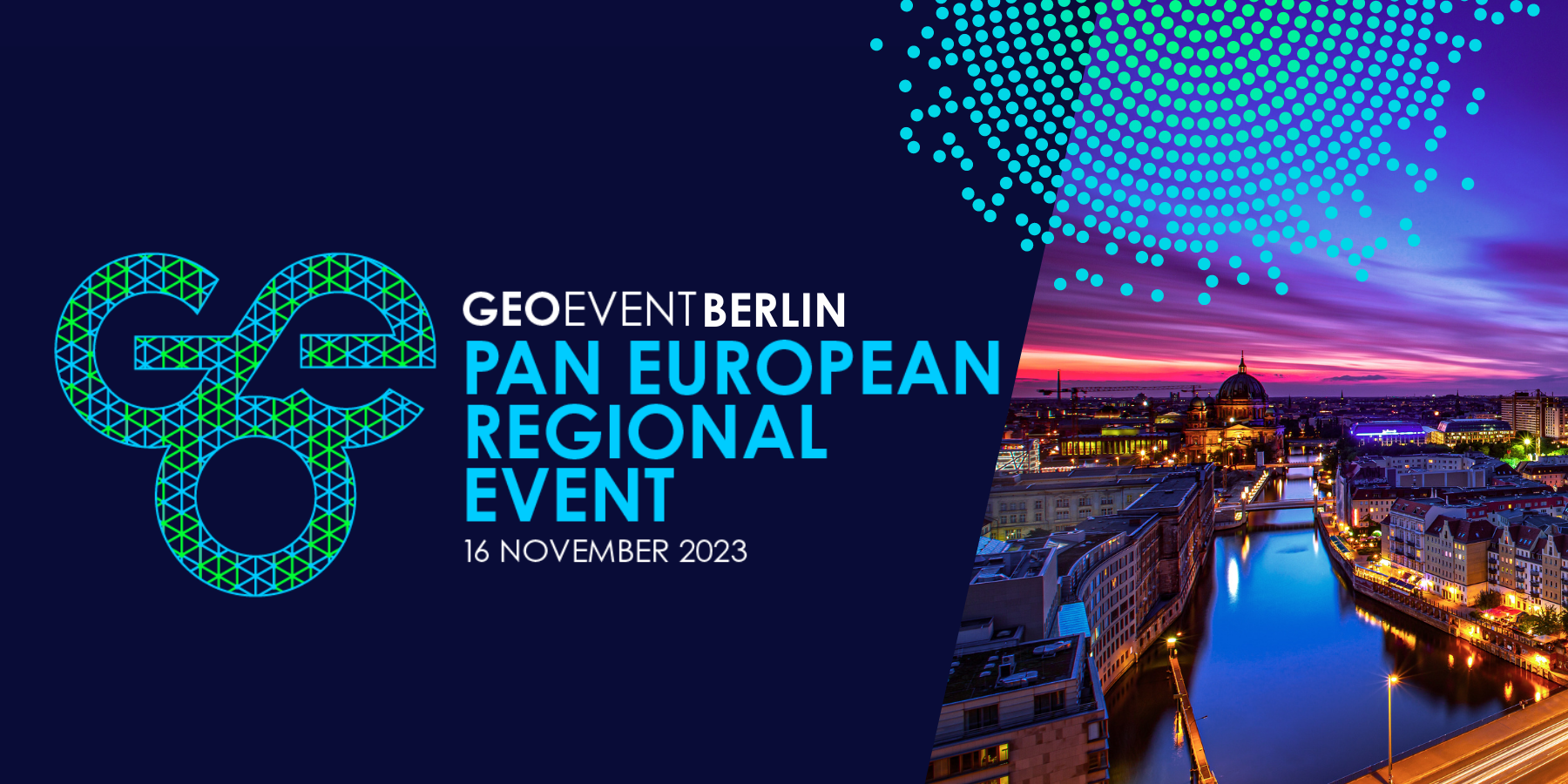 Pan European Regional Event
16 November 2023
Berlin, Germany
Sponsor one of the industry's premier educational and networking opportunities for strategic-minded equity compensation professionals.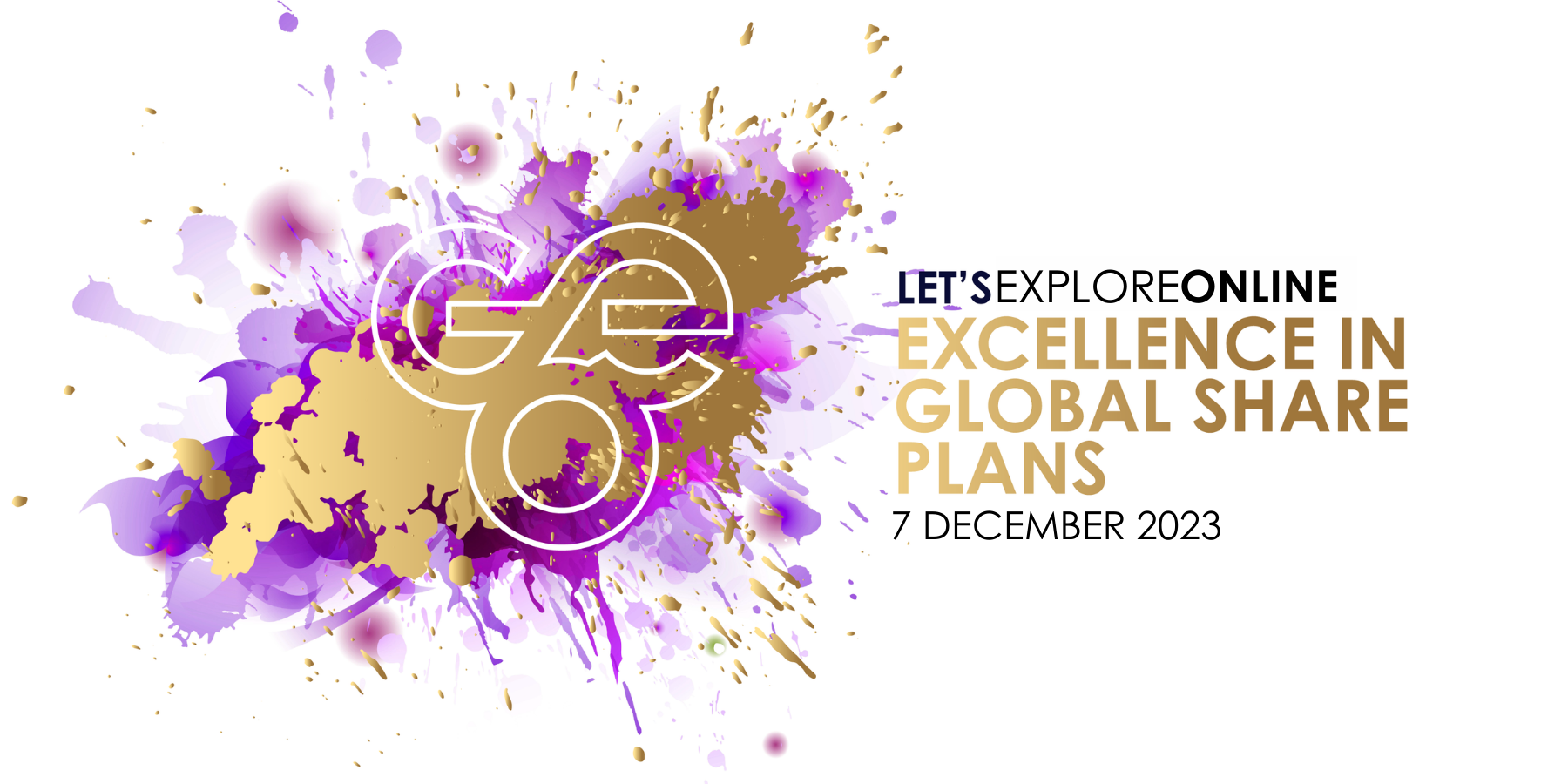 Excellence in Global Share Plans
7 December 2023
Online
Sponsor this exclusive event which highlights learnings from GEO's award-winning companies.
Executive Compensation Matters
25 October 2023
San Mateo, California
Sponsor this event that focuses on the specific challenges faced by senior-level equity and compensation teams.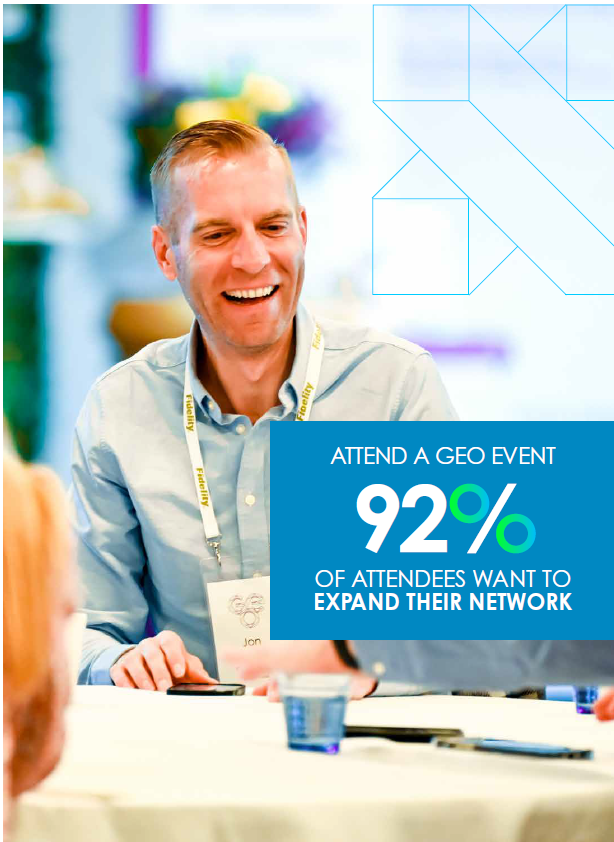 A UNIQUE BRANDING EXPERIENCE
Beyond meeting and learning from friendly equity compensation professionals who are at the top of their game, here's what makes sponsoring GEO's one-day events unique:
High brand visibility
Exclusive speaking opportunities
Extensive networking sessions
First-class conference experience
Wide ranging and powerful promotional opportunities
What Attendees Say
"If pressed for time or budget, the one-day event is a perfect alternative to connect with peers and get updated."
Owner

"If you want to share your experiences in equity-based compensation with international experts, then GEO is the perfect place for you."
Head of Global Share Programs

"GEO events focus on global companies and offer more content on plan design."
Head of Total Rewards

Be in Great Company
The conference attracts inspired individuals from around the world. You will meet representatives from public household name companies and smaller, private companies who are looking to share their knowledge and connect with you.
Attendees offer share plans and equity compensation as part of their company's remuneration and serve in the roles of analyst, manager, senior manager, director, senior director, vice president and various other executive level positions in functions such as human resources, accounting, finance, tax and stock plan administration.
You'll also meet employees and management of the top companies providing services to companies who offer share plans.