EUROPEANCHAPTER
SWISS ROMANDIE
NETWORKING EVENTS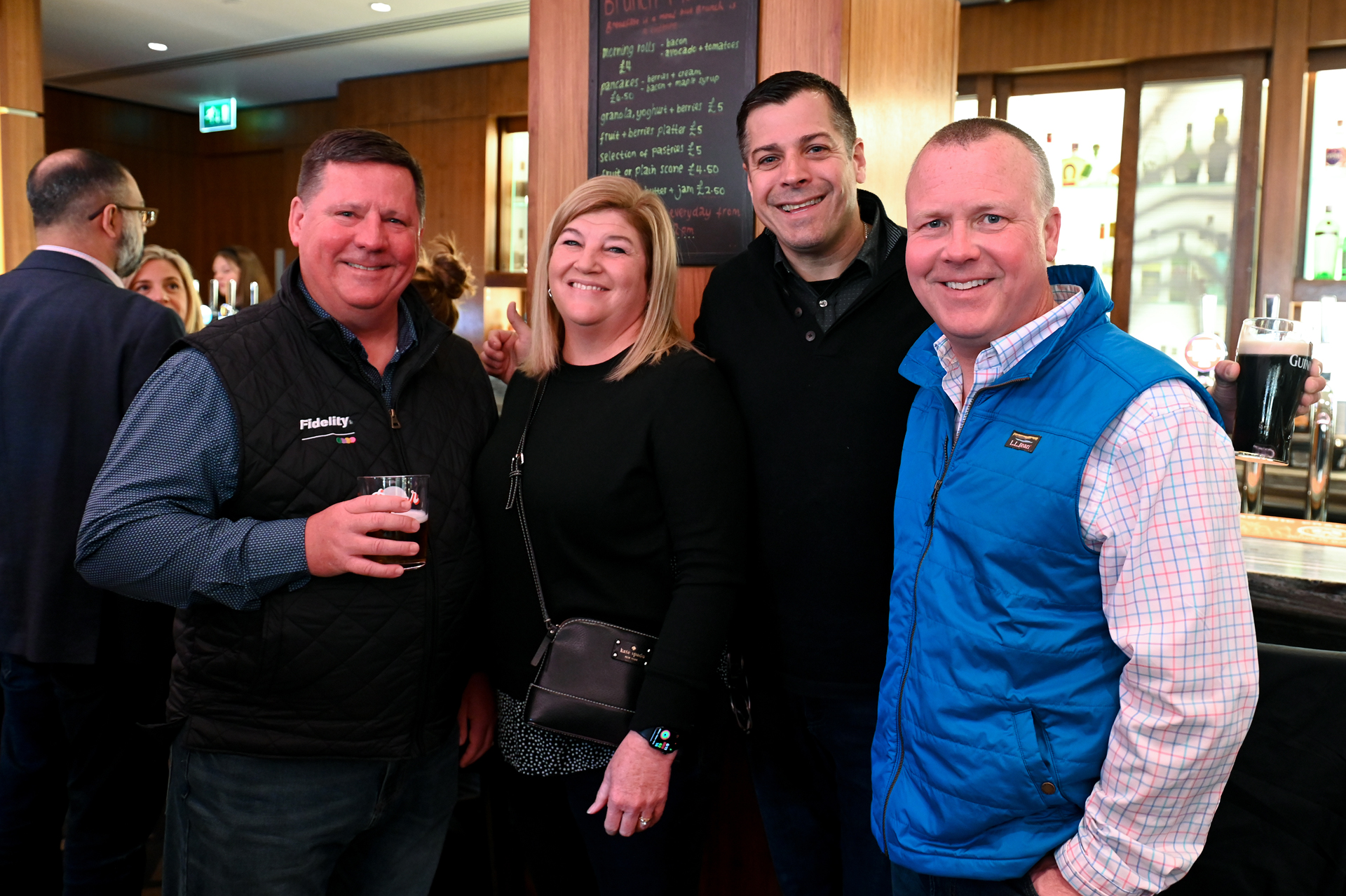 CHAPTER LEADERS:
Eveline Franceschi-Kuhn, Nestlé

Suzanne Voirol, PMI
GEO BOARD CHAPTER LIAISON:
Pam Stetson, Global Equity Organization
WELCOME TO THE SWISS ROMANDIE CHAPTER
When you join a GEO chapter,you become part of an organization dedicated to your personal development and professional success Our education programs will inspire insights and provide lessons to strengthen your skills.
At our signature networking events, you'll connect with passionate, like-minded people and develop genuine.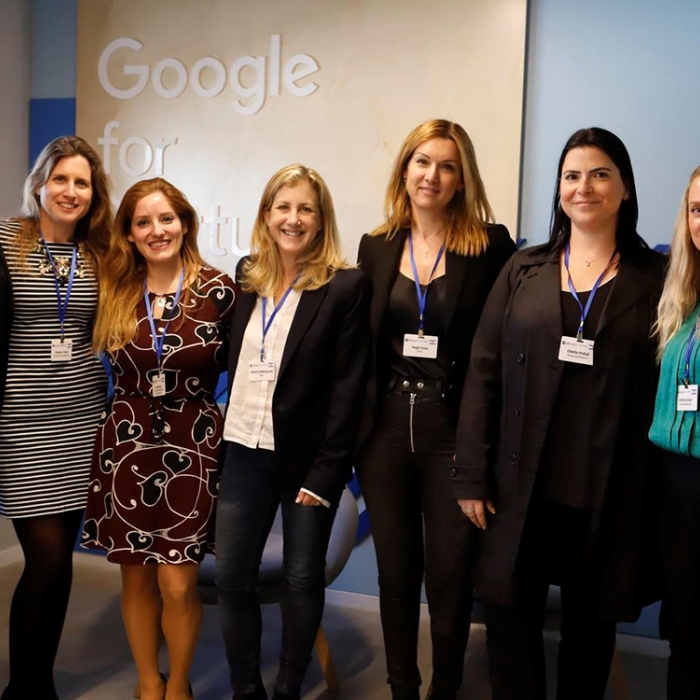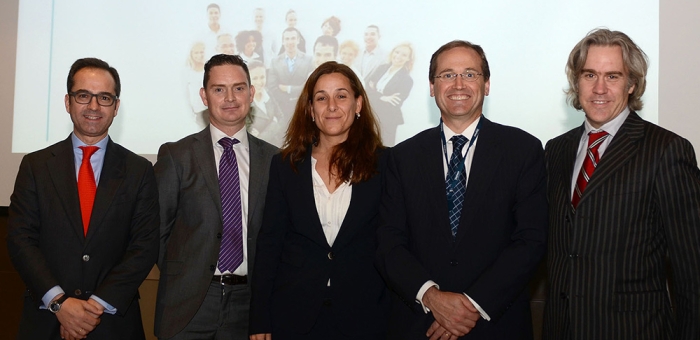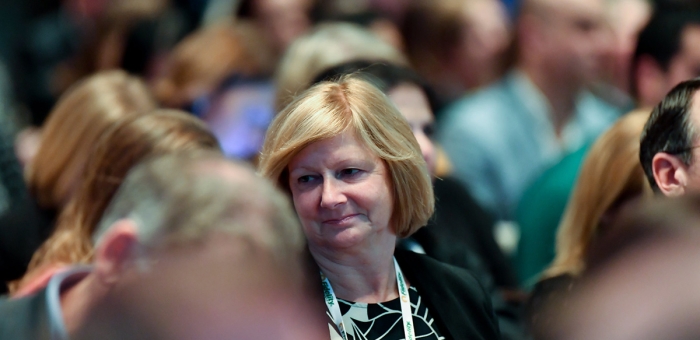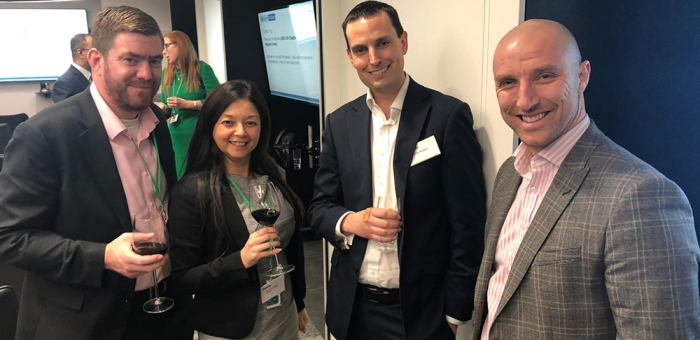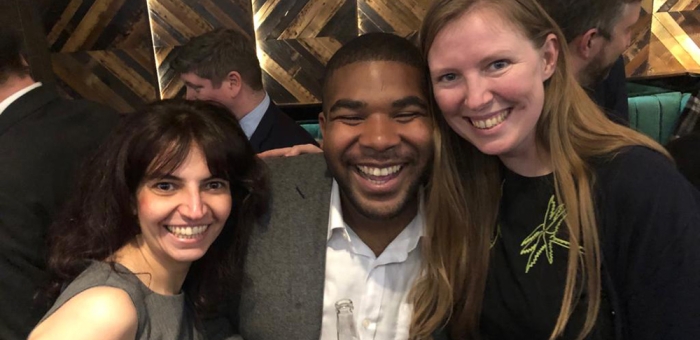 CHAPTER DISCUSSION BOARD
GEO members in your area can come together to engage in meaningful discussions, share ideas, ask questions, and connect with fellow members who share similar interests via GEOconnect. Whether you're a long-time member or a newcomer, we encourage you to participate and contribute to the vibrant discussions happening here.
AVAILABLE TO GEO MEMBER ONLY
PAST EVENTS AND RESOURCES
Access details of past local events and their materials. Whether you missed an event or want to revisit the content, our community discussion board provides a platform to access event information, including presentations, videos, and discussions.
AVAILABLE TO GEO MEMBER ONLY
REGIONAL NEWS AND INSIGHTS
Explore the GEO Insights area, where you can filter by region to access the latest events, articles, survey findings, and reports. Stay updated with the latest information and insights specific to your region, and gain valuable knowledge from our curated content.
AVAILABLE TO GEO MEMBER ONLY