NAVIGATE THE COMPLEXITIES OF GLOBAL EQUITY PLANS
Welcome to the Leaders' Lounge series, an exclusive collection of thought-provoking webcasts and articles specially curated for the global share community.
Presented by distinguished GEO Fellows, this series delves deep into the most pertinent concerns and emerging trends within the equity compensation industry. Our industry experts explore the dynamic landscape of equity compensation, covering regulatory updates, technological advancements, and best practices in these engaging webcasts.
Through the collective insights of GEO Fellows, this series serves as a trusted source of in-depth analysis and practical solutions.
Join us to keep informed and ahead in the ever-evolving world of equity compensation!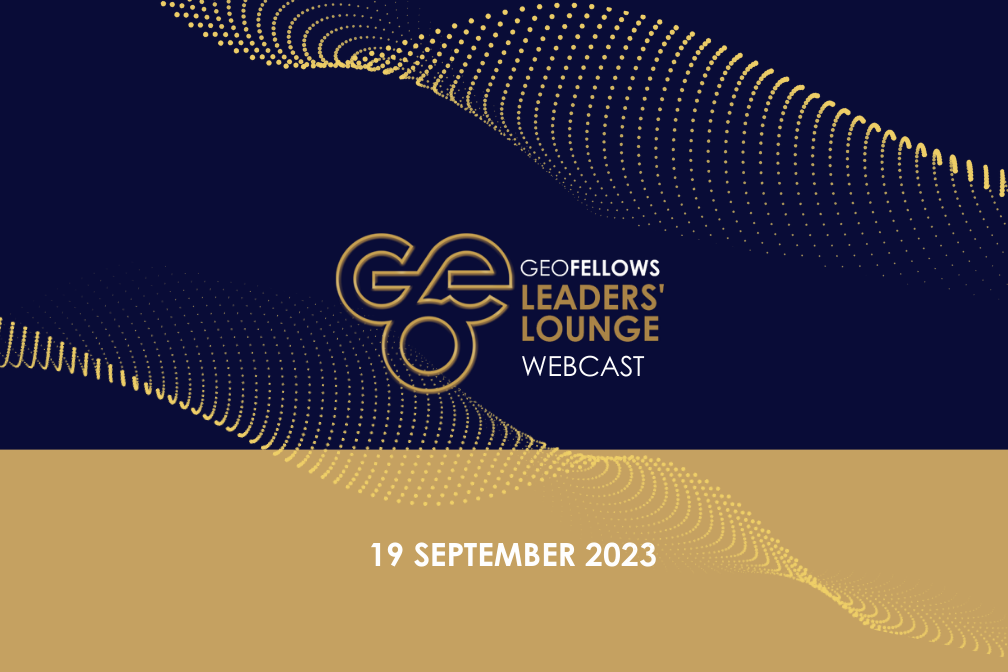 JOIN THE DISCUSSION
LEVERAGING EQUITY PROGRAMS TO ATTRACT AND RETAIN TOP IT AND DIGITAL TALENT
19 SEPTEMBER 2023 at 9am PT| 12pm ET | 5pm GMT
Duration: 75 minutes
MODERATOR: Matt Connor, FGE - Lucid Motors
PANEL: Chris Dohrmann, FGE - Global Shares, a JP Morgan Company; Yael Elbaz Roiter, FGE - Senior Total Rewards Consultant; Julie Shepherd, FGE - Sage
With the accelerating emergence of artificial intelligence (AI) in a rapidly evolving digital landscape, businesses must prioritize identifying and retaining their most skilled employees, particularly within the internal IT and digital sectors. Failing to do so can lead to the loss of valuable resources and hinder a company's competitive edge.
Join us in an enlightening discussion as GEO Fellows delve into the powerful potential of equity programs, showcasing how these programs can serve as a unique instrument to incentivize and retain top talent, enabling businesses to thrive in the digital age.
KEY LEARNING OBJECTIVES:
Understand the importance of identifying uniquely skilled IT and digital employees for long-term company success.
Explore the challenges companies face in retaining top talent in the competitive digital market.
Discover how equity programs can be leveraged effectively to incentivize and retain the best IT and digital professionals, fostering sustained growth and a competitive advantage.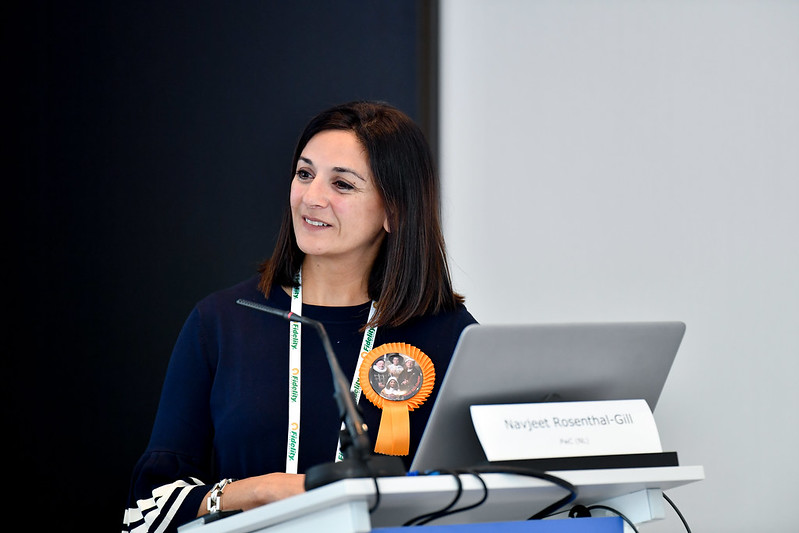 ACCESS EXCLUSIVE INSIGHTS AND EXPERT KNOWLEDGE
Access thought-provoking webcasts and articles offering unique perspectives on equity compensation
Learn from distinguished GEO Fellows as they delve into pertinent concerns and emerging trends within the industry
Engage in moderated discussions during live and on-demand sessions fostering interactive learning experiences
Discover thought leadership articles and guides, offering in-depth analysis and practical solutions navigating global equity plans
Stay ahead in the ever-evolving world of equity compensation by staying informed about the latest industry trends and best practices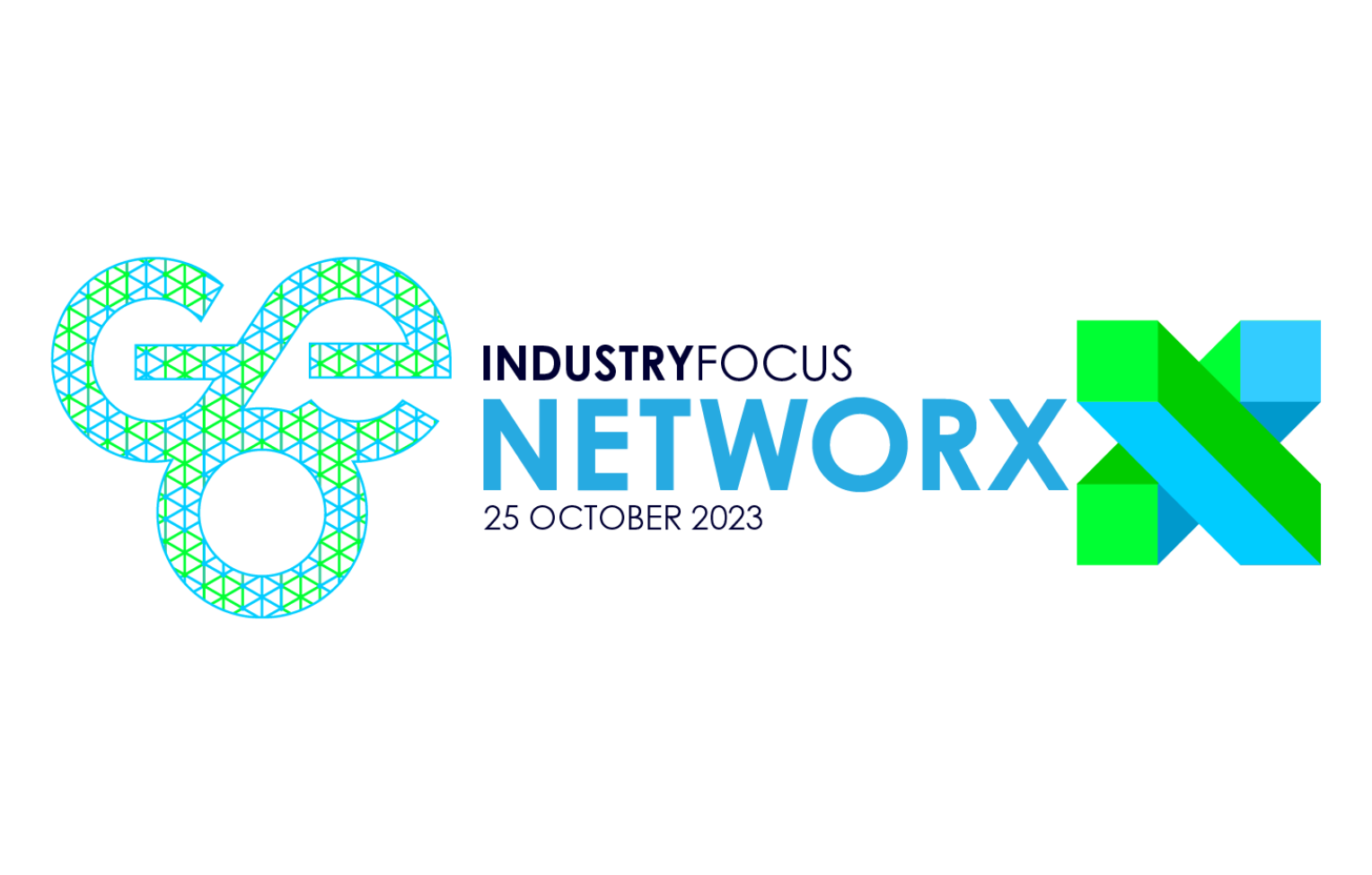 NETWORX: BOOTCAMP AND EXECUTIVE COMPENSATION MATTERS
25 October 2023
Discover a one-day conference designed to empower and elevate your team's expertise. With two distinct tracks, the Global Share Plan Basics Bootcamp and Executive Compensation Matters, this event caters to both emerging practitioners and seasoned professionals, ensuring that each attendee receives targeted insights tailored to their specific needs.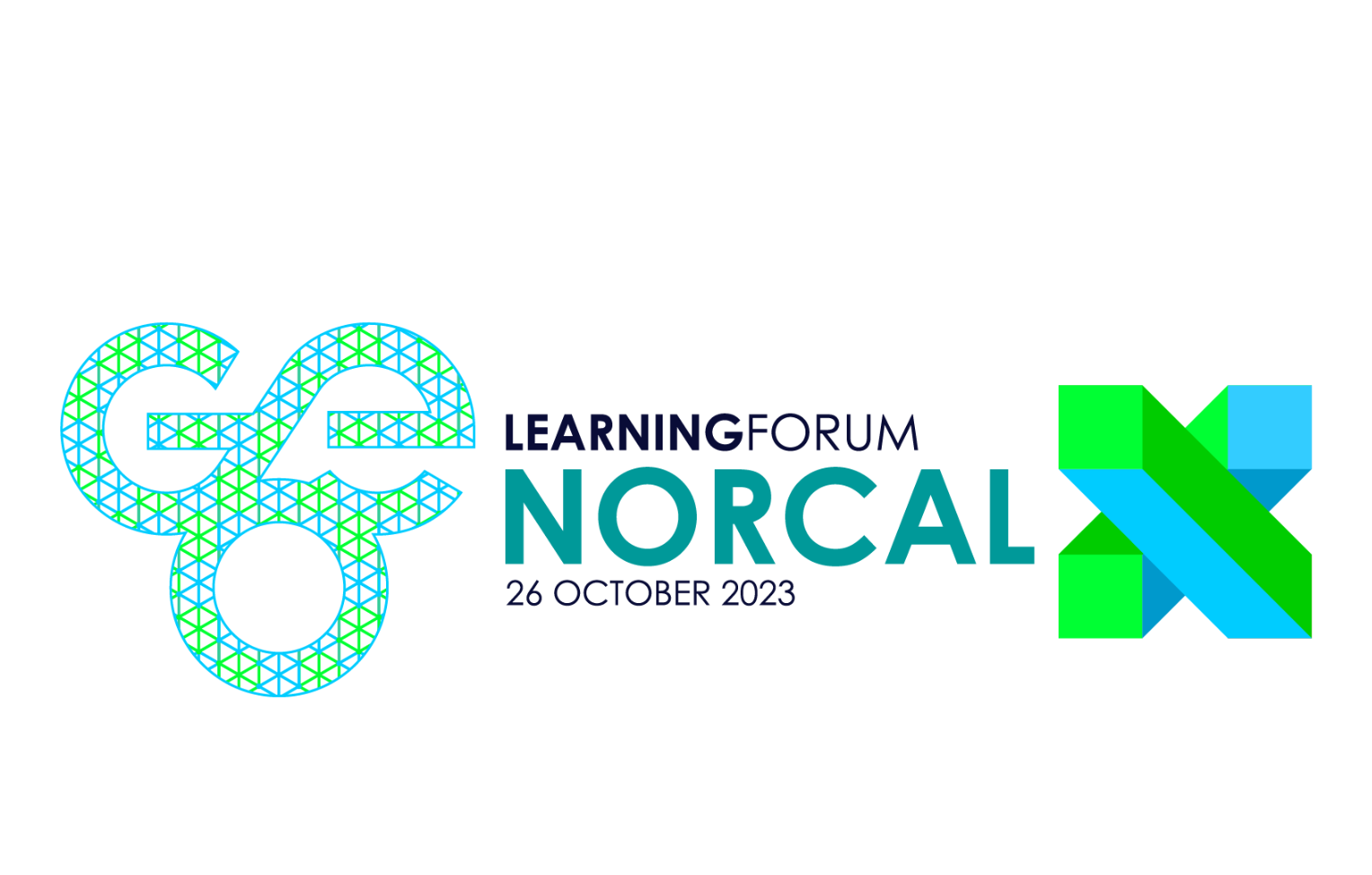 13th ANNUAL NORCAL FORUM
26 October 2023
The 13th Annual NorCal Forum gives you the chance to experience and participate in the most forward-thinking equity and executive compensation discussions and attracts industry experts, policy makers, academics, thought leaders, influencers and decision makers.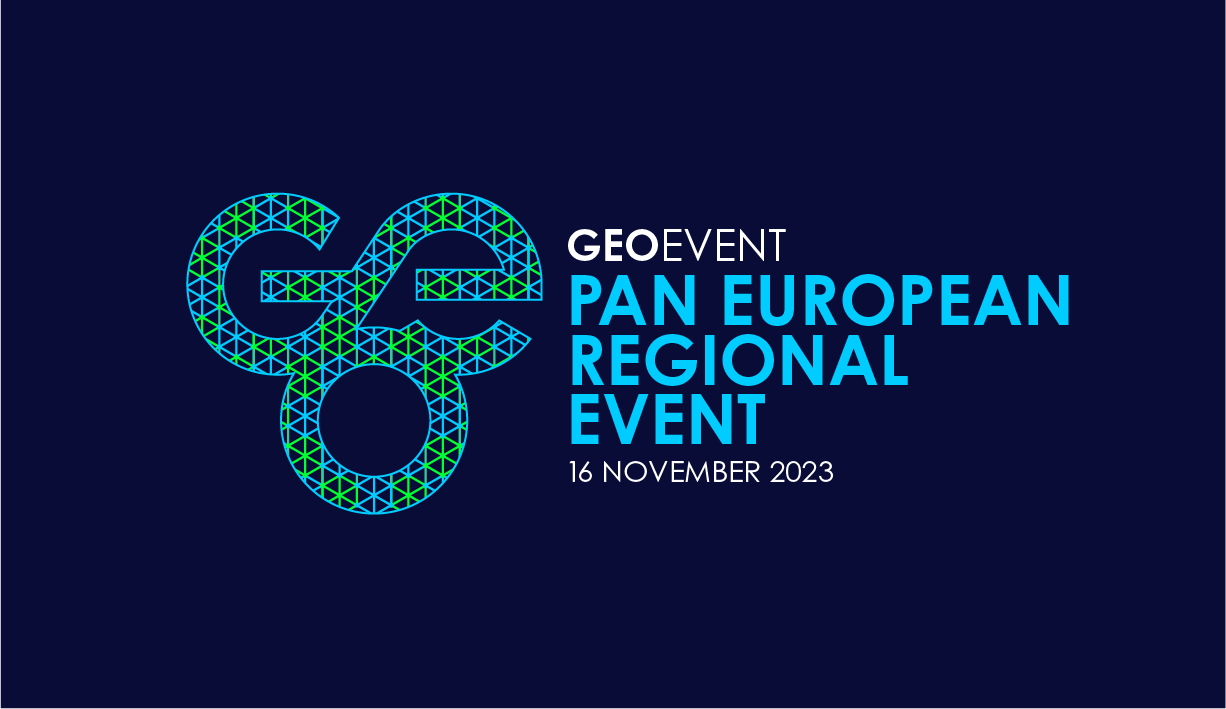 PAN EUROPEAN REGIONAL EVENT
16 November 2023
GEO's Pan Eurpoean Regional Event will be held in the vibrant city of Berlin this November. Come togethter with industry pioneers to delve into the ever-evoloving European landscape and beyond. Discover cutting-edge strategies, best practices, and real life case studies.