APPLY TO BE A 2024 GEO AWARDS JUDGE
GEO is seeking experienced and driven issuer professionals with an eye for excellence to join our judging panel.
If you are a senior, experienced global share plan or executive compensation professional and are passionate about rewarding excellence in our industry, this is the perfect opportunity to give back to your community!
GEO Awards Judges not only have the opportunity to collaborate with other experienced industry professionals but also receive a unique look at what their peers are doing with the share plan programs across the globe.
All interested individuals are invited to volunteer, via this application process, to be part of the 2024 GEO Awards Judges panel.
CLOSING DATE: 3 NOVEMBER 2023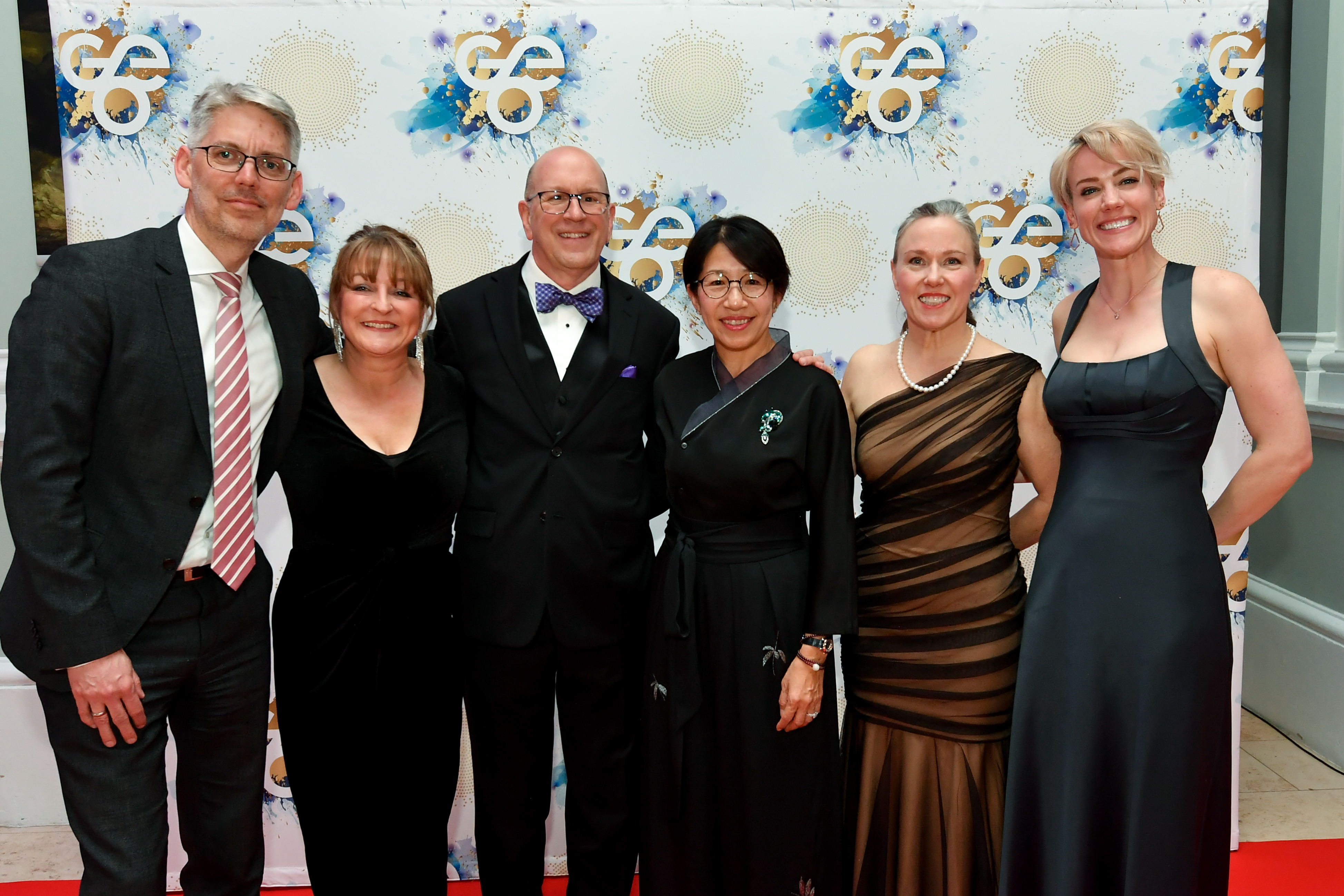 ABOUT THE JUDGING PANEL
Our esteemed GEO Award Judges are issuer members of GEO and leading experts in share plans and executive compensation, complemented by accomplished academics in these fields.
The GEO Awards Committee selects Judges that have little or no direct contact with the likely award candidate companies and attempts to minimize any conflict of interest between a judge's prior work or involvement with applicant companies.
Employees of service provider companies are not eligible to apply.
THE 2023 APPLICATION DEADLINE IS 3 NOVEMBER 2023.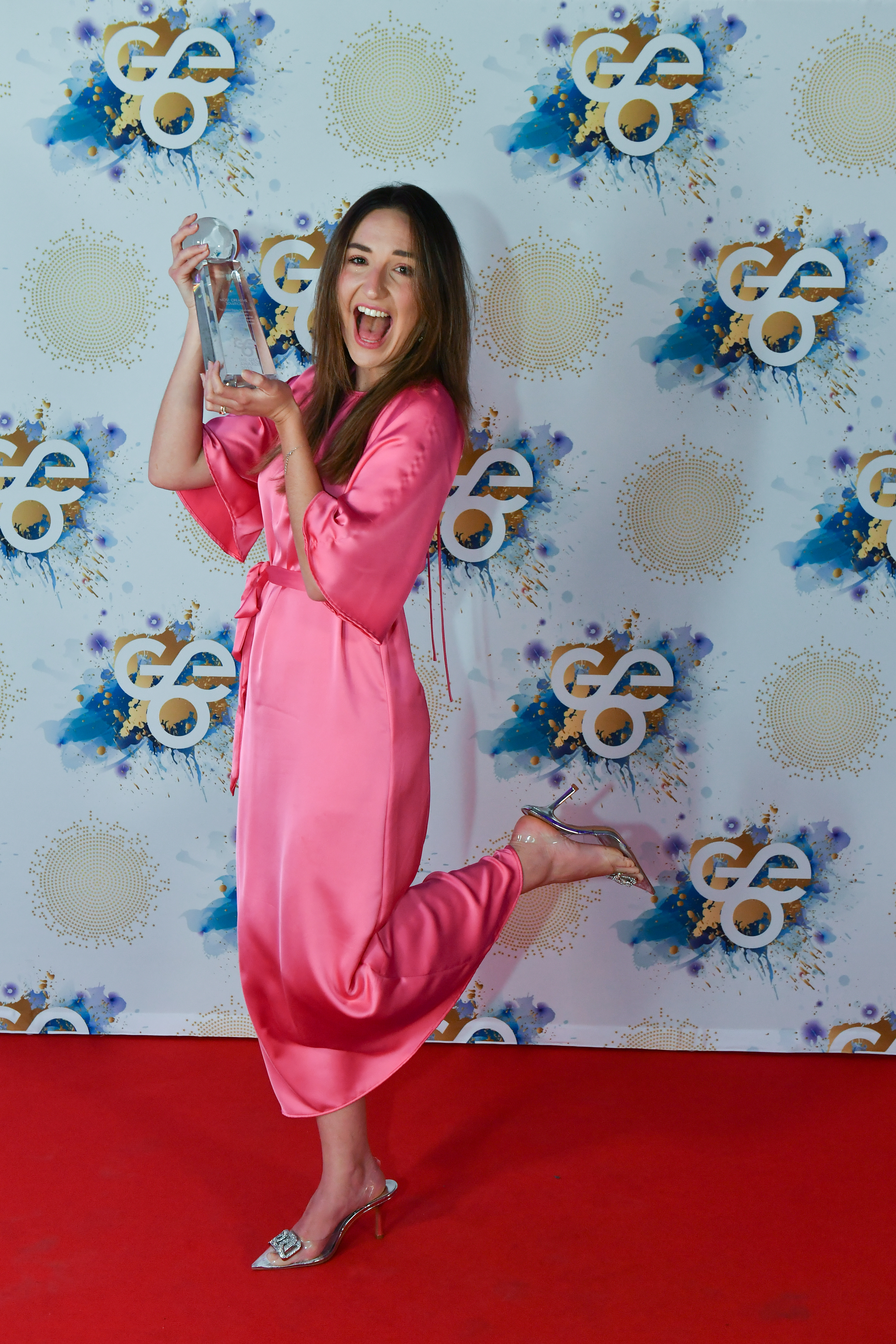 JUDGE QUALIFICATIONS
GEO Awards judges are leading share plan or executive compensation professionals or accomplished members of academia.
The committee selects issuer candidates on the following criteria:
Experience: Minimum 15 years in an internal organization, with at least 5 years focused on equity plans.
Global expertise: Stay current with global share plan developments.
Equity plan knowledge: In-depth understanding of executive and employee equity plans.
Influencer skills: Ability to professionally influence others.
Communication: Clear English communication, strong presentation skills.
Team player: Thrive in a collaborative environment.
GEO membership: An active membership is required.
Commitment: Attendance at GEO's Annual Conference and ability to undertake the judges' responsibilities are mandatory requirements.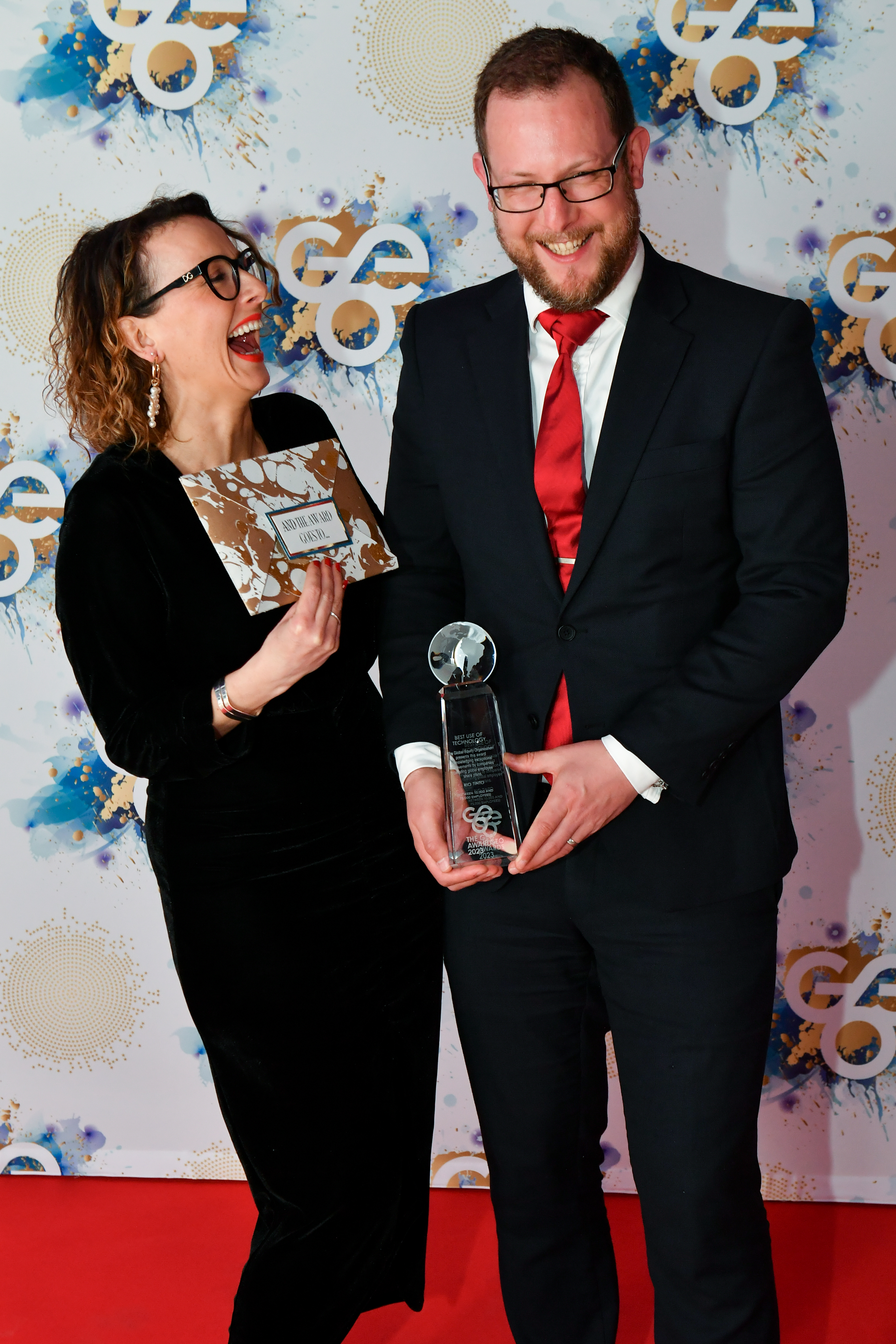 THE APPLICATION PROCESS
The application process is simple and only requires interested parties to answer a few easy questions and submit a short history of their work experience.
Upon the closing of the application period, the applications will be evaluated and the most qualified candidates for the panel will be selected from the applicants, as well as from outside nominations and members of prior applicant pools to ensure the panel is comprised of individuals with the appropriate experience and geographic diversity.
The 2024 application window closes on 3 November.
We expect applicants to be notified of their selection status in late November.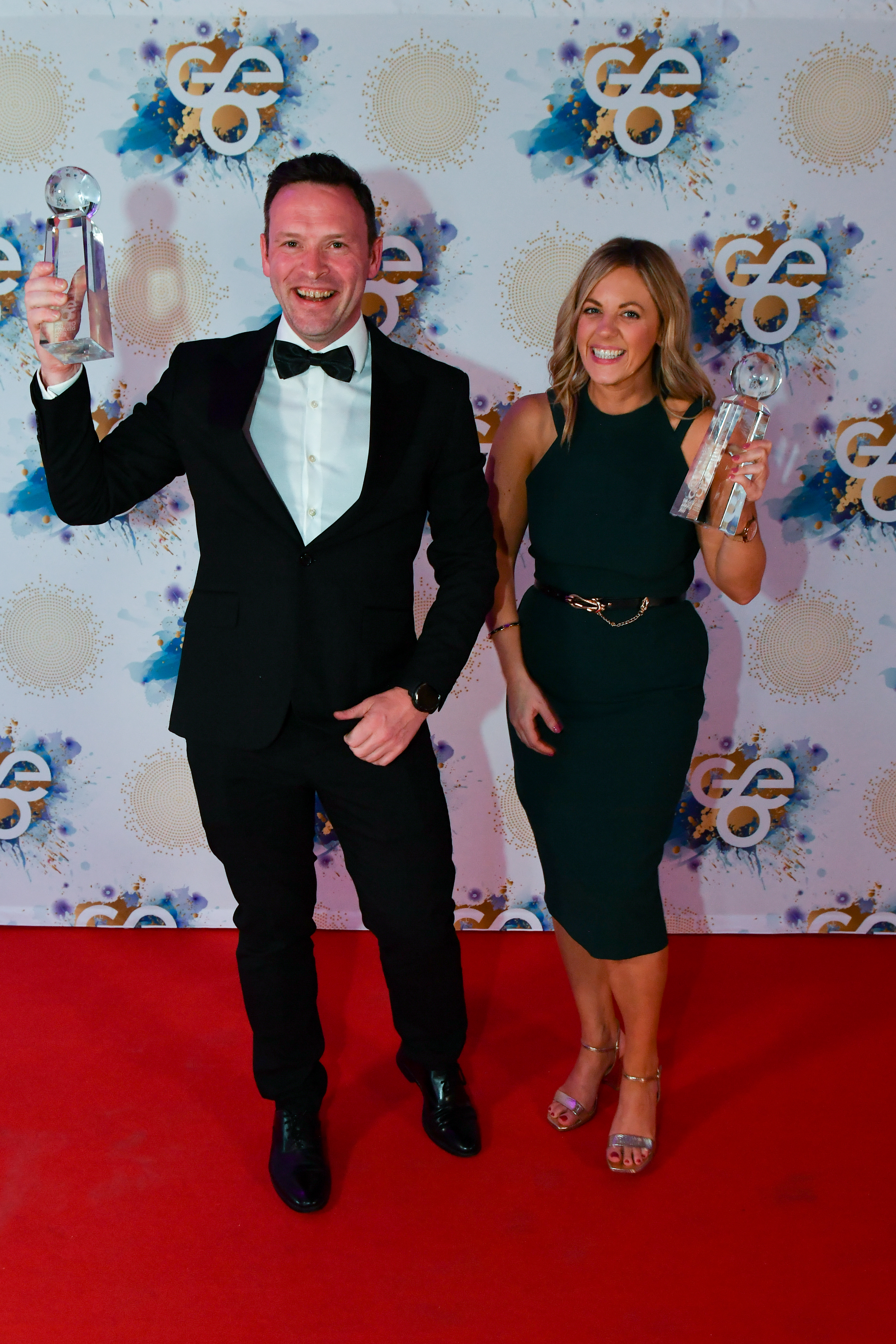 THE JUDGING PROCESS
All judges commit to thoroughly prepare for and attend the judging meeting, review all submitted GEO Award applications and attend the ceremony to announce the winners.
ASSESS and evaluate all written entries in preparation for the judges' meeting (40-80 hours)
COLLABORATE to rank and select the winners at the judges' meeting, providing written and video commentary as required (1 day)
ATTEND the GEO Awards ceremony, rehearsing the script and announcing the winners (1 day plus travel
The Judges are tasked with considering each award application, individually ranking each application, and then reviewing the entire applicant pool in relation to their stated achievements, to select the annual winners.
All Judges receive complimentary registration to GEO's Annual Conference and GEO Awards gala but are responsible for all of their related travel expenses to and from the in-person judging meeting (if held in-person) and the annual conference.
GEO AWARDS JUDGE APPLICATION FORM
For a chance to be part of the experienced judging panel, please complete this form and submit a short work history/biography, resumé or curriculum vitae before 3 November 2023.
If you have any questions or concerns, please contact the GEO team.
THE AWARD CATEGORIES
The GEO Awards recognize excellence in share ownership structures across ten distinct categories, highlighting the diverse ways in which companies can create effective share plans and drive employee engagement.
EXCELLENCE IN GLOBAL SHARE PLANS
GEO's Excellence thought leadership program offers a unique way to learn from the best and gain insights into the best practices and strategies that drive successful share plan implementation.
CELEBRATE WITH THE AWARD WINNERS
Attend GEO's Annual Conference or purchase seats at the GEO Awards gala. The black-tie evening with industry leaders is your chance celebrate success in our industry.