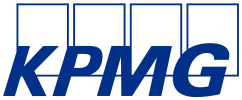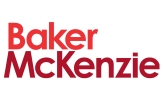 A FIRST-CLASS VIRTUAL KEYNOTE SPEAKER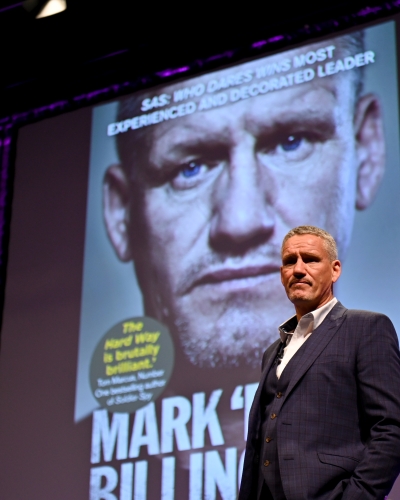 BILLY BILLINGHAM MBE
Decorated Military Leader. Bodyguard. Best-Selling Author. TV Personality. Speaker.
There is not much Billy Billingham MBE QCB can't do!
With more than 20 years of military leadership, including executing strategic operations in places including Iraq, Afghanistan, South America, and Africa, Billy has experienced what it takes to be mentally tough.
As a result of his bravery, he was awarded the Queen's Commendation for Bravery and MBE by Queen Elizabeth II.
Join Billy as he brings his experiences to GEO's audience to educate and enthral those seeking how to combat challenges and hardships the SAS way!
INSIGHTFUL AND INSPIRING BREAKOUT SESSIONS
Access on-demand recordings.of the event's 20 live sessions that span six subject tracks and 30 'Best of Edinburgh' highest-rated sessions from GEO's 24th Annual Conference.